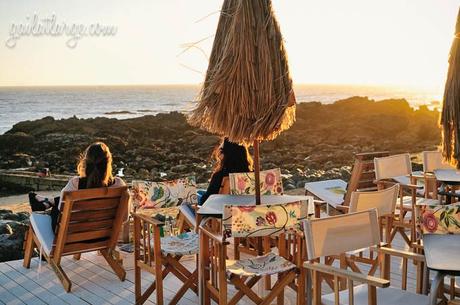 On this first day of August I had a beach shoot scheduled which put me in Foz do Douro near sunset. The boardwalk in Foz has plenty of places like this to relax and unwind by the sea, and I stopped for a few quick shots between beaches to capture sunset moments on the fly.
In the next two pictures, the balancing rocks are located between Praia de Gondarém and Praia da Luz. If the rocks stay balanced — that is, no big waves to disturb them — then hopefully I can photograph them up closer and with the bigger lens next time I'm around.
More of this season's photos can be found in the Summer 2016 album.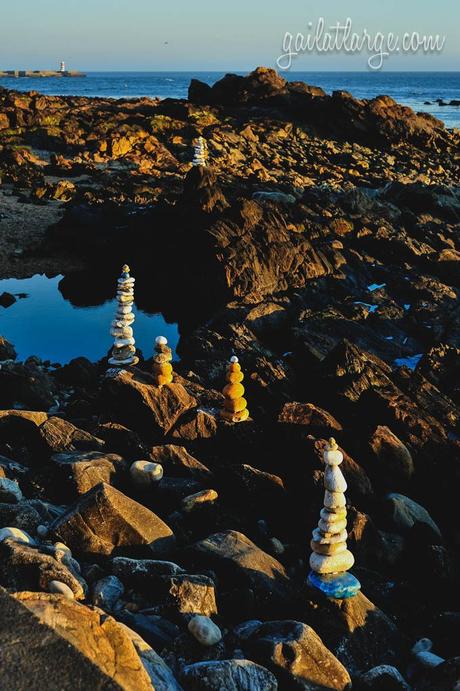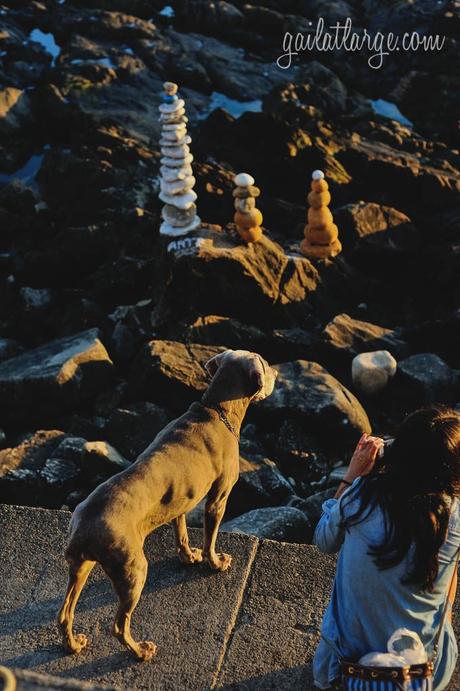 August 1, 2016
Album: Portugal [Summer 2016]