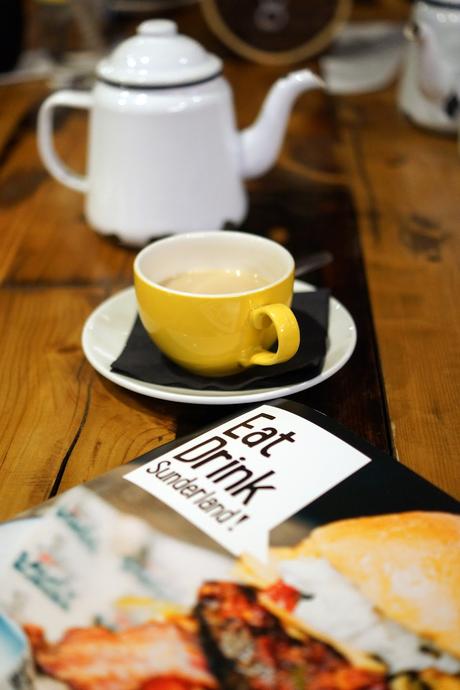 Remember when I experienced my first

safari supper

last autumn?

Following the success of last year, restaurants around the city center are taking part in Sunderland Restaurant Week; offering £10 and £15 evening deals to dine with them between 11th and 19th March, and £5 lunch deals too. With a wide range of cuisines on offer, there's bound to be something to suit your taste; whether it's a visit to somewhere new, or you're heading back to an old favorite. For a little preview of what to expect, I headed along for another safari supper. From drinks to chicken satay and pancakes, here's what happened.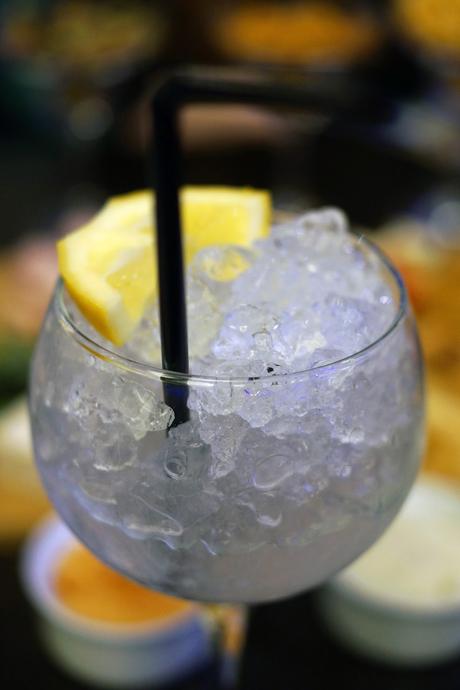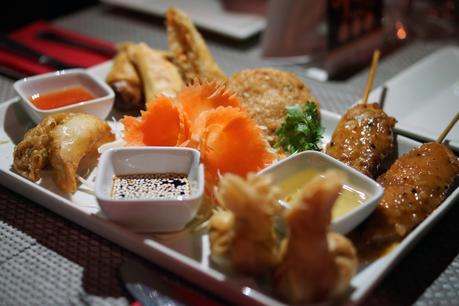 Starting our night at Purple Bar, I sipped on a classic gin cocktail, Tom Collins and nibbled on some canapés whilst chatting about the restaurants taking part this time around. From there we headed along to Royale Thai on Mary Street; a new one for me but being quite partial to a thai meal, I was excited for what was in store. A family run restaurant, Royale Thai is friendly and welcoming, offering some tasty dishes. As we were there for our starter, we tucked into a platter of spring rolls, chicken dumplings, chicken satay skewers and fish cakes. I'd definitely like to head back and try out their main dishes and see how they compare to the likes of Chaophraya (where I dined three times in January) Ramside Spa's restaurant Fusion, and Zen, Durham, to name a few.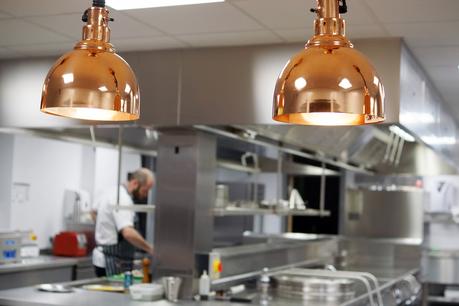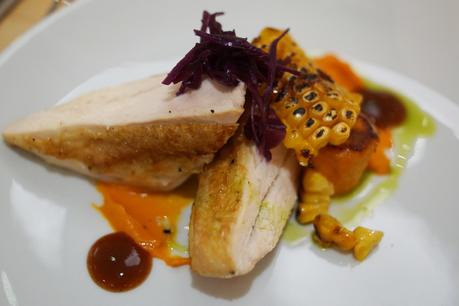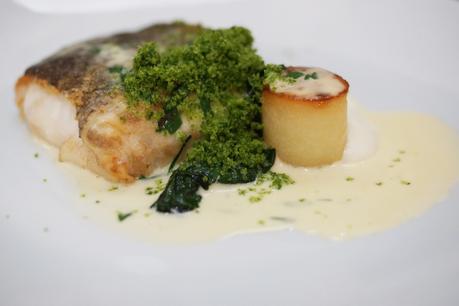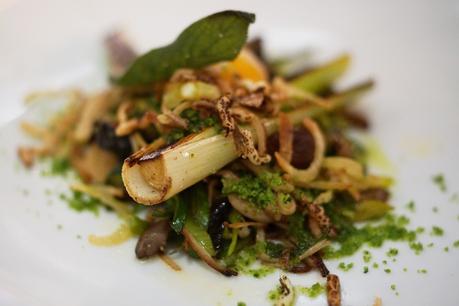 City Bistro were whipping up our main dishes and upon walking into the restaurant, I was immediately impressed. Acting as a training platform for Sunderland College students, the Bistro is an incredible asset to the college and the local area. After a nosy round the kitchen (who wouldn't take up the offer to see where your food is prepared?) I settled with a glass of red awaiting my food. When it arrived, not only did it taste great, every dish was served impeccably.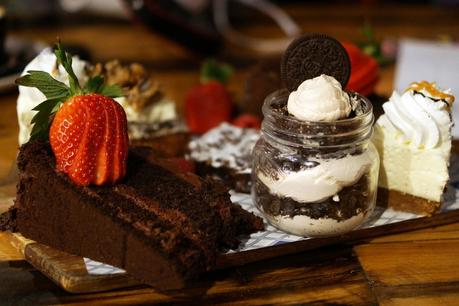 After experiencing some tastebud sensations, we headed down to Port of Call for cake and coffee to round up the evening. I opted for a pot of tea and marveled over the array of sweet treats on offer; cheesecakes, oreo dessert jars, thick chocolate cake slices and brownies.
Is there anywhere you're planning to visit during Sunderland Restaurant Week?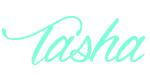 Safari Supper was provided in exchange for review. All thoughts and photos are my own.