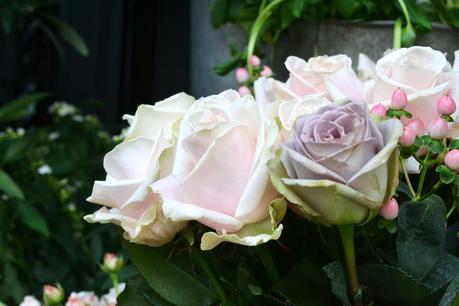 Sunshine musings, a Harry Potter marathon & Milo updates.
一. It's Sunday already! What even. This week has been one of those in between, nondescript weeks where work has been a little quieter and I've felt a little at odds with the spare time I've had. Working for yourself means forever suffering from guilt that you've not done enough! I've been sifting through mounds of never-ending admin and attempting to get on top of emails - often from the comfort of my garden ;)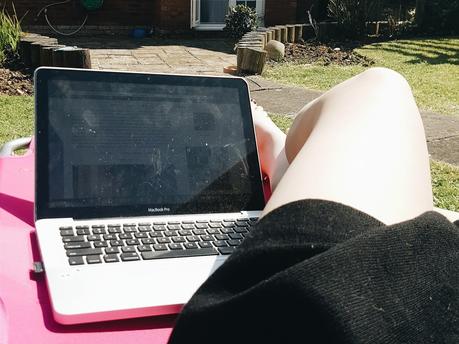 二. Hasn't the weather been amazing this week, fellow British bloggers? I always vow not to chat too much about the weather but it's been so lovely and warm. Yesterday I even went Bare Legged and Without Jacket! In fact, I'm typing this from the comfort of my sun lounger right now and it is bliss. Hopefully it stays around for a longer stint that usual, eh?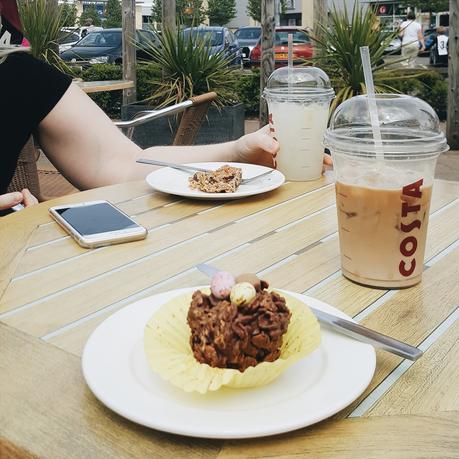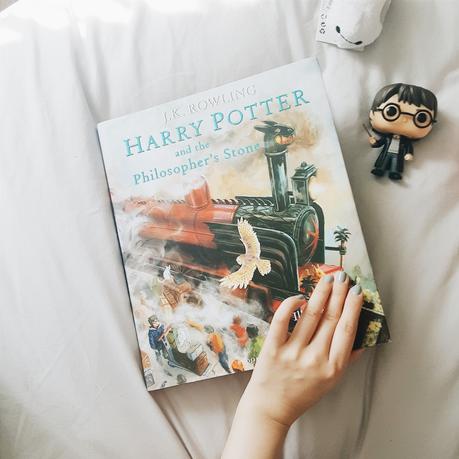 三. I've been suffering from the worst bout of Writer's Block over the past fortnight. On top of writing posts on here, I rack up around 10,000 words a day sometimes and it's easy to let your work slip a touch which I hate. I think that for the upcoming week, I'll be getting back to forcing myself to write 100 words daily on *any* topic rather than sitting and sulking about my awful work as of late. Even now I've 5 unfinished blog posts waiting to be written and edited! Le sigh. As a result, I've spent my weekend fairly unplugged - bar Chromecasting the heck out of old Pretty Little Liars episodes and finally getting round to watching Re:Zero kara Hajimeru Isekai Seikatsu - as well as catching up with old friends over coffee. I'm crossing my fingers that that'll fix it!
四. Right now I'm partly through my annual re-read of the Harry Potter series. Every spring, I like to create a little set-up in my garden of old blankets and cushions, a book, some fresh lemonade and my iPod for a thorough re-read of my favorite book series. I find it just as enchanting and home-like every single time. I'm mostly excited this time round because I'm reading via my beautiful illustrated edition of Philosopher's Stone!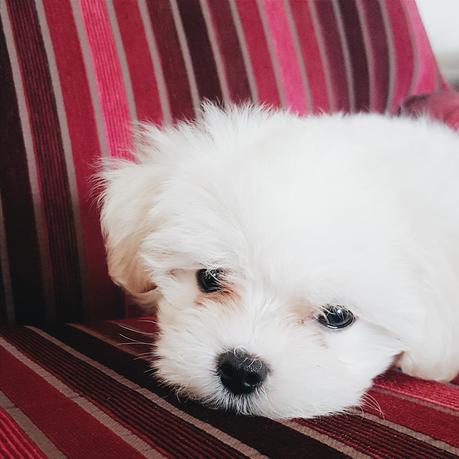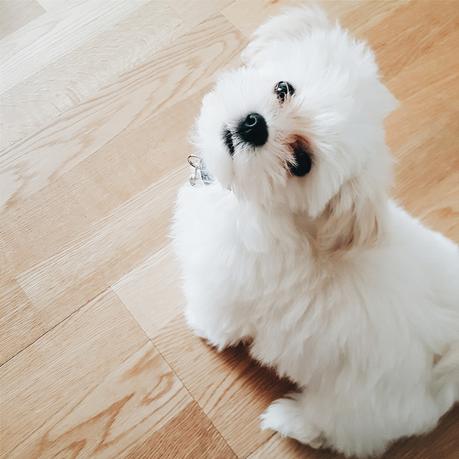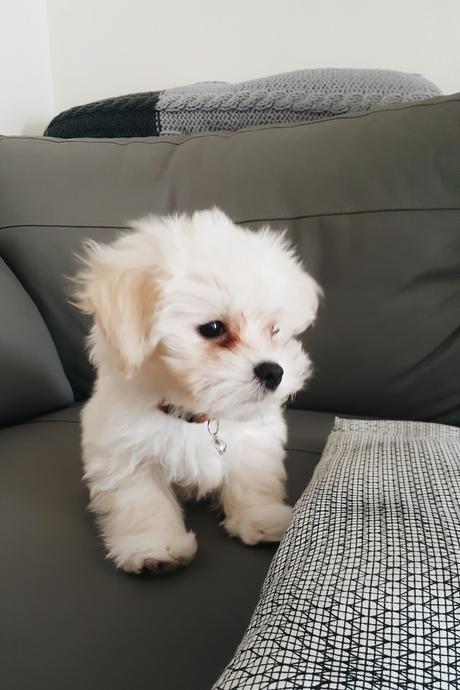 五. How about a little Milo update then? Milo is now just over 13 weeks and he's a right little character! He can climb stairs, open doors (but really), lie down, roll over, show us his paw… all sorts. We've finally nailed his feeding situation - it turns out he's just a little fussier than most pups - and he's having his final set of vaccinations tomorrow morning. You can finally find him on Instagram - yup! - over at @milo.chai!
六. Oh! And I'm attending an impromptu wedding towards the end of this month. Cue yet another outfit panic because all of my dresses seem to be white which is ever so slightly inappropriate. Send help! I'm after something light and pastel (I think). Current picks below:
Links I've Loved:
Jennie shared a beautiful 'Dear May' post full of perfectly whimsical words.
My girl Hannah shared her thoughts on Pachamama and instantly made me want to hop on a train to London in search of food!
I always look forward to Miho's The Happy List installment and this month's made no exception. Perfect.
This week I stumbled upon Rowan's blog Created by Rowan and absolutely fell in love. Certainly one of those blogs where you'll end up reading back to the very first post!
Posts This Week: