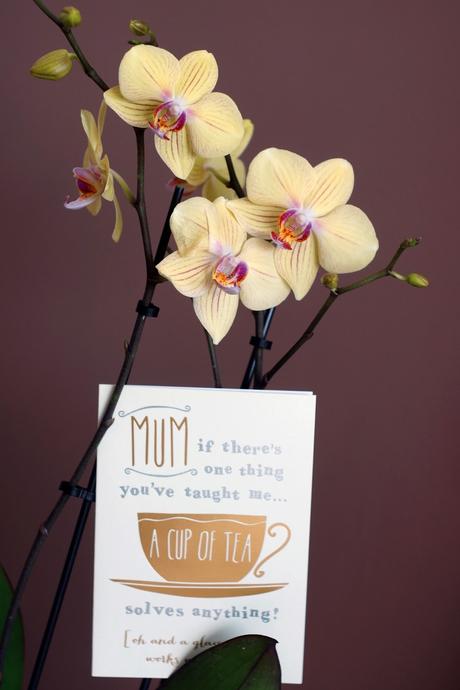 Happy Mother's Day to all of you Mams, Grandmas, Aunts and Mother figures out there. Today is a celebration of how great you are. Mam, if you're reading this, I may have a few tricks up my sleeve which you'll find out about soon!
As you may know, I've been off work this week. I've got another week off next month and I'm hoping I'll make it slightly more productive than this one. I took my sister for a spa day on Wednesday which was lovely. It's amazing to think I'm given opportunities to do things through blogging and it's even better when my family can benefit too. I'll have a post up about our spa visit next week.

Also this week it's been my Mam's birthday (Birthday and Mother's Day all in one weekend, lucky lady) so we spent the day in York. We had lunch in a pub, the House of Trembling Madness, which was pretty quirky and housed above the shop which sells over 700 different types of beer. I took a few photos while we were there, so I'll be sharing them on here soon too.
It seems like my inbox keeps filling with exciting emails lately. On Thursday I had the opportunity to test out an outdoor water slide ahead of an event happening next month in the North East. I'll not give any more away, but keep an eye out for a few sneaky photos popping up on here and a little instagram video if you're interested!
Another few highlights have been running further than usual (10k I'm getting ready for you), trying out protein pancakes, new gym kit arriving and my visit to Lush to see their Easter range. The staff in my local store are so lovely and I can't wait to try out my bag of treats! 
Now I'm off to go wash my car (yes, really) and see if my Mam fancies a cuppa.
Hope you've had a great week!