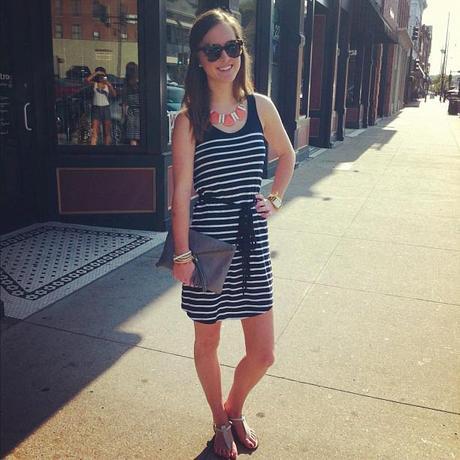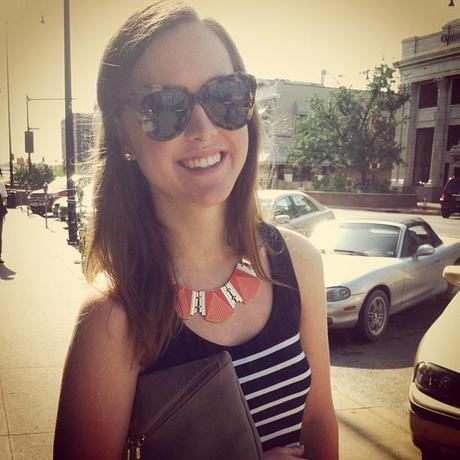 Dress: Gap (similar). Shoes: Sam Edelman. Sunglasses: Karen Walker Number One. Bag: Market in Venice.

 Jewelry: H&M, Lily and Laura, Michael Kors Watch, Alex Monroe, Nordstrom.


In this ridiculous heat wave that Missouri is having, cotton sundresses are my only chance of survival. I figured a statement necklace would punch up an otherwise simple outfit, this one from H&M is one of my favorites. How have y'all been beating the heat?