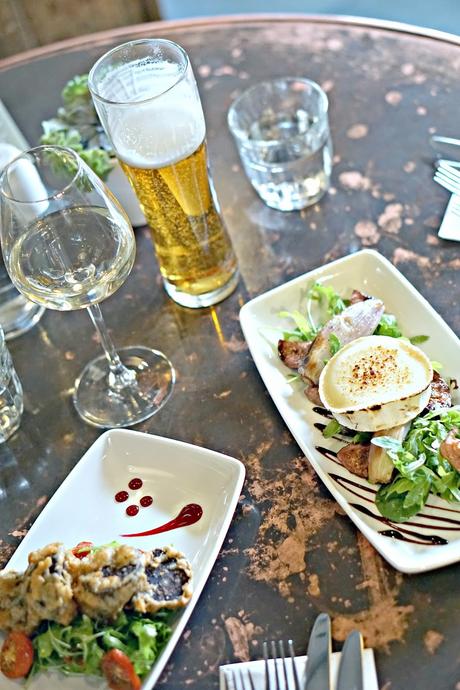 When winter hits, Farnham becomes even more beautiful.
The Christmas lights have been switched on, and that festive feeling is filling the quaint cobbled streets that filter off the main road. The highsteet has a special winter glow, with the old buildings decked out in their finest Christmas regalia. And there was me thinking Farnham couldn't get any prettier!
So on one of the first properly chilly Sundays this season, we donned our knitwear and made tracks through the town to our favorite central-Farnham pub, The Wheatsheaf. 
I actually blogged about our love for the Wheatsheaf three years ago, when all my girlfriends and their fellas came to visit for the day. Its one of those places we always take friends and family 'cos we can guarantee we'll get the big three - good food, good service, good atmos. I mean, good is an understatement really. We've never been let down by the food, which is quite an achievement given we visit all the time - the quality of the ingredients really stands out, made better by the beautiful presentation and combination of classic dishes and more gastro offerings. 
On Sunday we arrived and got comfortable, before quickly ordering our go-to bevvies - a Chilean sauvignon for me and a pint of Hog Star for him. The Hogs Back Brewery is based just a few miles outside of Farnham, and Rich loves both their Hog Star and TEA brews. The Wheatsheaf prides itself on serving locally produced food and drinks - the nearby Surrey-based Silent Pool gin being a firm favorite of mine. 
The food is, of course, the main event. To start we went for the baked goats cheese with whole roasted shallots and honey glazed figs - needless to say this was chuffin' fantastic. Sweet shallotts and figs with tangy cheese? Perfection. We also went for the crispy black pudding as we'd not seen this on the menu before and were really impressed! I know black pudding isn't for everyone, but the cripsy shell added some bite and worked so well. In fact, all the starters looked delicious - baked camembert is always a winner in my eyes, and the rustic breads come with a delicious whole-roasted garlic which is just divine. 
And is it even a Sunday if you don't have a roast? Rich went for the pork roast served with all the trimmings including perfectly crunchy crackling and a yorkshire pud... I love that they appreciate that a yorkshire shouldn't just be confined to a beef roast! For me? The slow-braised confit duck leg with mash and a chorizo, spinach and butter bean stew. Yes, it was as delicious as it sounds! I often find myself going for a duck dish when we go to The Wheatsheaf - in the past they've done an incredible duck breast with dauphinoise which was so indulgent and so tasty. What I love most? Not only is the menu spot on, but there is a daily specials board which always delivers. I've found myself recreating some of their specials at home, including the salmon fillet on roasted new potatoes and wilted spinach (a personal fave of mine) and a particularly divine haddock fishcake with hollandaise and a poached egg. The food isn't pretentious, but is it always, without fail, spot on. 
The cosy interiors and super-friendly staff are the cherry on top of the cake, and yet another reason why we find ourselves coming back again and again.
The good news? I've paired up with The Wheatsheaf who would like to extend their hospitality to you, lovely readers. 
Fancy heading down to The Wheatsheaf yourself? You're in luck! If you click here, you will be able to book a table and receive £10 off your bill. T&Cs apply.
I know, they're fab!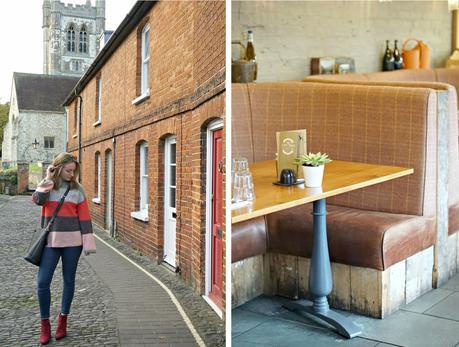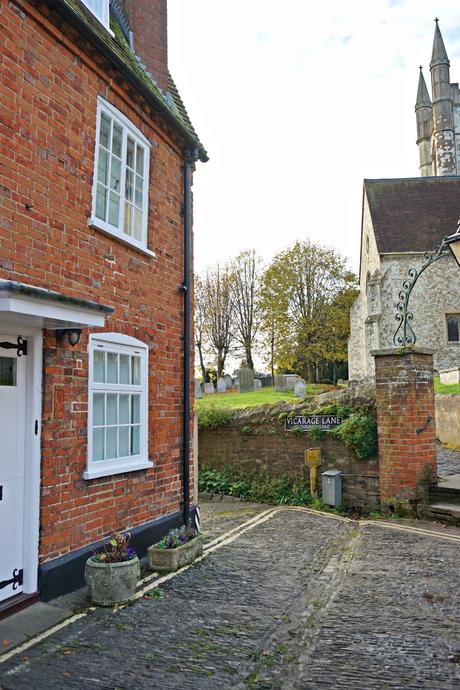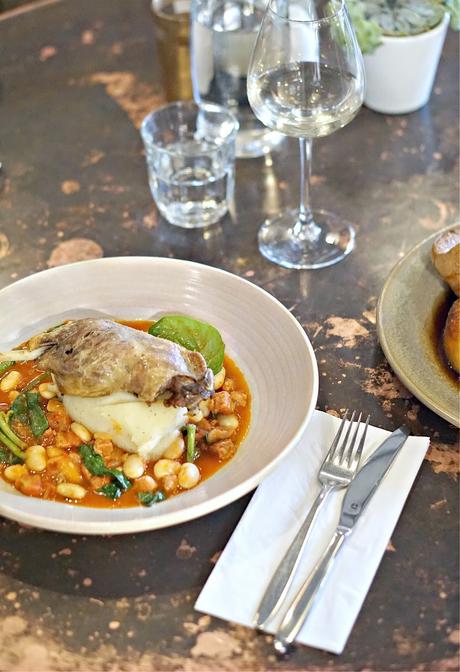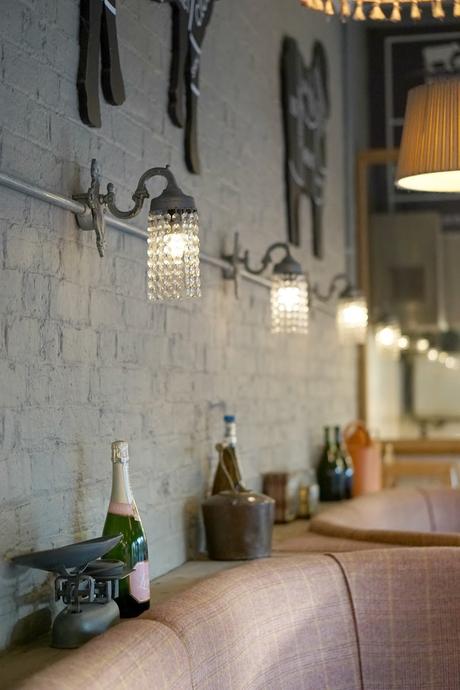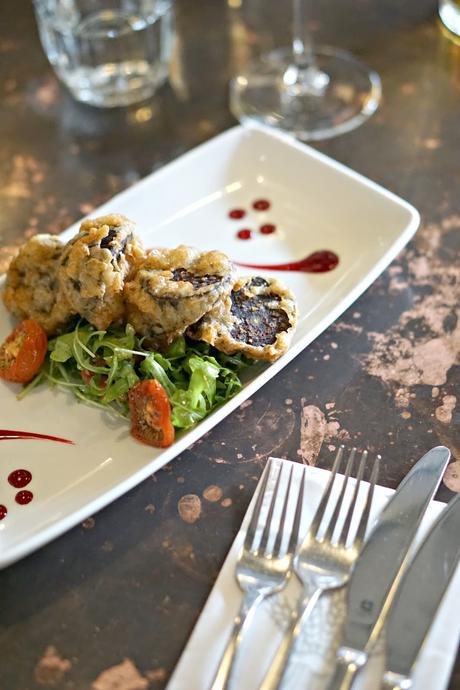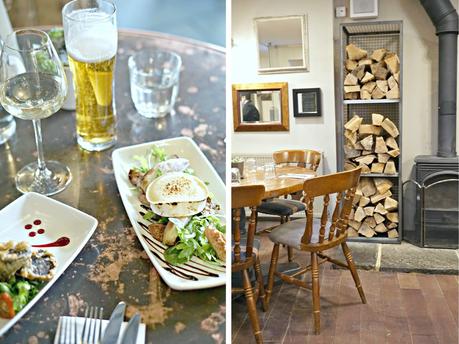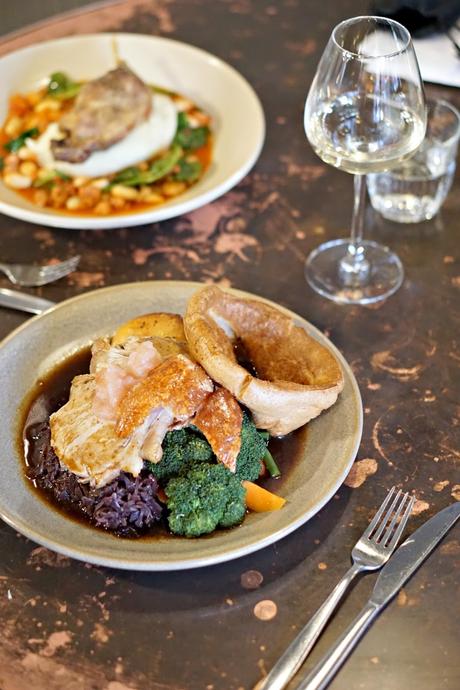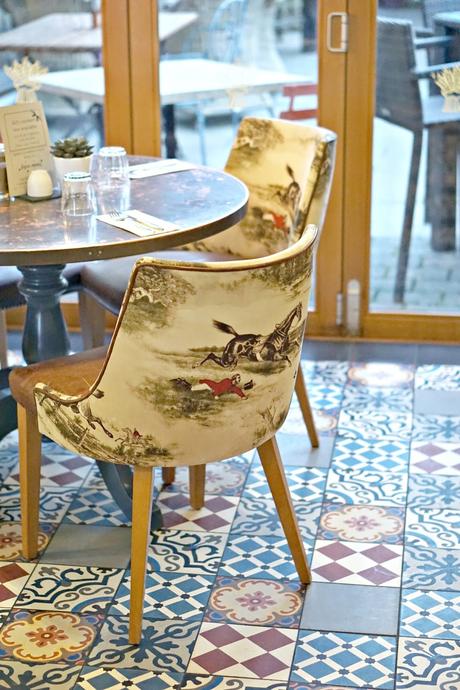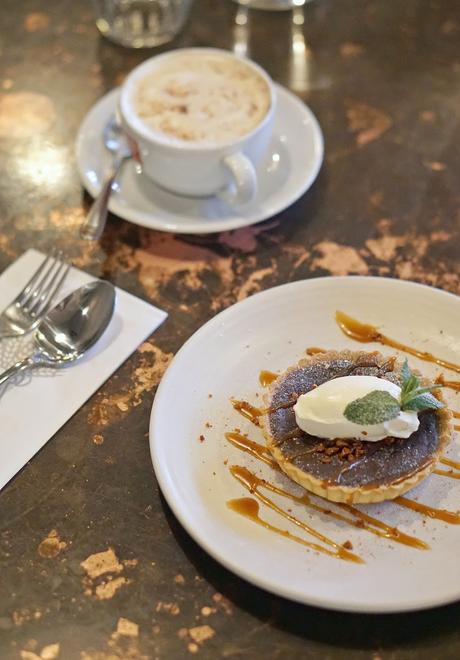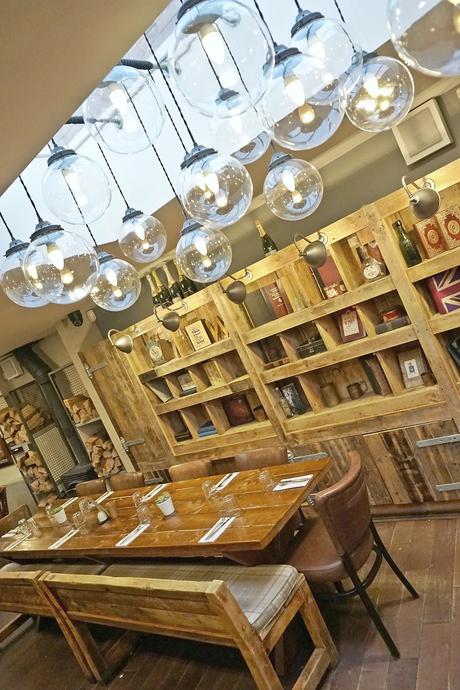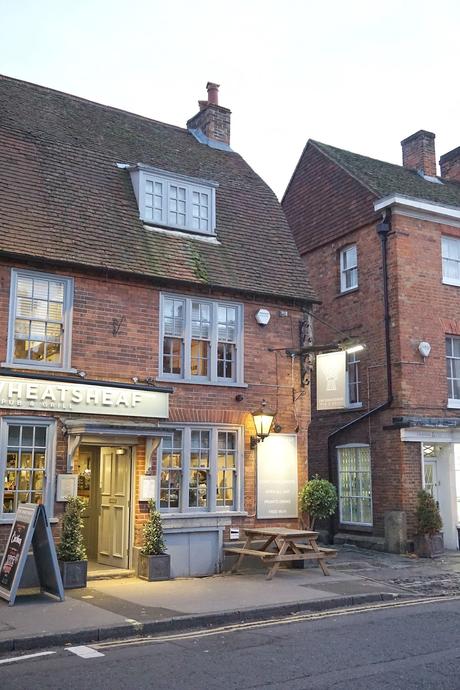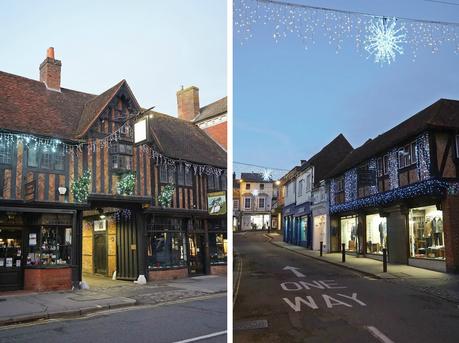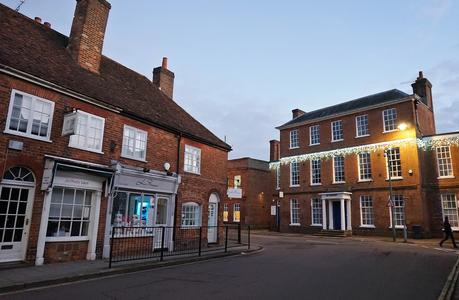 Thank you to The Wheatsheaf for welcoming me to review their pub. All views my own.