Aldwark Manor Wedding Photography
Okay Chris & Kirsty are perhaps some of the most laid back clients we have ever had. If most people have a wedding that is like a marathon jog – Chris & Kristy's day was like a smooth amble through the woods on a summer's day. We had such a fantastic time photographing their big day at Aldwark Manor. You know it is going to be a great day when you show up and everyone is smiles and thumbs up. After a very sweet ceremony (where Chris made good on his promise to give Kirsty a very big kiss) we had a really great romp around the grounds and the manor. As their photos show, Chris & Kirsty just don't stop laughing and smiling the whole day. Win.
PS- I may or may not have fallen off the bed whilst taking wedding dress photos. Graceful.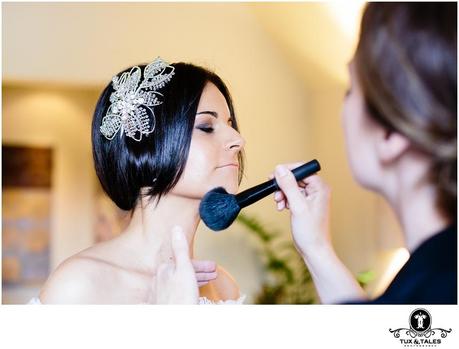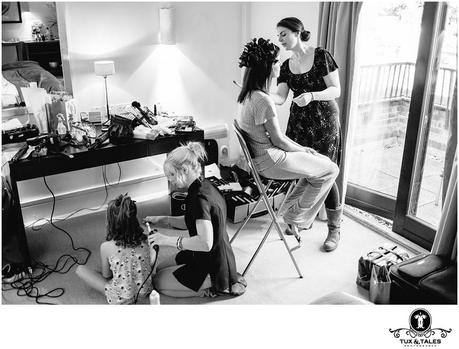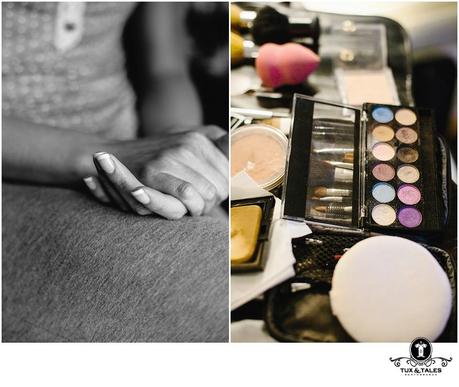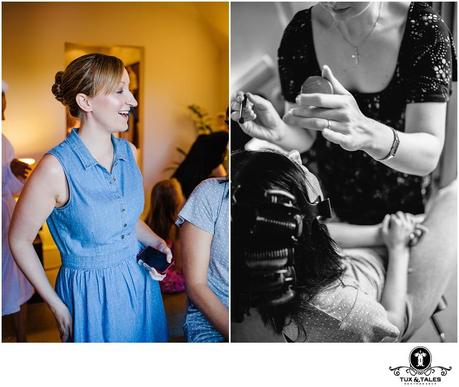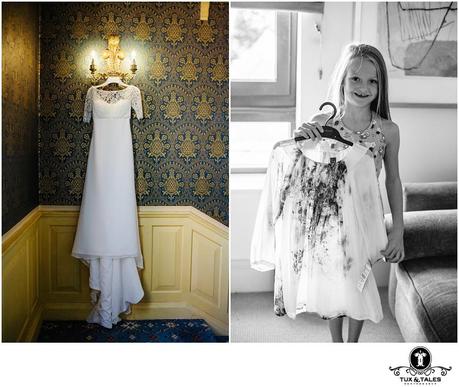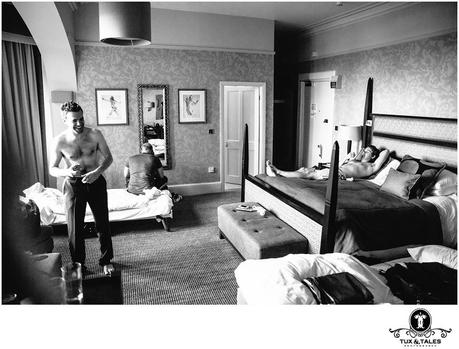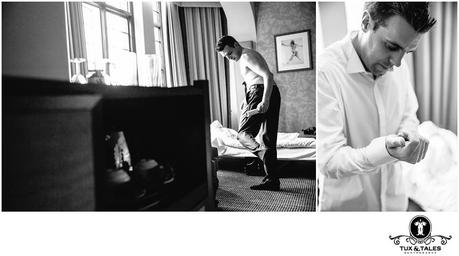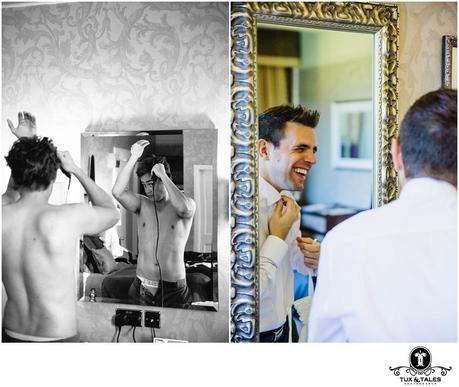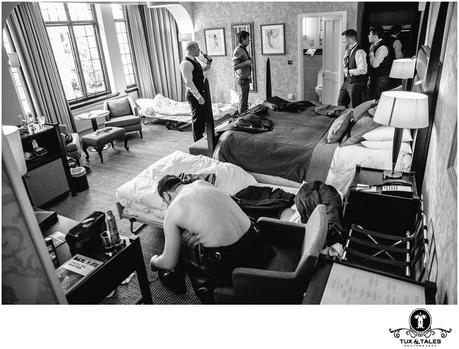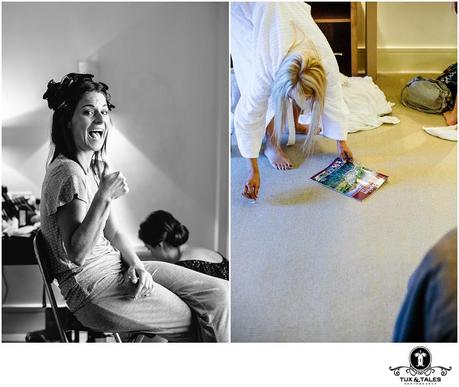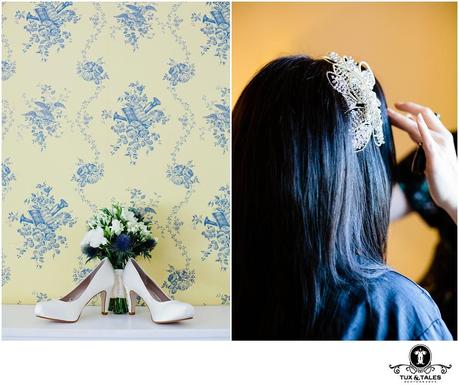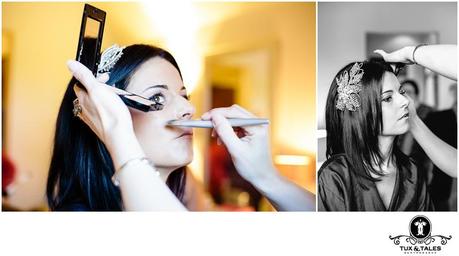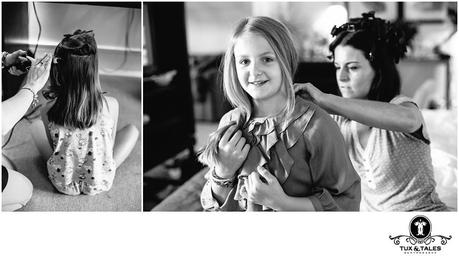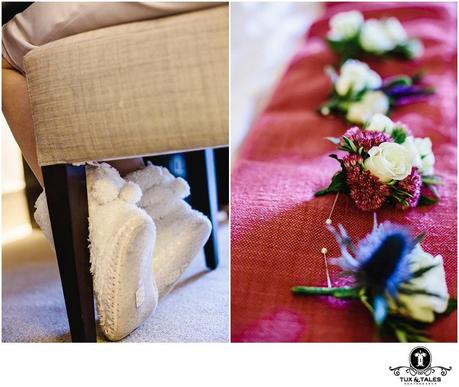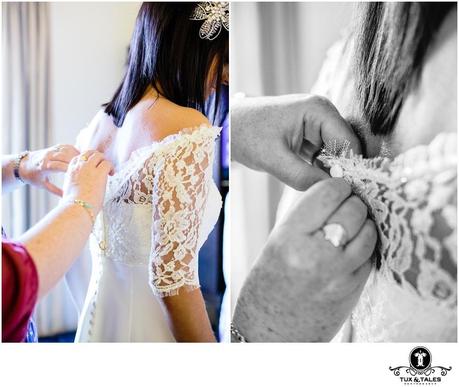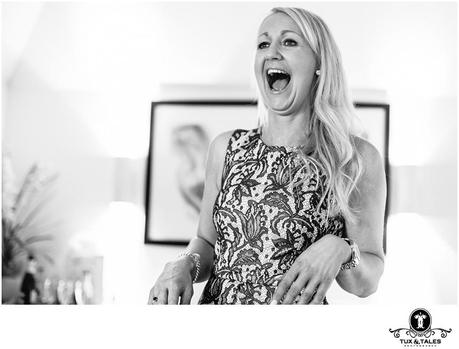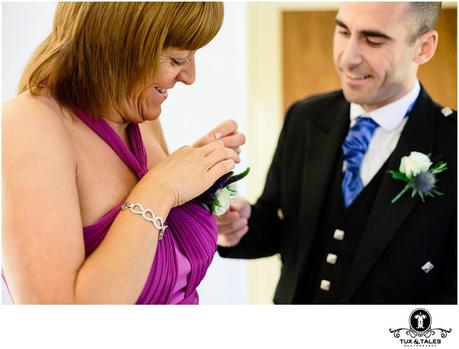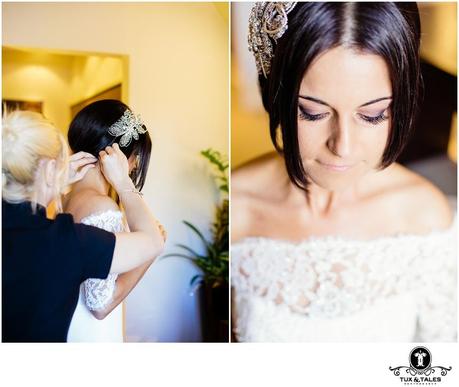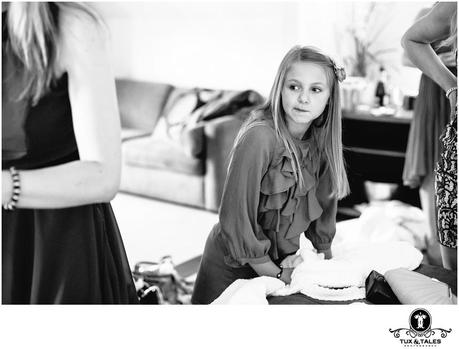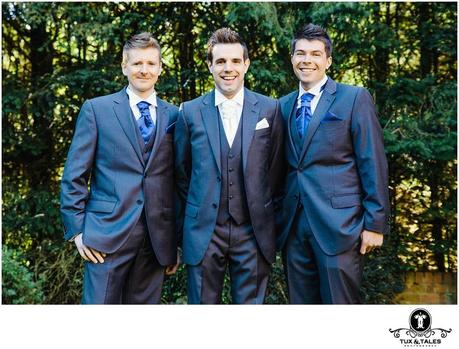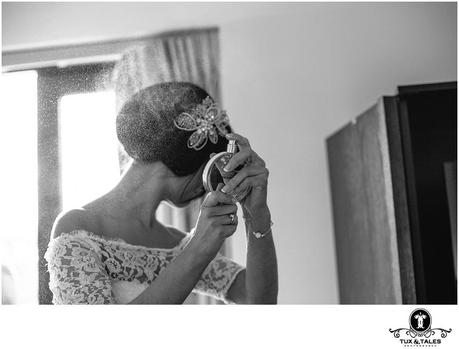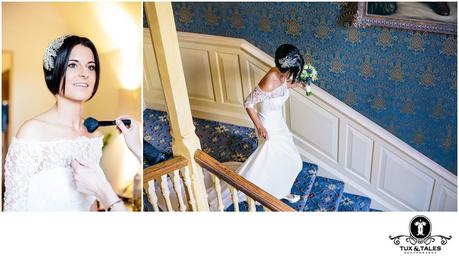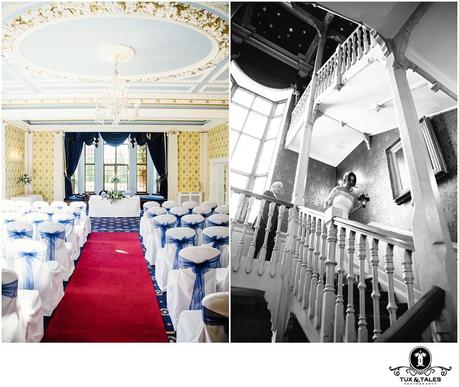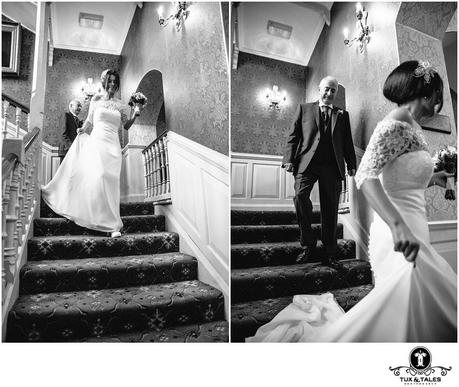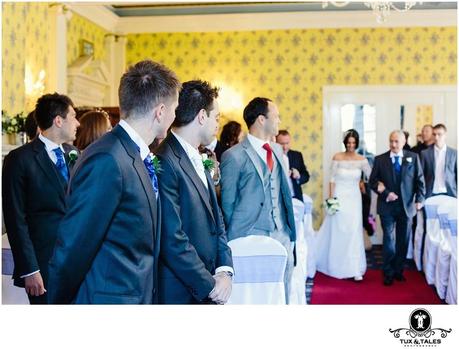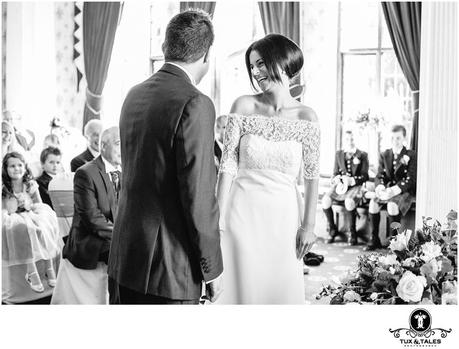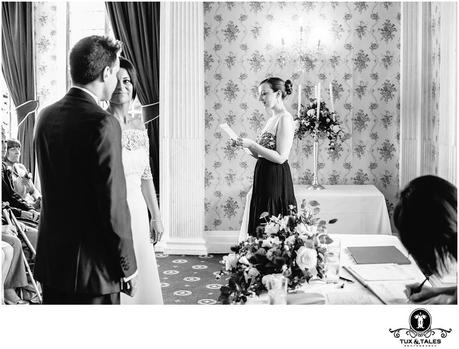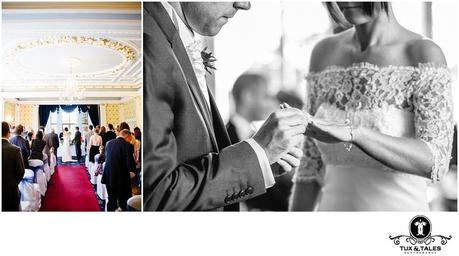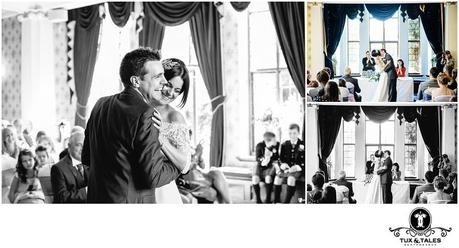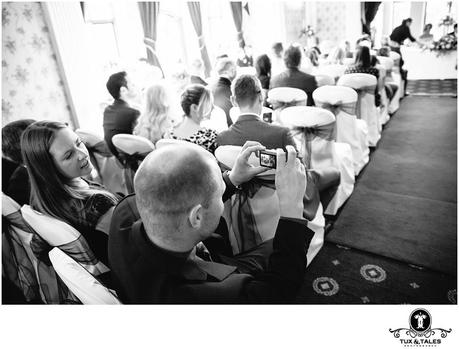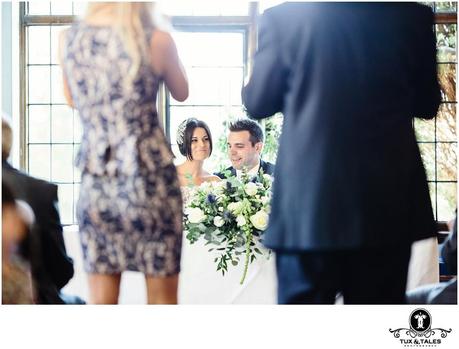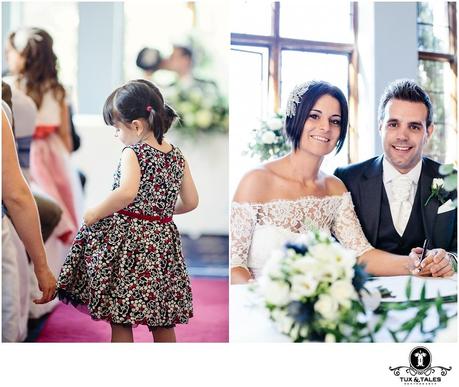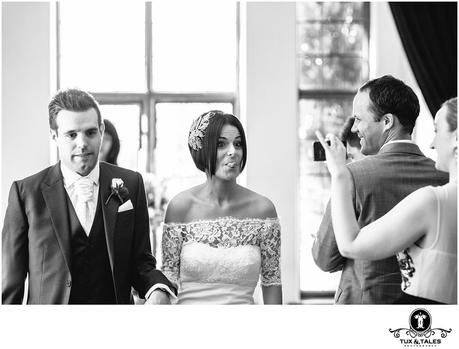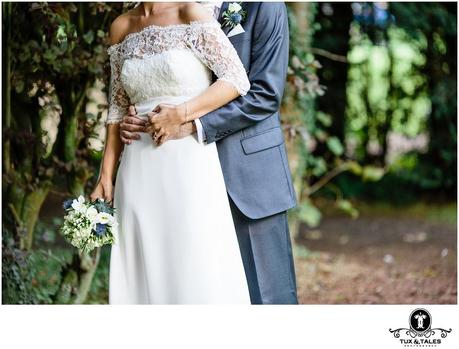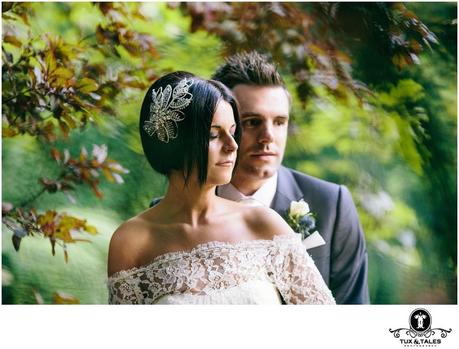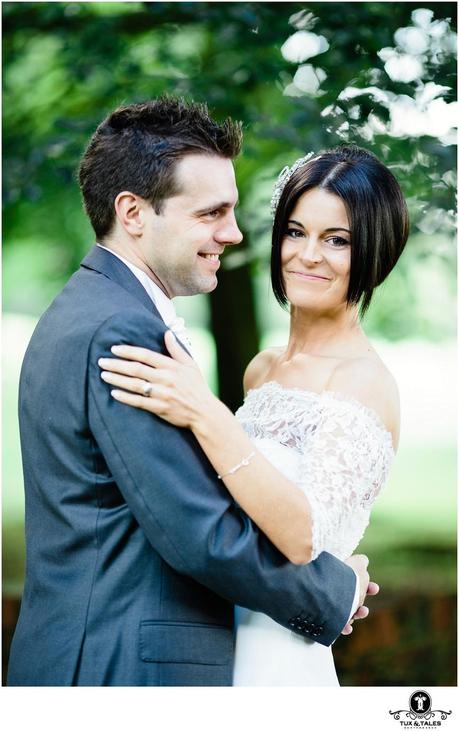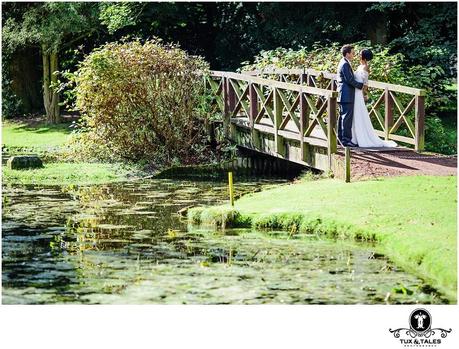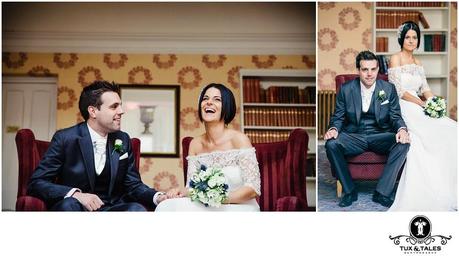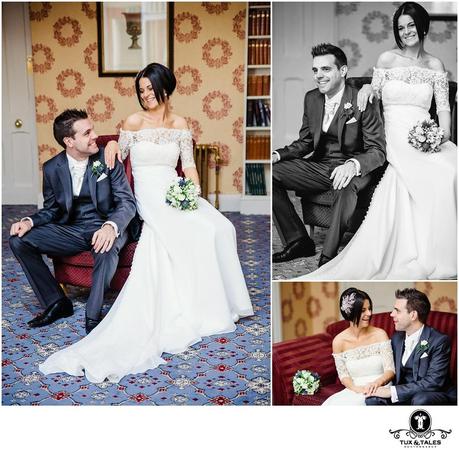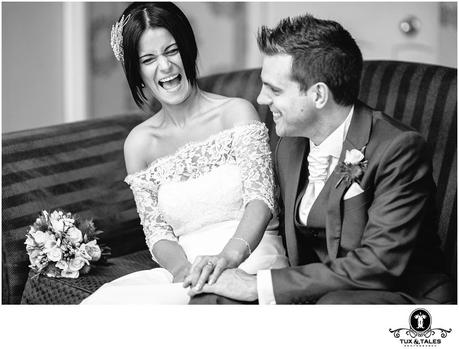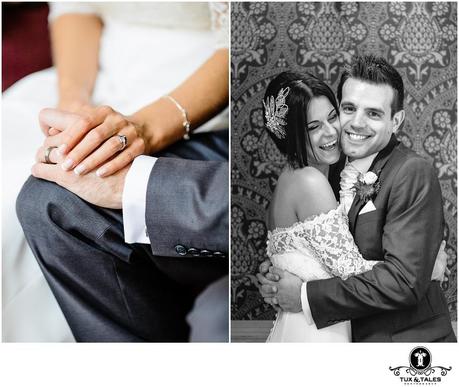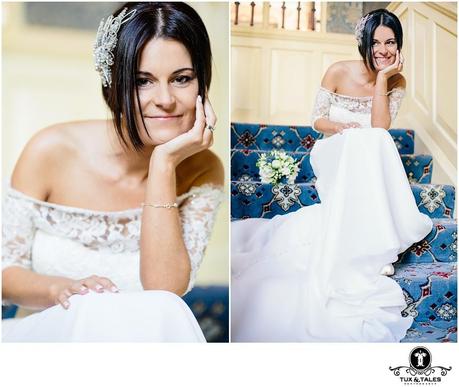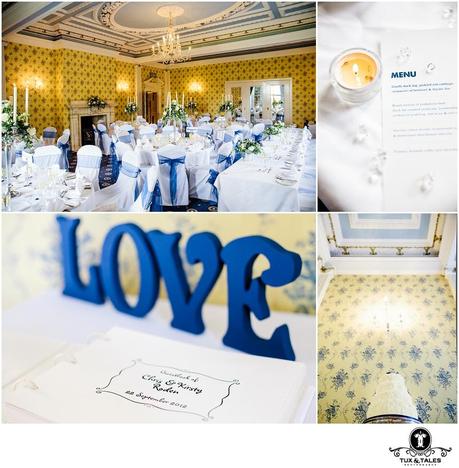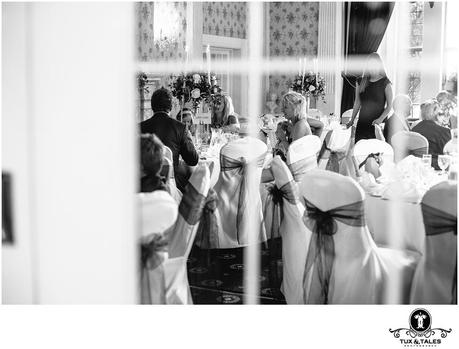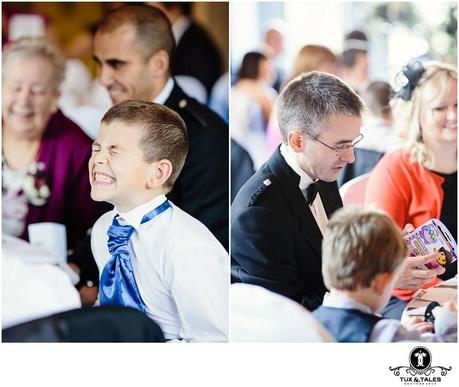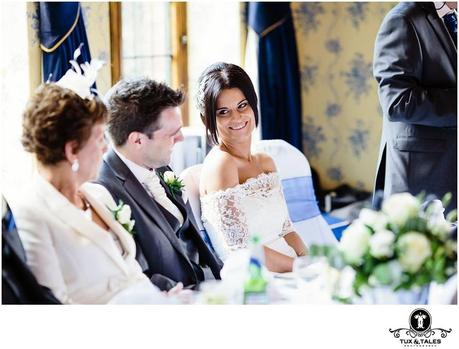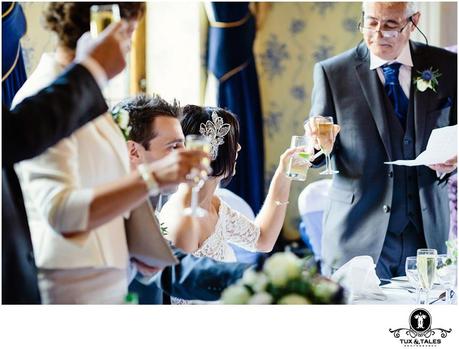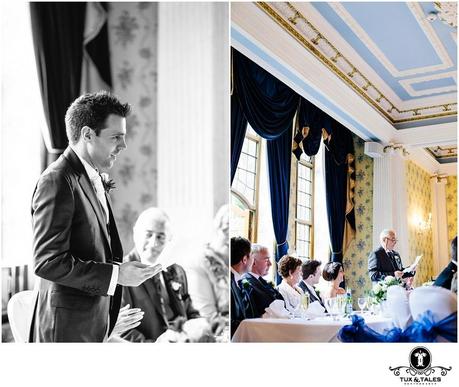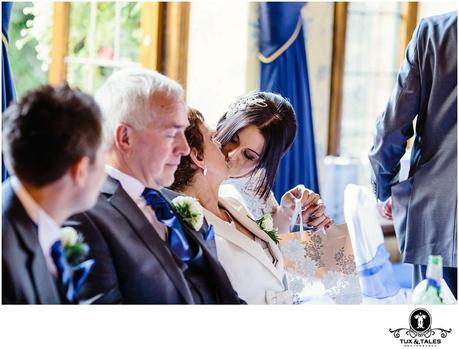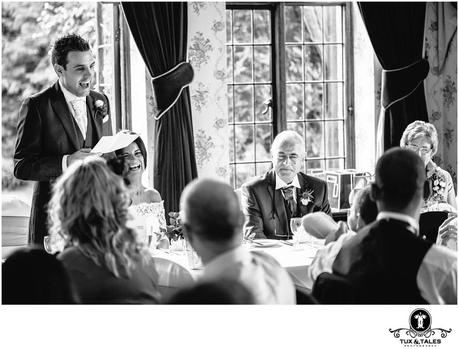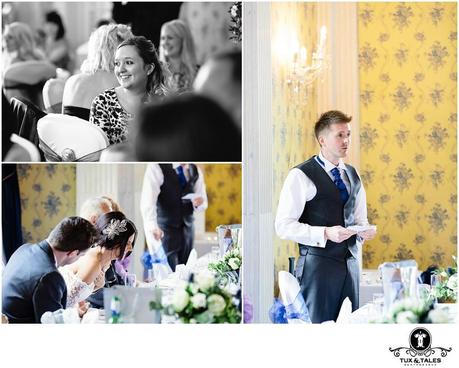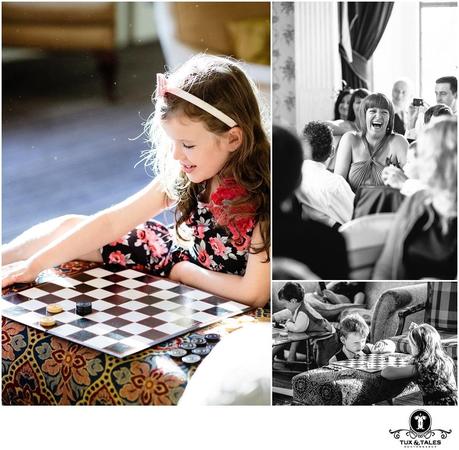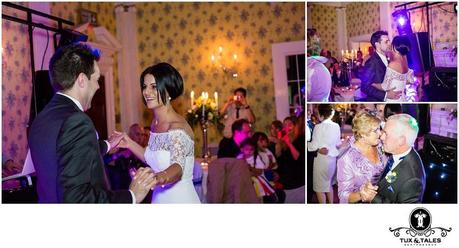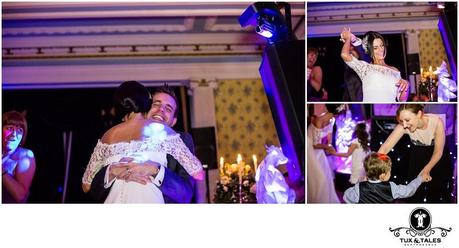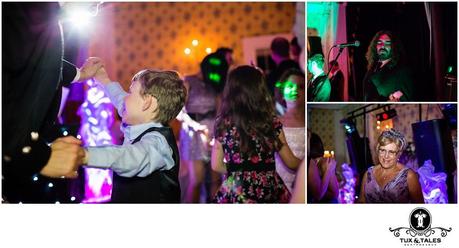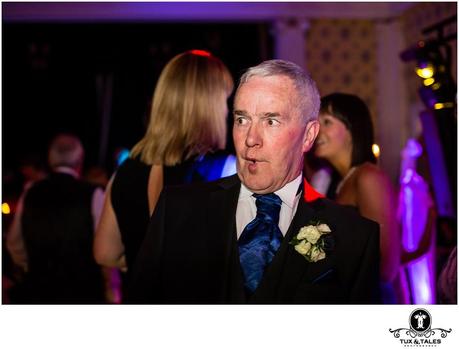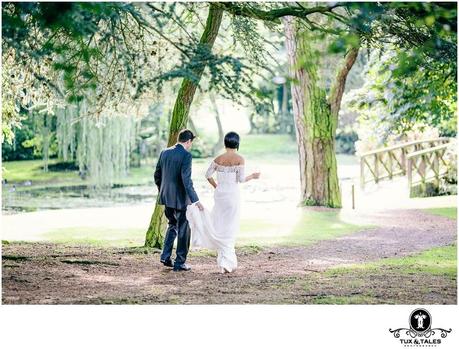 {lang: 'en-GB'}