So far I am loving the summer! Granted the weather is still pretty rubbish, but these past few weeks have been amazing!
On the 29th, me and my family flew to St. Petersburg, Russia for a 5-day break. I'd never been before and was really apprehensive about the trip, but I was pleasantly surprised. Russia had the such beautiful architecture and and amazing history. We did hours of walking around the city snd although I was shattered by the fifth day, it was such a fantastic trip.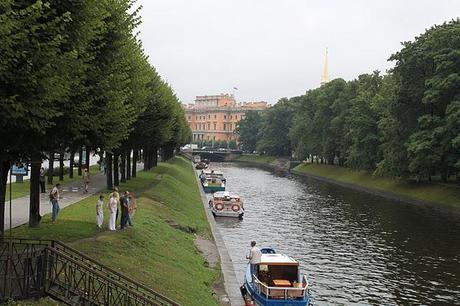 St. Petersburg canals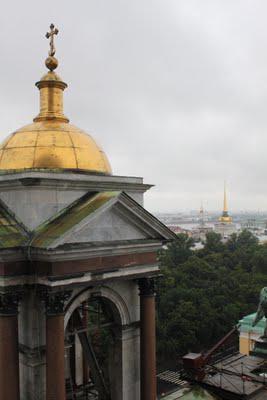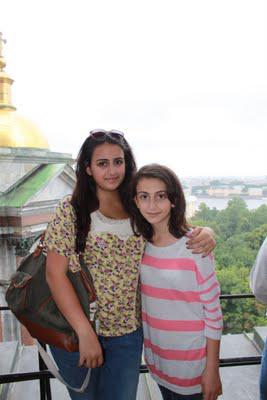 One of the domes of St. Issacs Cathedral, and me and Marisa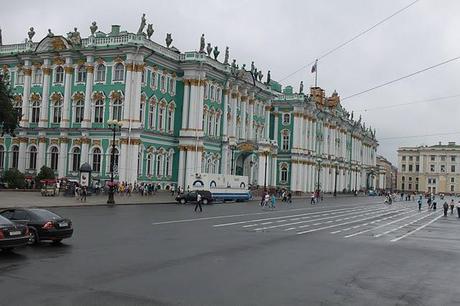 The Winter Palace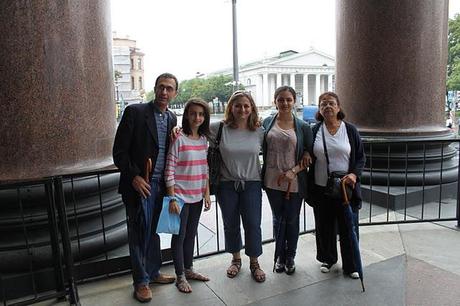 The Family: Dad, Marisa, Mum, Thea and Yiayia
Then the following weekend I went to Brighton for my cousins 22nd birthday! I had such an amazing time on beach, walking up and down the pier, browsing through vintage shops (I got the most stunning vintage sequin cardigan!) and drinking coktails! We were lucky to have decent weather that weekend too! 
We've decided we are defiently going next year too! Such a fun place!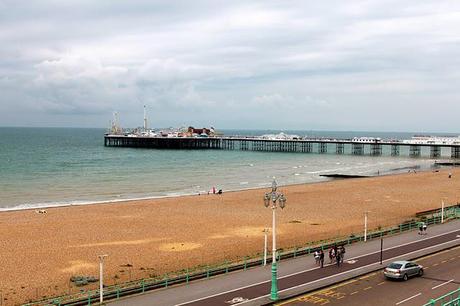 The pier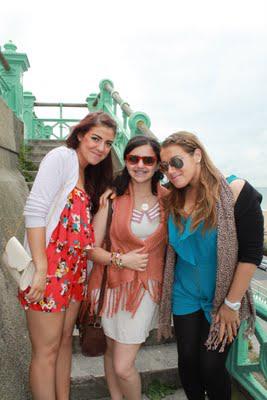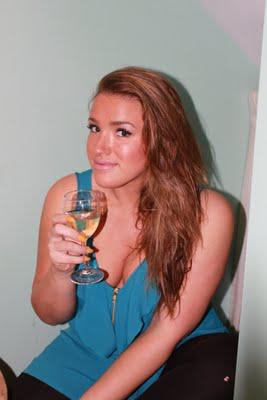 My cousin Dani, sister Thea and cousin Alex | Birthday girl: Alex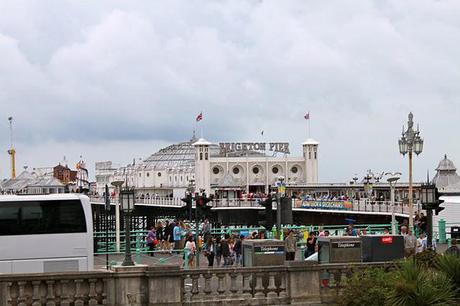 Brighton Pier!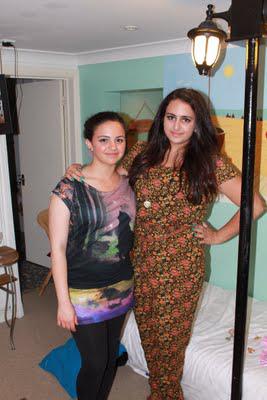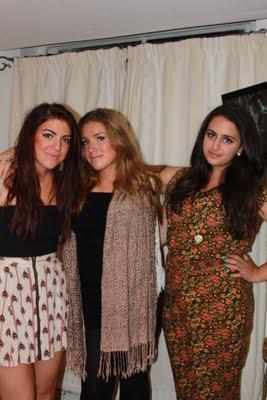 Me and Thea | Dani, Alex and Me | Before going out to the lovliest fish restaurant ever called Fishy Fish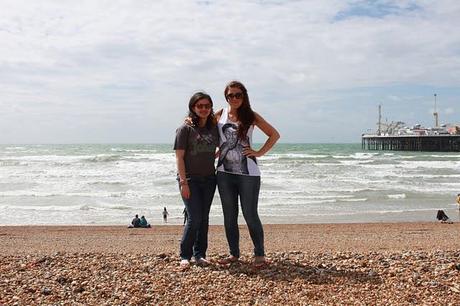 Thea and Dani on the beach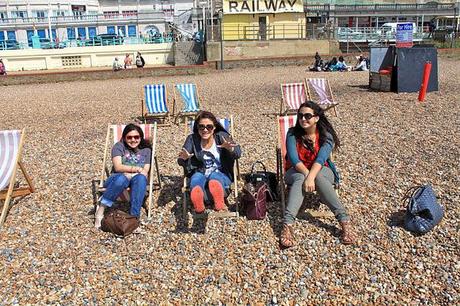 Chilling in the deck chairs!
And I've still got so much to look foward too! This week I'm doing a fashion photography course at the V&A museum, which should be fun. And then towards the end of the holidays I am going to the Reading festival for the weekend, which is sure to be an experience! And then my driving test! Wish me luck!!