When it's over 90° at the beginning of May, you know that summer has officially arrived in SoCal. And with more of the sweltering heat we'll be facing in the days ahead, it's time to keep some cooling tips handy!
On a scorching hot, sticky day, the last thing you want is even a piece of hair touching your skin, but at the same time you want to keep your locks lose and pretty. Bring out all your pins and barrettes because this is the perfect time to make use all your hair accessories!
1). Clip up rather than sideways: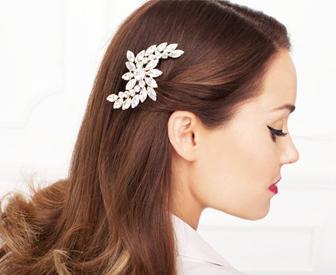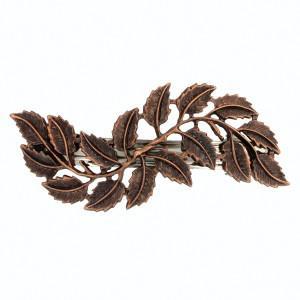 2). Double it up: Use two barrettes instead of one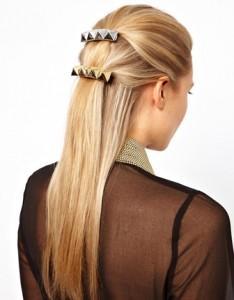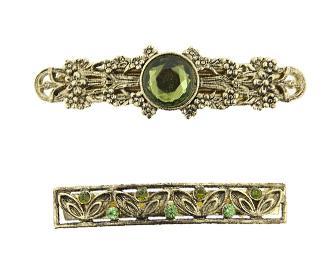 3). Leave your hair half down by clipping a part of your hair on the side,  letting the barrette jut out: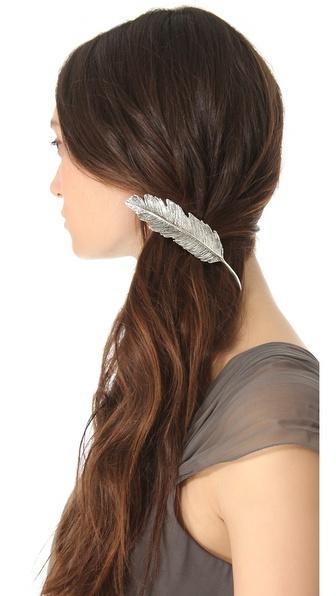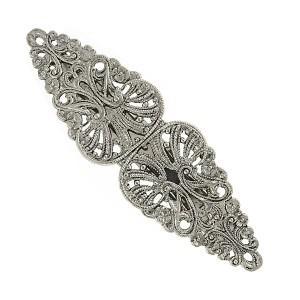 4). Clip it to the peak: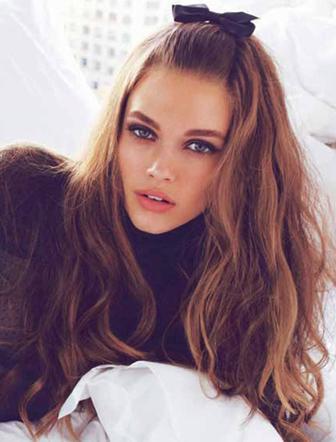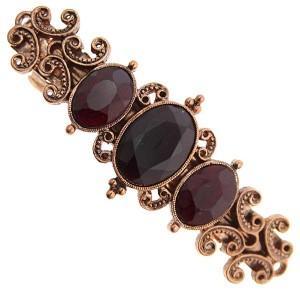 Other tips to keep cool:
Remember to stay hydrated by drinking plenty of H₂O! Make it even more refreshing by  adding mint and strawberries, cucumbers, or a bunch of different citrus fruits sliced into iced water.
Starting tomorrow until May 12 from 3-5PM, get half off any Starbucks frap!