Street Gawking…
Certain celebs are always a good style source for me: Kate Moss, Rachel Bilson, Jessica Alba, Nicole Richie and Sienna Miller come to mind. But it also never ceases to amaze me how many street fashion blogs there are out there, and how awesomely talented these bloggers are at putting together multiple ensembles and capturing them so effortlessly to share. There is much wardrobe inspiration to be had all over the blogosphere. Tell me, what are some of your faves?
Here are some seen-about-town looks I'm digging for summer, beyond my typical sundress uniform: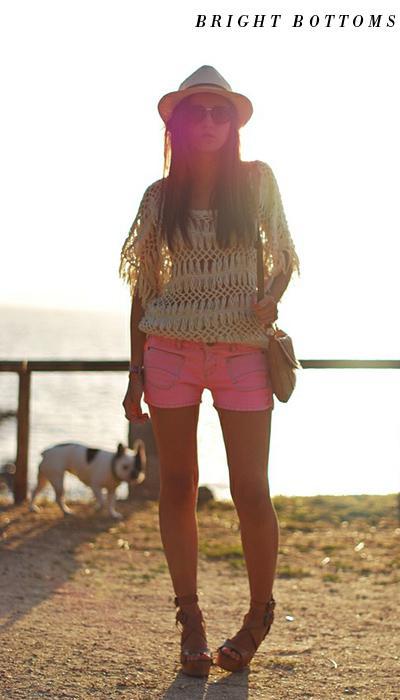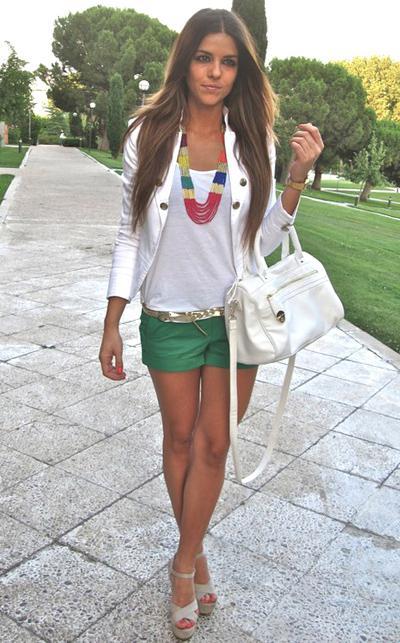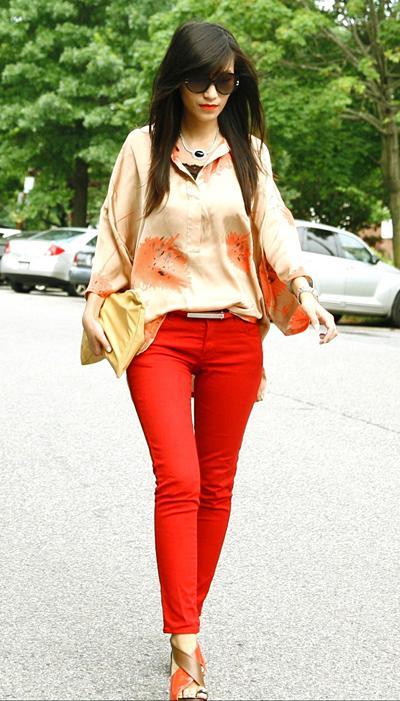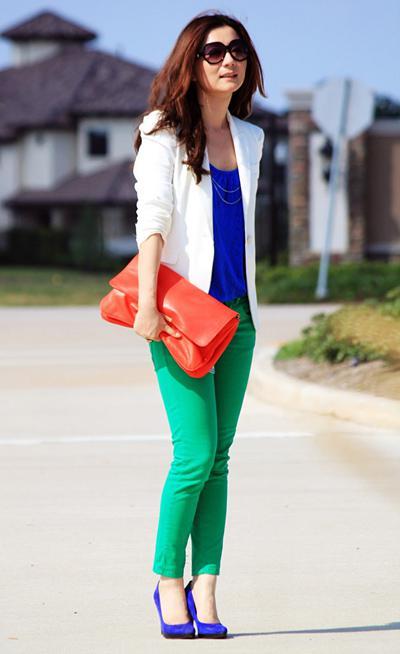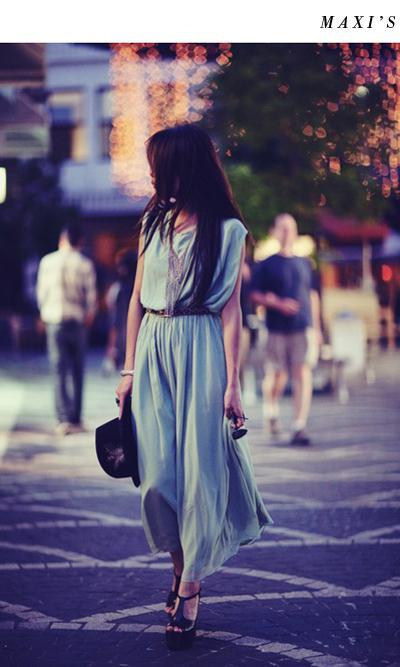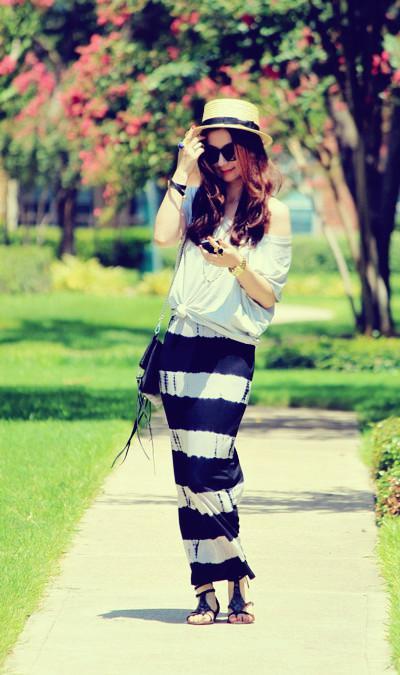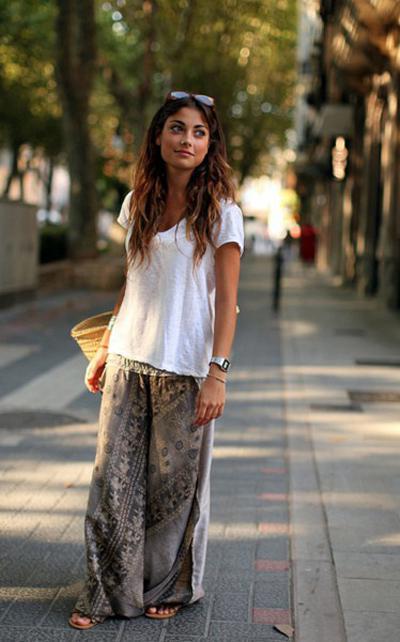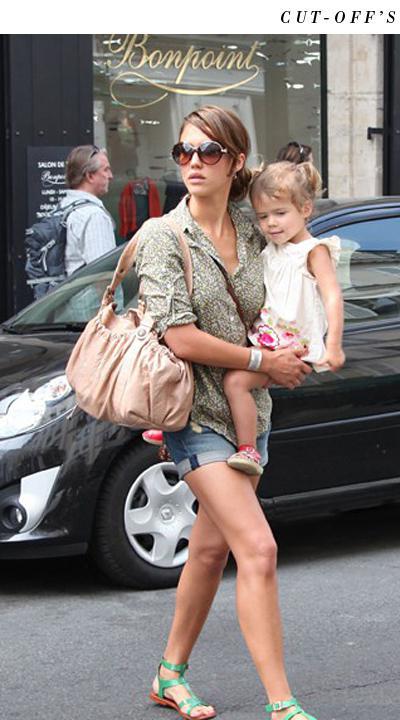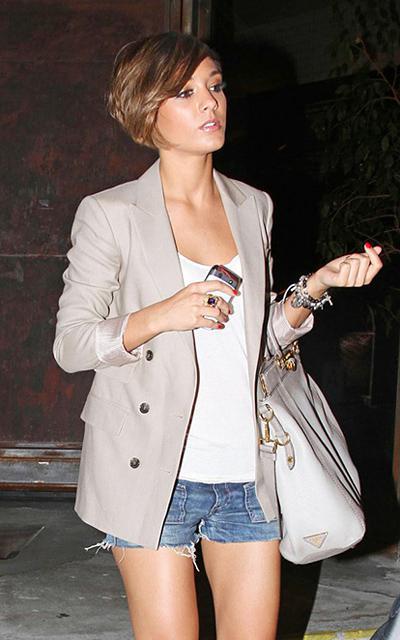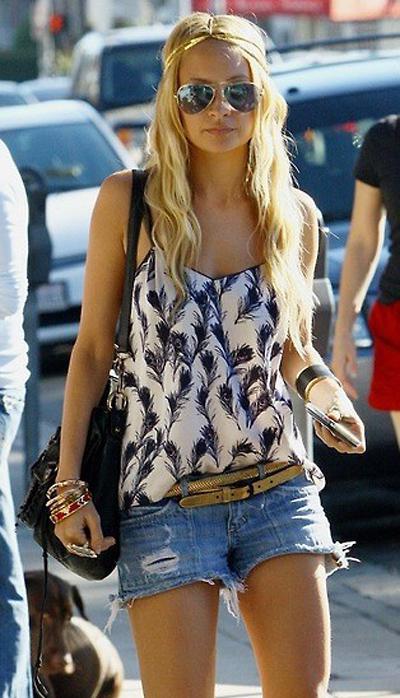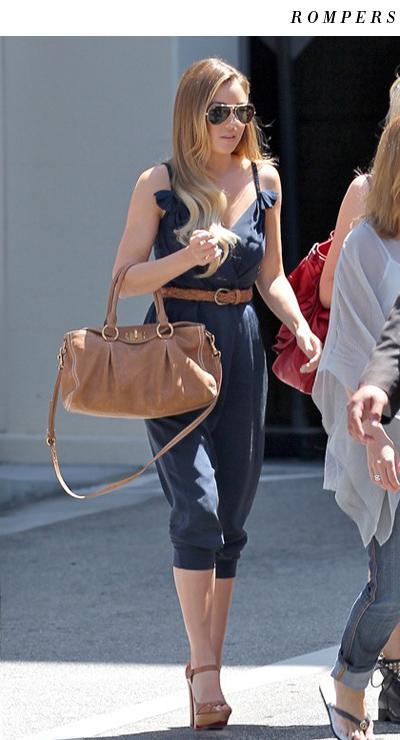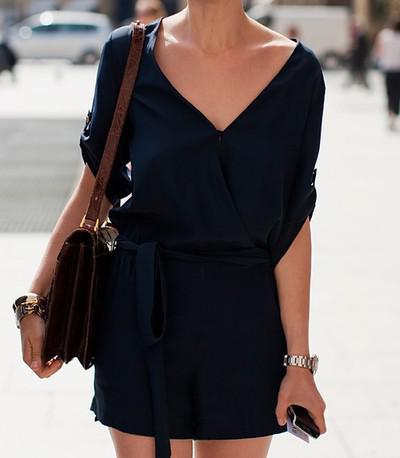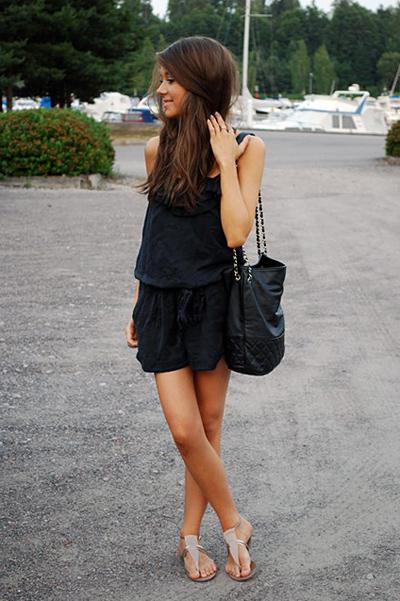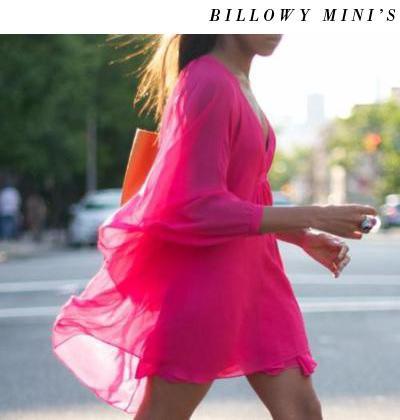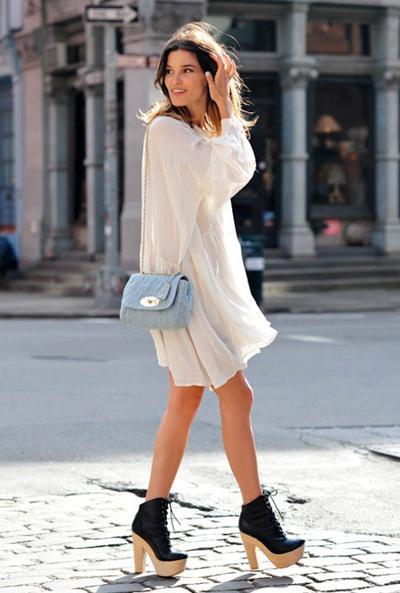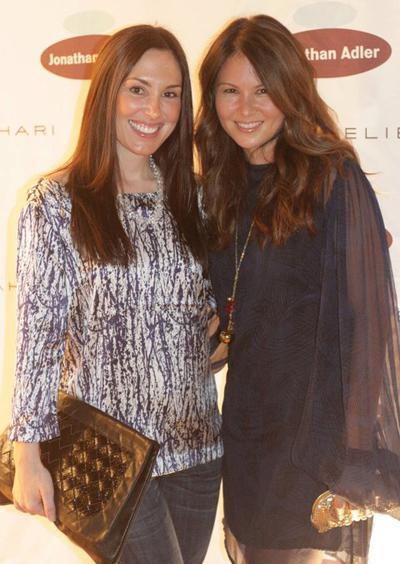 [ My contribution: my friend Alisha and me in a Winter Kate dress ]
What other trends are you loving? I've been seeing the large floppy zip top clutch everywhere and I don't think I can resist any longer. I just have to have one!
Hope you have a stylish weekend ahead of you!

Images collected on Pinterest and Zara.com