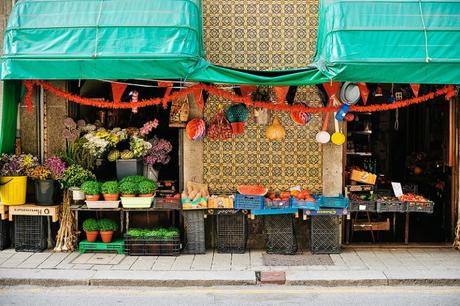 Festa de São João do Porto @ Rua Miguel Bombarda
The São João fireworks aren't until this weekend, but my feet are protesting over being banged up by the full round of activities on this first official day of summer. We arrived home late after Cyprus and less than a day later, I've already made tracks all over the city.
More on this tomorrow, after the shoot I scheduled for 8am and a very quick turnaround. (What was I thinking when I booked a shoot for 8am??) For now, two photos from this afternoon's jaunt, both from Rua Miguel Bombarda.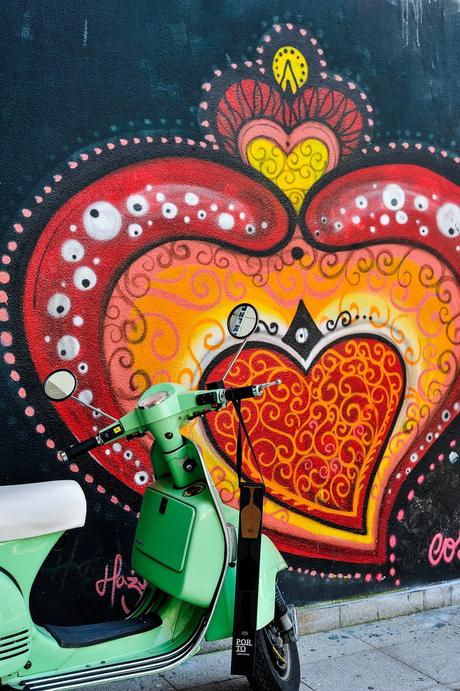 Portuguese heart on Rua Miguel Bombarda
June 21, 2017
Album: Portugal [Summer 2017]