It is finally time to wear summer clothes. I have picked some summer outfits from my closet so that you can get some inspiration. 
What I wear most often during summer are skirts and tops. I mix different pieces of clothing to change up my outfits.  They look really cute together and you can wear it everywhere – during a regular day or also during a special occasion. There are so many styles of skirts and I am sure you can find any type you'd like.
This is the first outfit I have chosen. It is a blue strapless top with a denim mini skirt. I love this outfit because the top is very different from any other top I've ever owned and the color of it is beautiful. I got the skirt 2 years ago and I still like wearing it.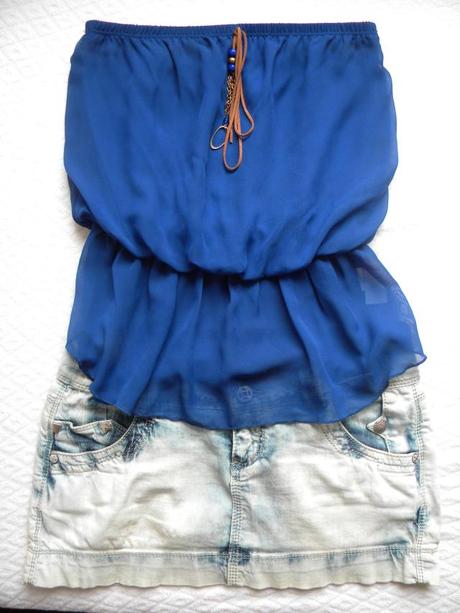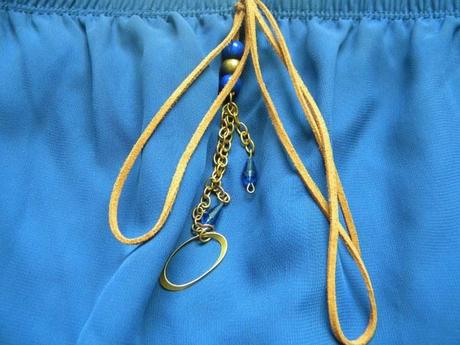 This is another yellow strapless top with glittery studs. I combine it with a white ruffled skirt. This skirt is perfect if you want to dress up because it is made of very nice material.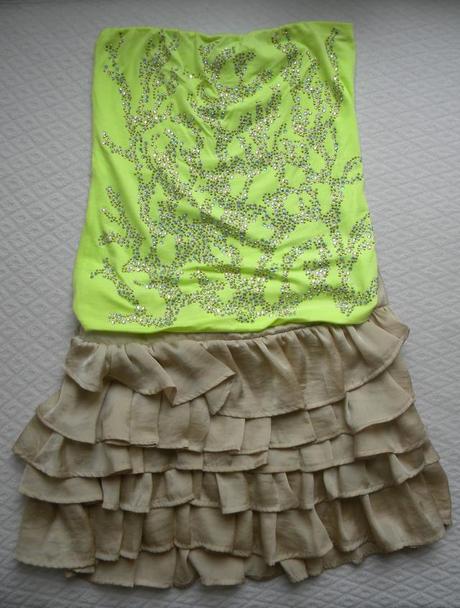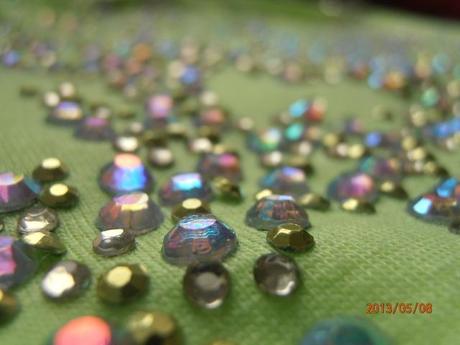 This next skirt is pretty hard to combine with tops because of the colors and pattern but luckily I have found this button up top that looks great with the skirt. It is sheer so I wear a black tank top under it and I love the lace that is on the back. I tuck the top in the skirt because it is kind of long. This is my new favorite outfit.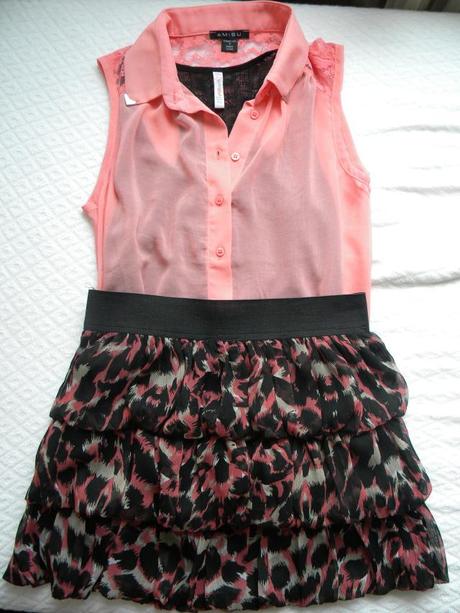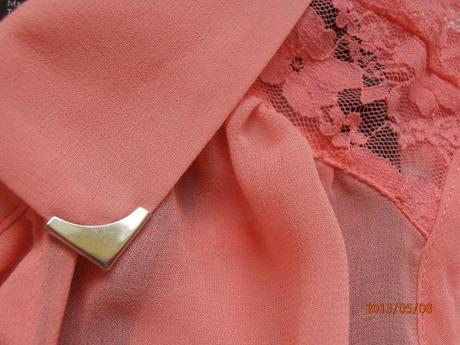 However it is nice to wear just shorts sometime because it is a little more comfortable than skirt. I have these light blue shorts and I combine them with a black tank top but basically any shirt goes with them.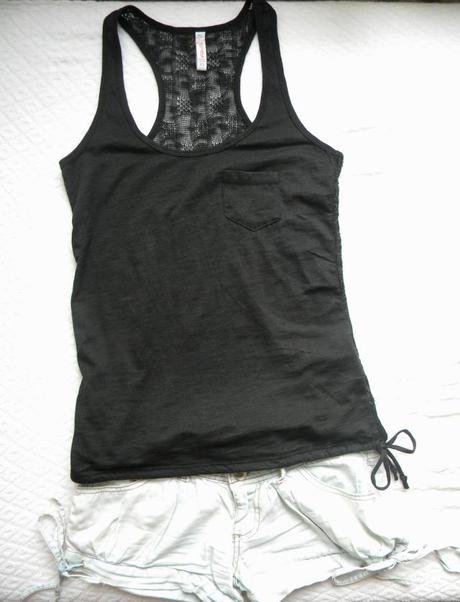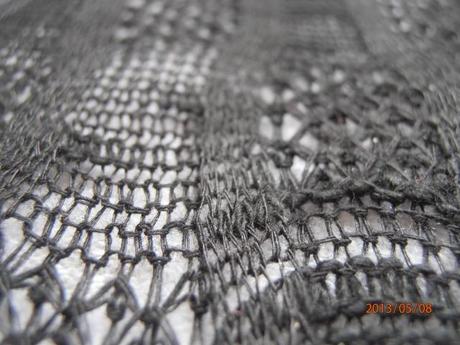 And the last outfit I chose for this post is this blue overall. It is great when it is cold because we don't want to be cold during those days.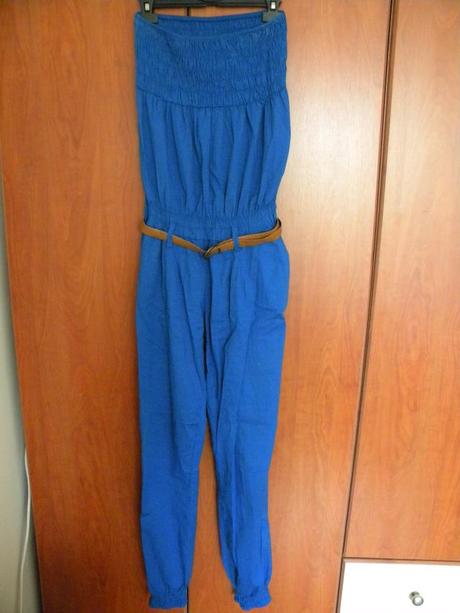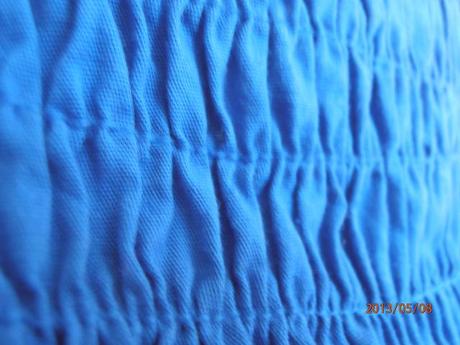 What are your favorite outfits for the summer?