I am going to show you my favorite nail polishes as of right now. Some of them are new and I've had some of them for some time. All these colors are really pretty and look good on nails.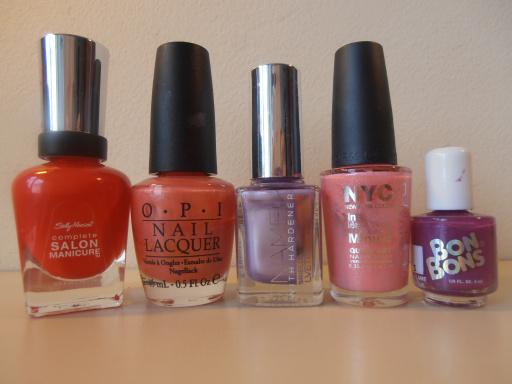 This nail polish is the Sally Hansen All Fired Up – number 550. It is a pretty red color. I have always been hesitant about painting my nails red but this is the perfect red color that doesn't draw that much attention. The quality of this nail polish is very good, it is easy to paint my nails with it and it doesn't chip almost at all which I love because I don't like repainting my nails every other day. This was around 6 euros and I think the price is really good because it is a pretty large bottle and the quality as I've said already is really great.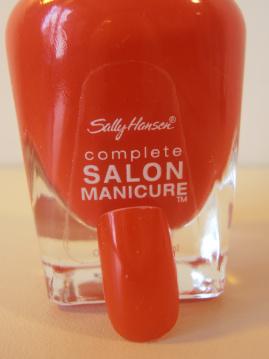 Another nail polish is by O.P.I and it is called Melon of Troy. This is one of my favorite colors generally and is perfect for summer nails. I got this nail polish a year ago so it is harder to work with it now but I can still paint with it. The quality of it isn't as good as of the Sally Hansen polishes but still is very good.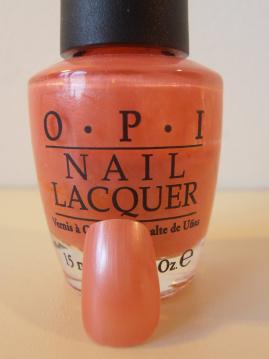 This is my newest nail polish. I was looking for a soft purple color and I have found this lilac color. The brand is Gabriella Salvette and the number of this nail polish is 126. I love this color nail polish so much. When I have this color on my nails I keep looking at them because it is such a pretty color.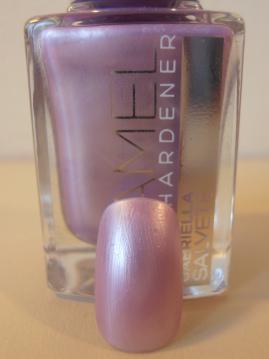 This is the prettiest light pink color in the world. It looks very feminine and I love wearing it. The brand of this nail polish is NYC and the name is Wall Street (number 234). I feel like I will repurchase this polish once I run out of it.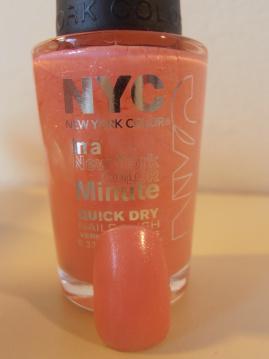 And the last nail polish I am going to talk about is a purple Bon Bons polish but it doesn't say the name of it. I got it from Walmart like a year and half ago for about 90 cents. It is a small bottle but the quality is really good and it has lasted me for a while. I was surprised with this polish and you should definitely check these polishes out.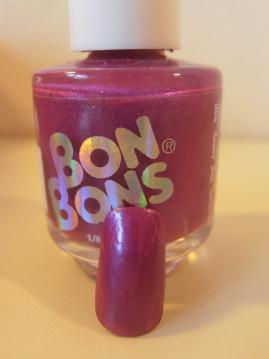 What are your favorite nail polishes for the summer? Let me know in the comments