During the summer months of June-August, Tokyo has warm and humid temperatures between 62 and 86 degrees. The warm weather and plenty of outdoor activities combine to provide an excellent location for your next summer vacation destination.
Yoyogi Park
On a Sunday afternoon, visitors can get a glimpse into the daily lives of Tokyo residents by spending some time at Yoyogi Park. The most common groups of people who hang out here include members of the Tokyo Rockabilly Club, hipsters, fashion icons, and hippies. You can take a picnic lunch and enjoy the warm sunshine on a pleasant day.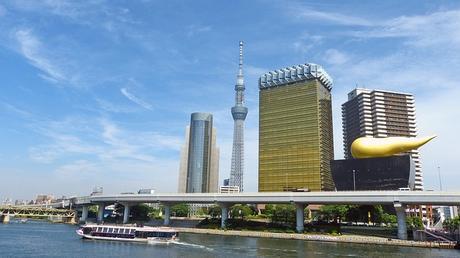 Odaiba
Located just a short ride on the Yurikamome Monorail from Tokyo, Odaiba is an artificial island that has shopping, dining, and other entertainment options for all ages. You can take a walk past the Fuji Television Building, which is where one of the top channels in the area films its programming, or take photos in front of the Statue of Liberty replica. Many young people in Tokyo spend time at Odaiba with friends or on dates, so you will see a lot of locals at this spot.
Nightlife
Even those who aren't looking for a wild night can enjoy spending some time at the Tokyo nightlife hot spots. Shimbashi is a popular location for businessmen in the area to spend their evenings, but it has a unique feel since each of the spots are small and located beneath the train tracks. You can also look for hotels in Tokyo that are close to this spot, so you won't have to go far.
Ginza
If you plan to do some shopping while you are in Tokyo, which you probably should, since it is one of the fashion capitals of the world, be sure to visit Ginza. This shopping area has very upscale items, including Cartier watches and Tiffany diamonds, but you can easily browse through less expensive items if those aren't in your budget. Many Japanese women enjoy shopping in this area for their favorite products.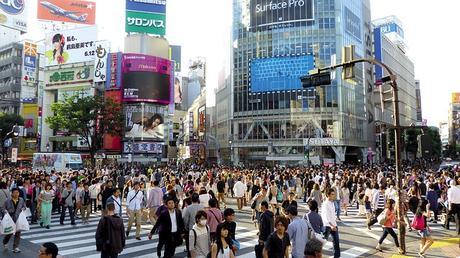 Senso-ji Temple
For a look into the religious culture of Tokyo, make some time to visit the Senso-ji Temple. It is the most widely visited temple in the area, and it is also the home to the largest festival in Tokyo: Sanja Matsuri. At this festival, more than 2 million people gather to celebrate their own endurance and strength. If you are traveling with younger children, you may want to pass on this festival as it has a reputation for getting a little wild over the three-day period.
Shimokitazawa
If you want to see the styles in Tokyo firsthand, be sure to pay a visit to Shimokitazawa. This neighborhood has unique shops, cafes, concert halls, and bars. Many members of the hipster crowd in Tokyo spend a lot of their time here, and very little about it has changed in the last century. You can take some time to shop or sit outside of a coffee shop and admire the unique styles that make up the feel of Tokyo.
Spending some time in Tokyo over the summer is a fun option for those who want to learn more about the culture of this historical area of the world.