Summer is nearly here and what better way than to treat yourself with than a fabulous new handbag to wear with many outfits from your wardrobe. Summer always brings in exciting, fun and colourful collections to ensure all the women out there are spoilt for choice when selecting the perfect bag for them to sport throughout the sunny season and here at The Fashion Visuals we love to spot a stylish bargain to guarantee on us getting great value for money!
Legally Glam are a luxury British Boutique which cater a beautiful selection of classic, beautiful and stylish sunglasses, accessories, jewelry and of course handbags which are very similar to the over priced designer bags worn by all the A-list celebrities – which you would need to save for months/years to buy!
We love to provide our readers with the fantastic deals and fabulous styles which is why this celebrity inspired summer blog for handbags will push you in the right direction when selecting the perfect bag for next season!
Miranda Kerr who is famously known to be a stunning Victoria Secret model is seen here with a beautiful Prada bag in a powdery baby blue color – perfect for the summer months to add a touch of pastel shades to your outfit.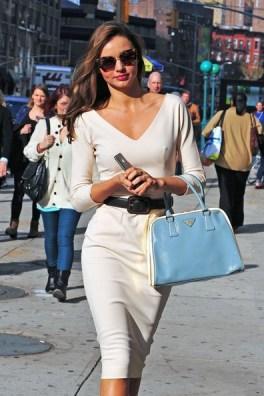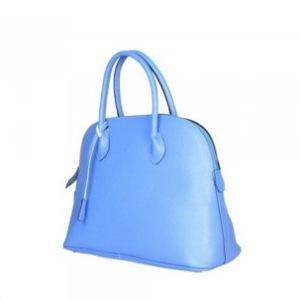 £139.99
Bethenny Frankel is famously known for her entrepreneurial skills and is a self-made millionaire due to her Skinny Girl products which are sold world wide! Here she is with a vibrant red Hermes clutch which looks ever so chic worn with her white ensemble.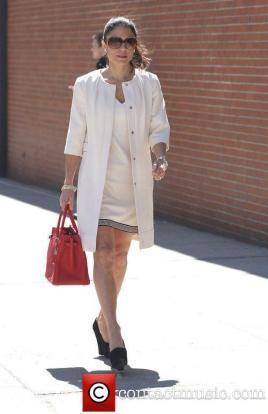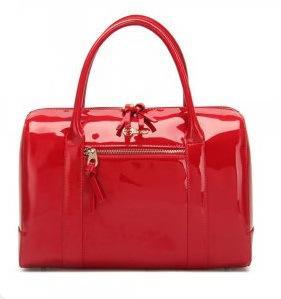 £170.00
Jessica Biel who is now married to the amazing, Justin Timberlake is a stunning actress known for her elegant and feminine style. Here she is with a burnt orange bag which instantly adds a summary glow and pop of personality to her outfit!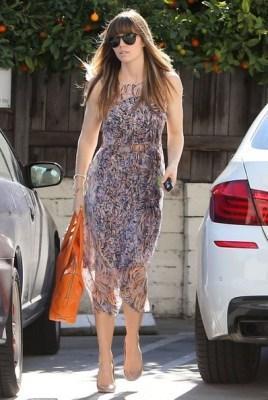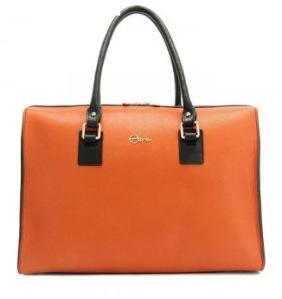 £295.00
Victoria Beckham is a world wide fashion queen and is married to one of the most handsome men on the planet! Here she is with a navy "Victoria Bag" from her own signature creation which she has topped up with her usual elegant yet effortless style.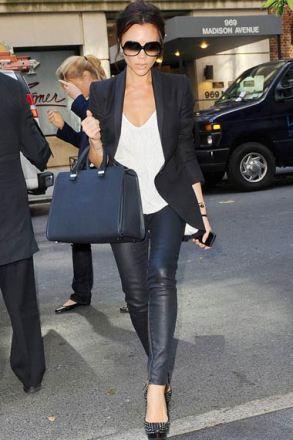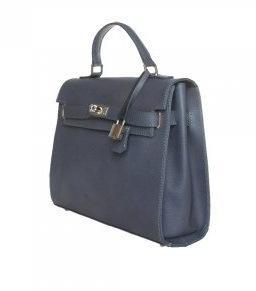 £129.00
Khloe Kardashian is famous due to her families reality show and Khloe is always one for setting trends around the world. Here Khloe is seen with a florescent Hermes "Birkin bag" which adds an electric, bold and colourful vibe to her whole outfit – perfect for the summer!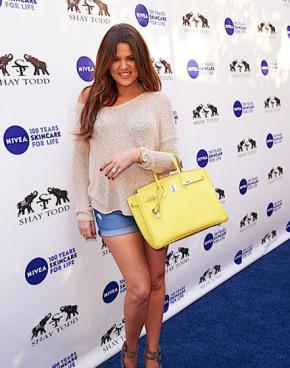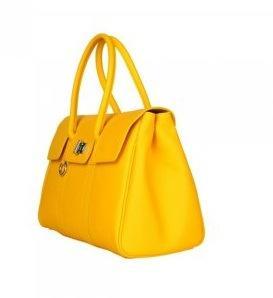 £149.99