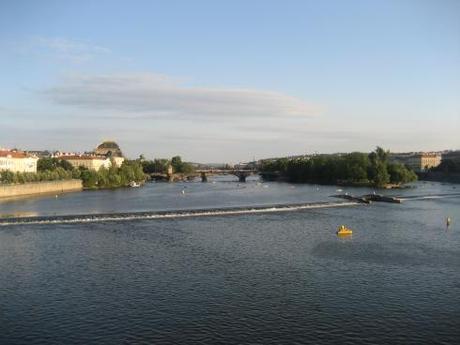 Prague was LOVE AT FIRST SITE!!! Every step I took unveiled a new spot, even more charming and romantic than the one before. I fell in love with the amazing and unspoiled architecture and design of the city. My cozy boutique hotel, Friday Hotel, in Old Town, was situated in the heart of all the shops and public squares. For you Manhattanites, think 5th Avenue meets 34th Street meets Union Square.
On my first day I was too jet-lagged to do much, and slept the afternoon away. But I made up for it over the next few days, discovering every nook and cranny of this unbelievably beautiful town by getting delightfully lost in the exquisite labyrinth of its cobbled stoned city streets. My favorite site was Prague Castle, where you can visit multiple palaces and enjoy the most breathtakingly romantic view of the city. At the far end of the castle grounds, built into the hillside and offering a stunning view of the city below, as seen below, was the most delightfully charming Starbucks. After a long, hot day of constant walking, it was an oasis at the corner of worlds old and new.
While reveling in the gorgeous view and quite possibly the best iced soy latte I've ever had, I serendipitously spotted this advertisement for Lo Veg restaurant. With its beautiful outdoor seating and prominent "Go Veg" signage, of course I had to check it out. It was delicious. If you like Pan Asian or vegetarian/vegan cuisine, I highly recommend it.
I hope you enjoy these pics and I'm looking forward to sharing more with y'all.
Don't forget to check out a few of my travel essentials HERE :)!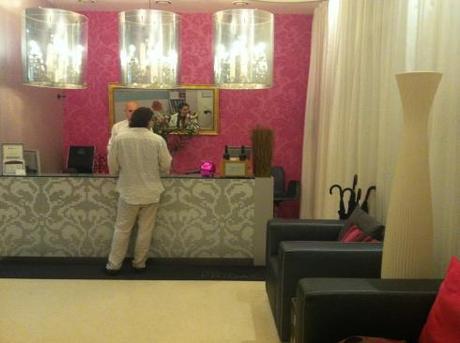 Friday Hotel, Prague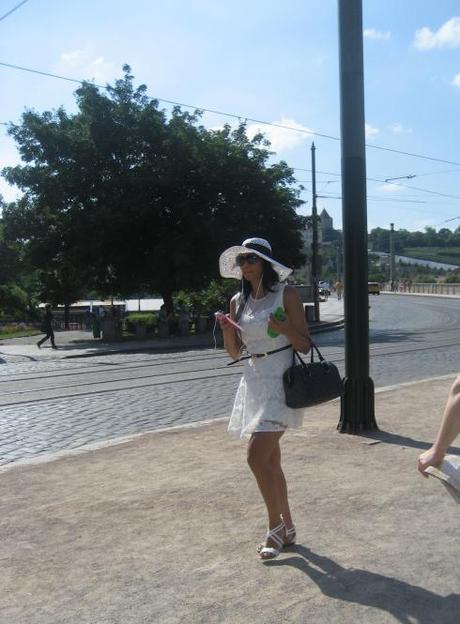 Crossing the bridge to Prague Caste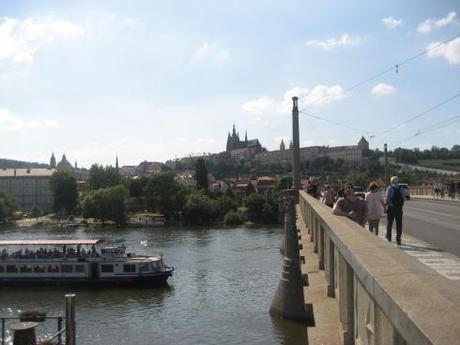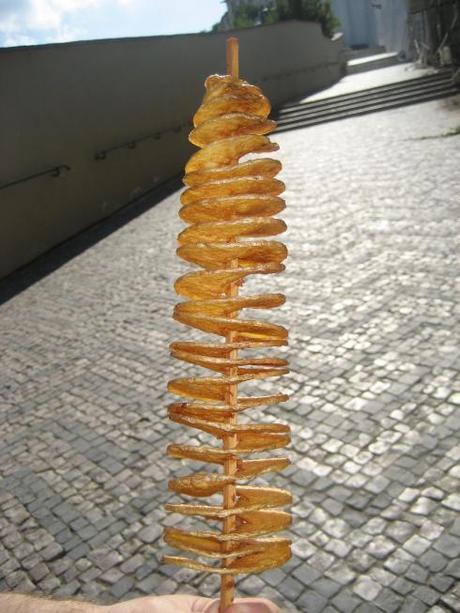 Scrumptious fried potato snack at the base of Castle steps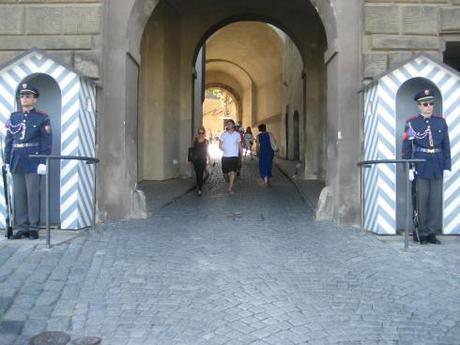 Entrance to Prague Castle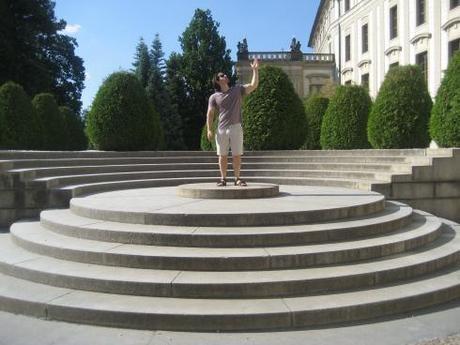 My Faves Journal's Statue

:)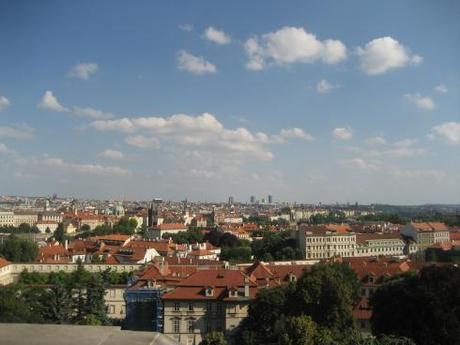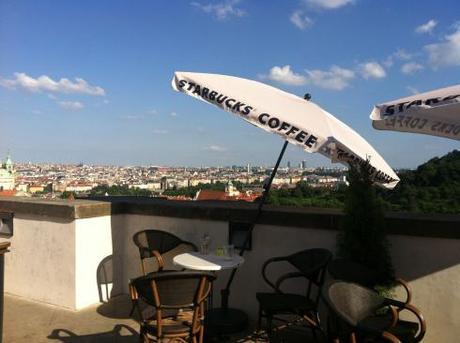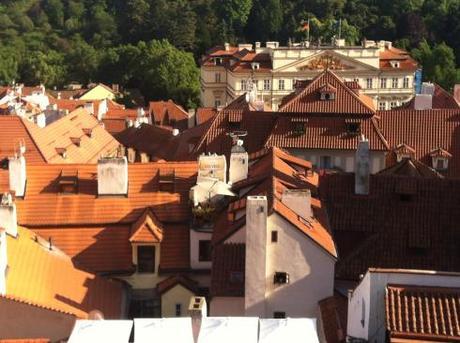 Cute Peekaboo of Lo Veg Restaurant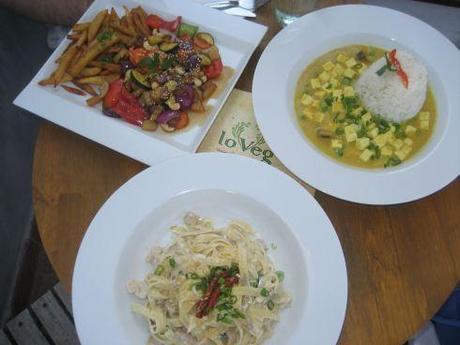 A few of my Faves Dishes

Facebook

 | 

Instagram

 | 

Twitter

 | 

bloglovin'

 | 

Pinterest
Filed under: Home, Living, Photography, Travel