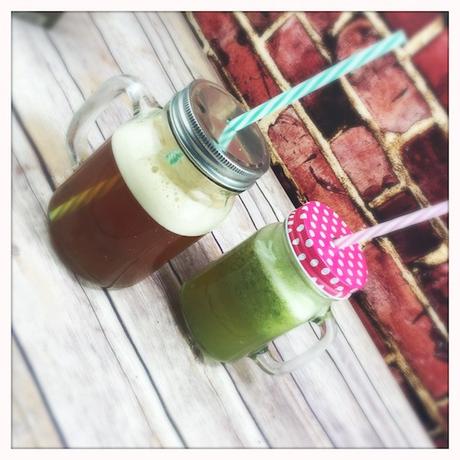 Keep refreshed this summer with some mocktails
I'm always trying to keep myself hydrated and however hard I try I can never gulp down enough water.  These mocktail style drinks using Bellevue Tea looked right up my street.  Using Earl Grey  and some Ginger and Lemon tea (one for the winter here as well methinks – always got a cold or a sore throat here!).
Each one can be whisked up in a few minutes for some summertime refreshment and pretending that you are sitting on the beach.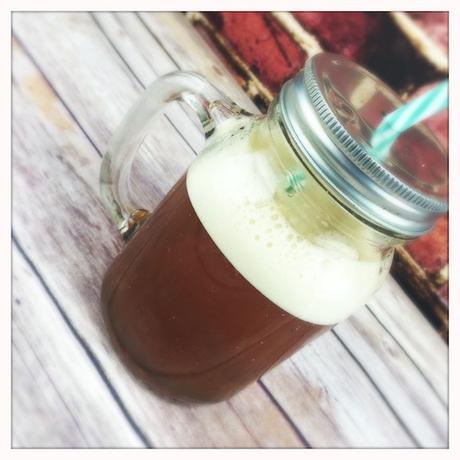 Earl Grey Delight
Summer Drinks: Earl Grey Delight Mocktail with Bellevue Tea

Save Recipe Print Recipe
My Recipes My Lists My Calendar
Ingredients
1 Earl Grey Teabag per person
1tsp honey
fresh squeezed lemon
Instructions
Make tea.
Add honey
Add lemon juice
Chill
Serve
6.6.4
http://www.foodanddrinkglasgow.co.uk/summer-drinks-tea-mocktails-with-bellevue-tea/
We'll have the Green Tea Cooler soon.