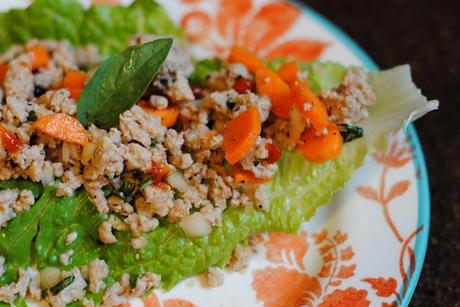 My family is a food family--we all love to cook & we all have our specialties. Last week,  I was talking to my older sister from San Diego while I grocery shopped, and mentioned that I was looking for some fresh summer meals to make. She suggest Larb, a Thai lettuce wrap dish, which she had made for our family the last time she visited. I made a big bowl of it & snacked on it all week--it's delish, fast, healthy, and perfect for a summer lunch. Recipe below.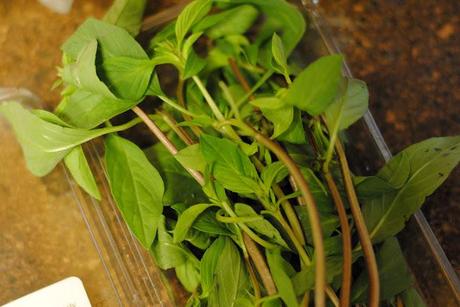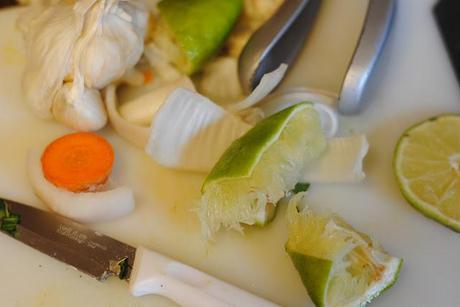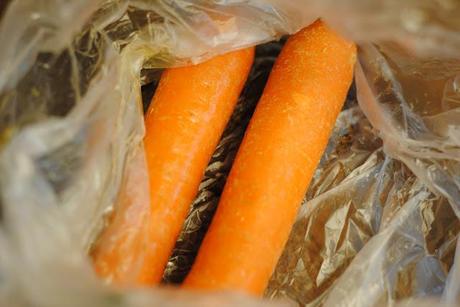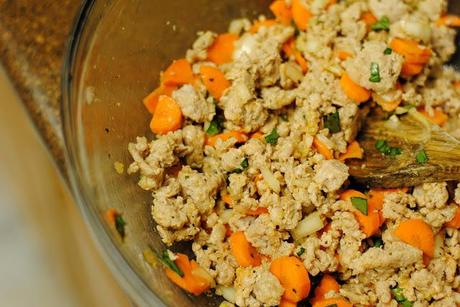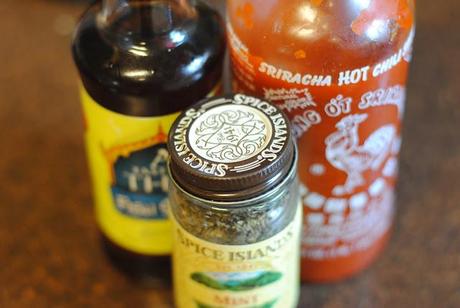 Ingredients:1 lb ground turkeyfresh basil (I used Thai basil)mintfish sauceSriracha1/2 of a small onion1 large clove of garlic1 carrot1 lime romaine lettuce
1. Cook turkey until browned. 2. While turkey is cooking, chop the carrot, onion, and garlic & combine in a large bowl. Add mint & basil to taste. 3. Drain turkey & add to bowl. 4. Toss with fish sauce, Sriracha, and lime to taste. 4. Spoon mixture onto lettuce, top with a little extra lime & Sriracha, and enjoy! I had mine with a Bridgeport "Summer Squeeze" beer and it was perfection.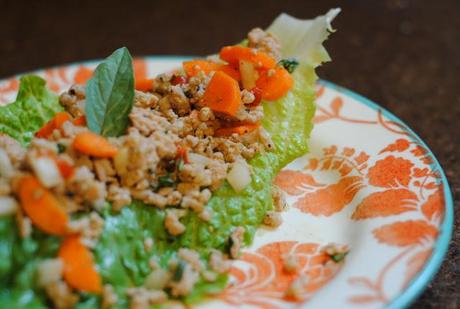 Thanks to my sister Katie for the recipe! Do you have any meals you love for summer? Leave some inspiration! xo.