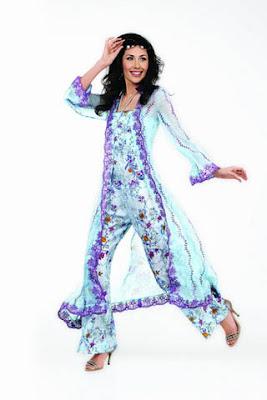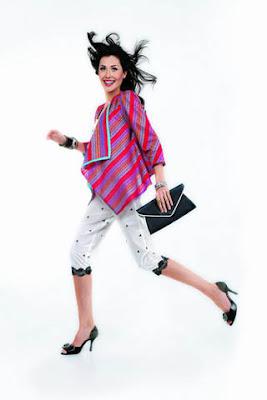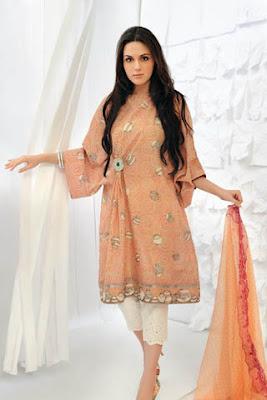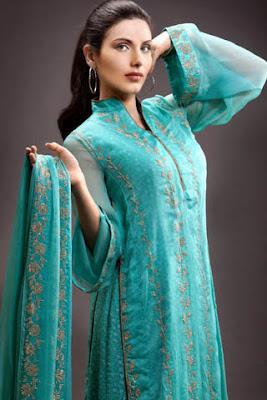 Kayseria has recently launched their latest Summer Collection 2012 which includes a combination of embroidered, embellished & colorful prints.
Summer collection 2012 contains Long & Short shirts with churidar pajamas and trousers. offers a variety of fabrics including lawn, swiss lawn, chiffon, cotton, cotton satin, net, malmal, silk and grip.
Kayseria launched Lawn Collection 2012 for Spring as well as Summer season. These dresses are ideal to wear in summer season.
Kayseria to become global brand. Next installment of summer collection volume two will be launched in April 2012.