With summer just around the corner, now is a good time to start re-organising your wardrobe and picking up some new summer party dresses from Axparis.com. Of course it is tempting to get rid of clothes you no longer wear, but before you go too mad, read our guide to 2016's summer fashion essentials. You may find that some of your old favourites are back in style after an extended hiatus.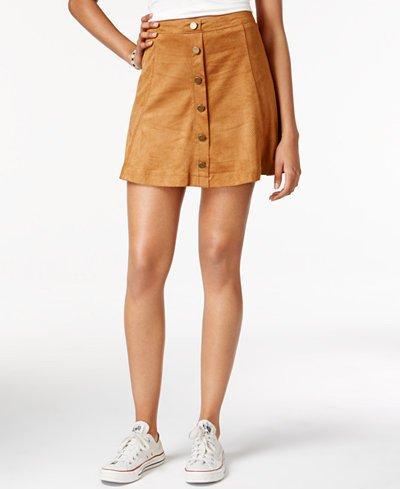 Suede Skirts
Suede skirts were very popular in the 60s, so if you still have one lurking at the back of your wardrobe, you are in luck. This time around, suede skirts are a bit more demure, so less of the micro mini and more of an A-line style. Wear your suede skirt with knee length boots and a vintage blouse, or accessorise with a pretty scarf for a real 60s vibe.
Gothic Blouses
Gothic Victorian fashion was big last winter and is still very much in style for summer 2016. Long sleeved gothic lase blouses are perfect for cool summer days (of which there are many in the UK). Wear your pretty gothic blouse with a trendy denim skirt, or team it with boot-leg jeans and some leather boots. And if the weather is truly vile, layer it with a chunky knit and keep the chill at bay.
Bomber Jackets
Bomber jackets were 2015s top trend. Rita Ora was regular papped wearing a black bomber jacket, so this is one summer trend you can't afford to ignore. Look for bomber jackets with oriental prints, as these are hot right now. Team your sexy jacket with some denim daisy dukes or white jeans. Just be sure to grab a pair of mirrored aviator sunglasses to complete the celeb look.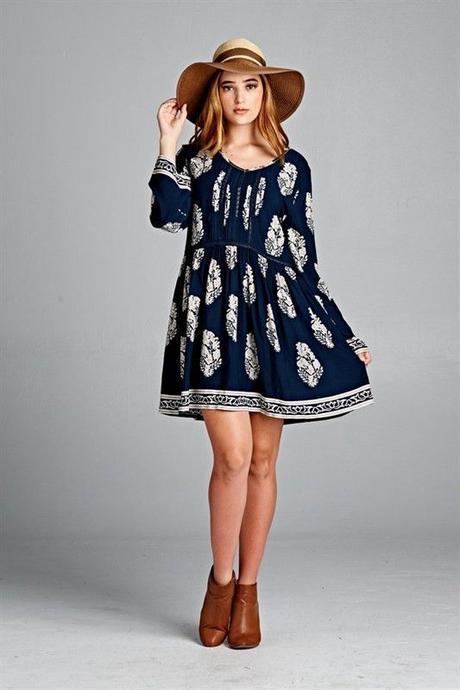 Boho Dresses
Boho has been around for a while now and it shows no sign of disappearing. Boho dresses are a regular feature at music festivals, with the likes of Kendall Jenner and Taylor Swift fond of the look. Every woman should have a cute boho dress in her wardrobe, for hot summer days or cool summer nights. Wear with boots if the weather is poor, or dress up with a pair of sandals on warm days.
Pretty in Pink
Pink is the color of the season. According to Pantone, Rose Quartz, a pretty dusky pink is the color we all need to be wearing. Consequently, pink is everywhere. Pink knitwear is a good choice for early spring days, or cool evenings in late summer, when autumn is just around the corner. Pink t-shirts can be worn with faded denim jeans, or be pretty in pink in a cute retro bikini.
Retro Swimwear
Speaking of swimwear, retro pin-up bikinis are hot this summer. This style flatters most figures, but high-waist bikini bottoms are especially good for fuller-figured women.
Pick a few key items for your summer wardrobe and you have this year covered. You don't need to go too crazy – buy your fashion essentials online and save a fortune.