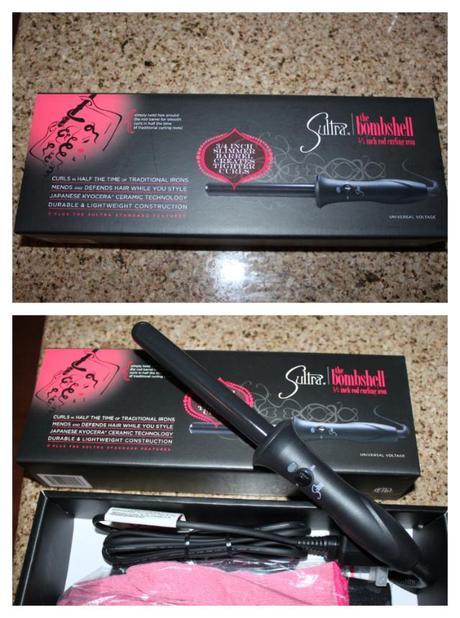 After 11 years of use, my 3/4 inch curling iron finally died. I decided since it is something I use often I would pay a higher price to replace it (I mean, I got 11 years out of the last one I had!). After doing some research I learned about the bombshell. I found it at Sephora for $130. So happy I had 2 gift cards from Christmas to put toward this purchase. ;)
I had so much faith in this baby I decided my first time using it would be on NYE. I think it works 1000 times better then my last curling iron! The curls last longer and it took 20 minutes less to curl my entire head. Double score! I would highly recommend this to anyone who is looking for a great new iron. Here is a shot of me after my first time using: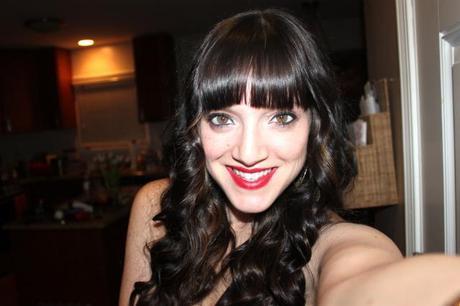 Seriously, my new favorite hair tool for sure!