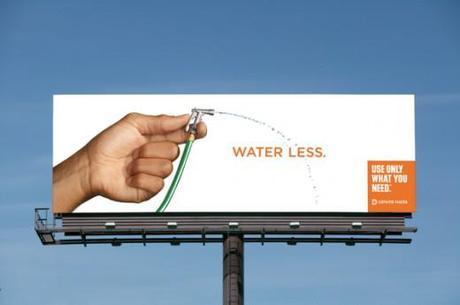 Sukle's genius out-of-home ads for Denver Water are well documented. Year after year, they keep pumping out fresh executions of the same concept for the same client. Consistent but never boring. In response to drought conditions, Sukle created what, at first glance, seems like an effortless "Water Less" campaign. Simple, big (well, maybe not so big) visuals, beautiful white space and a message that has relevance to all of us. Even more impressive than the simplicity, is how Sukle went about creating this campaign.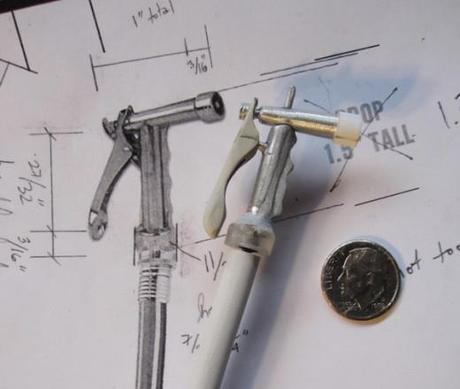 Instead of just buying a few stock photos, collaging them together and "making it work," Sukle took the time to actually create miniatures for every piece of the campaign. Then they partnered with photographer Jamie Kripke to shoot each visual. My hats off to them for truly setting the standard and being leaders in our craft. So many times we feel we have to just make do with what we have, but how often do we actually take the time to do the best job we can, to reach out to other designers/artist to create advertising that's real, not just photoshopped?
The end result is a clean, crisp campaign that speaks visually and communicates a simple message in an unexpected way. The only thing I question is the need for "Water Less." Would this campaign say the same thing with "Use Only What You Need" as the only copy line? Either way, I'm very impressed with the collaboration between agency, photographer and prop makers. It makes me ask myself if I've explored every option when I design an ad?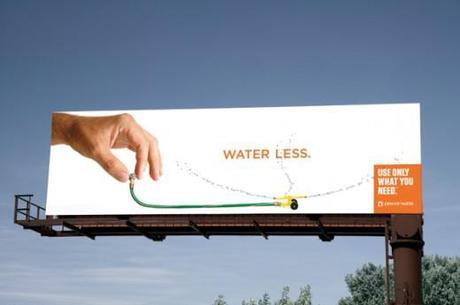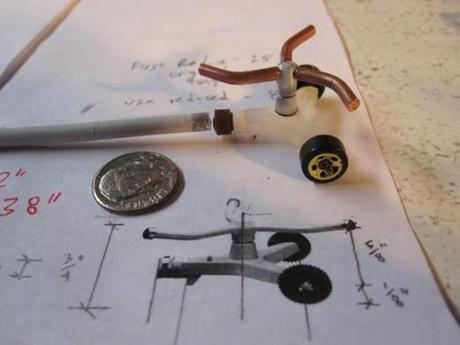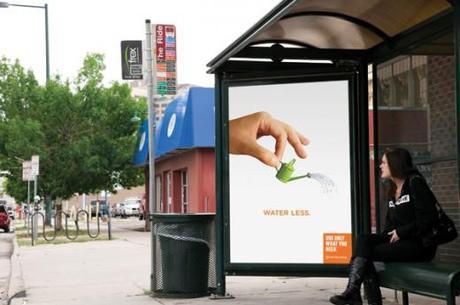 [via Lunchmeat & Underpants]