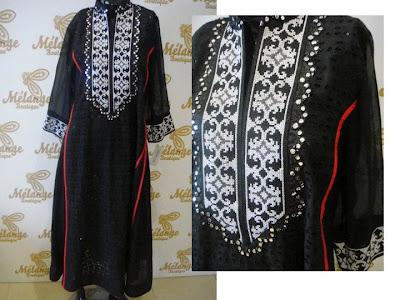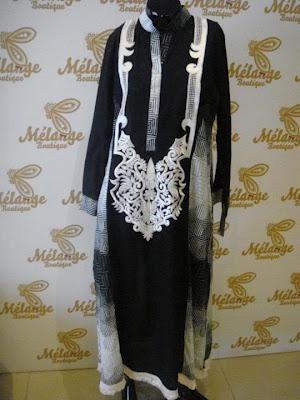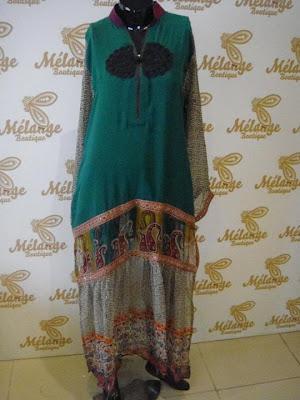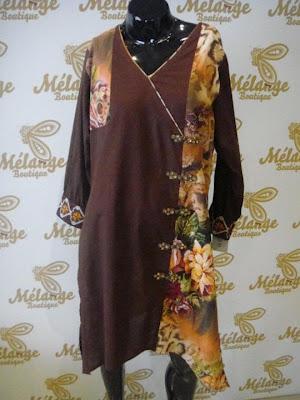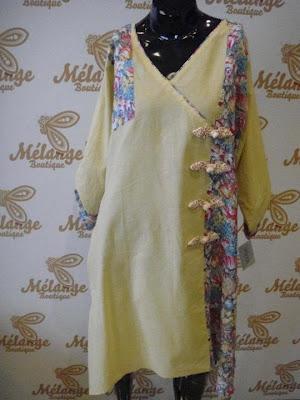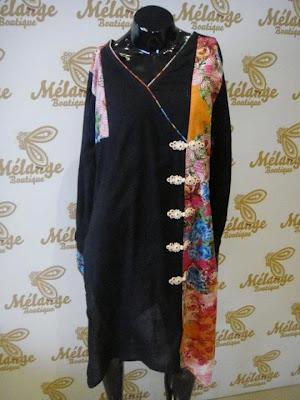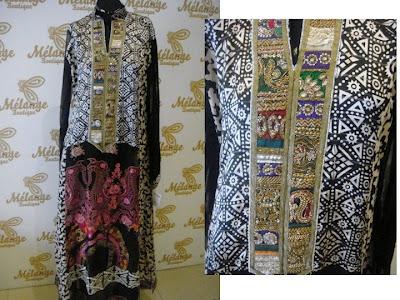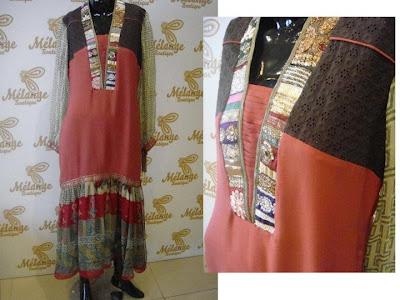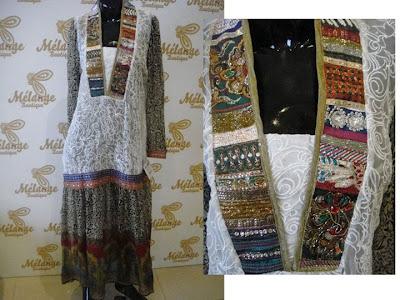 If you wishes to look different & unique in this summer season than you must see & grab this collection offered by Horain by saima Yousaf.
All these dresses are exclusively available in Melange an online fashion store deals stylish dress collection of designers in reasonable & affordable prices.In this collection you can see & all dresses are consisting on cotton,lawn & chiffon fabric adorned & decorated by different beautiful laces & embroidery as well.Color combination of all dresss are also lovely.
So have a glance & grab for you & get ideas to make for you in the event you ate far away from Melange.