I've Always wanted to sport some Leopard Pants but I just didn't know how to style them without being overly dramatic I mean come on leopard is already dramatic enough .Well this chica just fueled me to go purchase some .
Selena showed off her rocker side late last year while walking through an airport, convincing us that dressed-down can look super chic.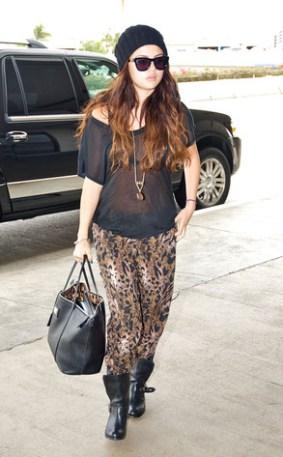 Minimal accessories and neutral shoes work great and will probably be more comfortable for most people (like me) just starting out with leopard print pants but If your trying to Babe it up throw some heels on !
Here's where to grab her look: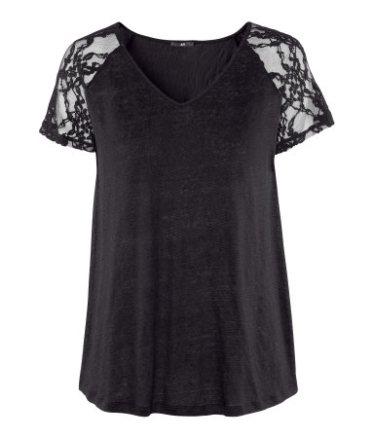 She started her look off with a Solid black see threw top .
I found this one at H&M for 17.95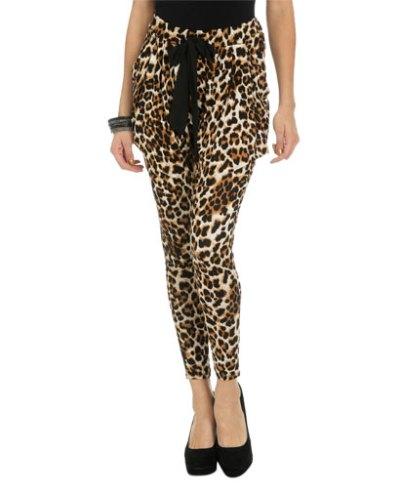 The leopard pants can be found at Wetseal for a affordable price at $22.90

Accessories can be found at Newlook .com any long Necklace will do ! $5.99
Hope you enjoyed this Grab!
xoxo,
Ashley Salinas