I know the weather in the UK truly takes the biscuit at the moment, but who is to say we have to give in to it?! so in true British form I'm rebelling.  I decided I needed to be optimistic about a range of things in my life, and the weather is certainly one of those areas that needed some encouragement! If you don't fancy dresses and legs being exposed - might I suggest colourful jeans? 
The outfit I'm wearing is actually the idea ensemble for a wedding guest, I'm not a big hat fan so opted for a floral hairband.  The dress is quite a classic cut, and even though it's quite short it's still very girly and feminine. To finish this look off I'd go for a oversized clutch bag and a light coloured blazer.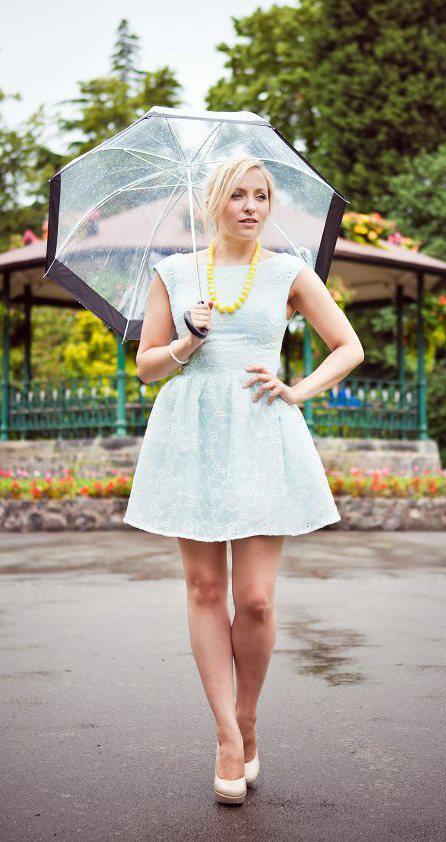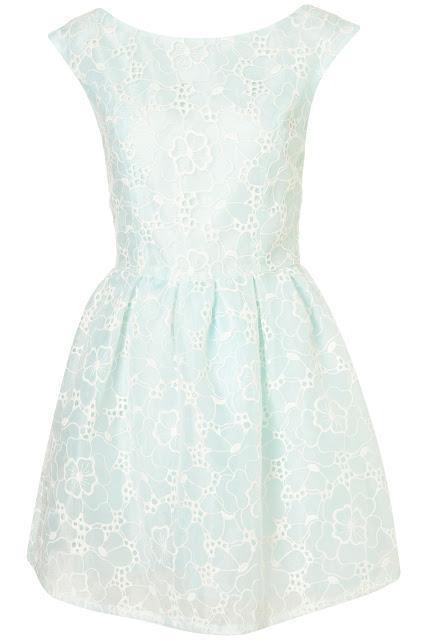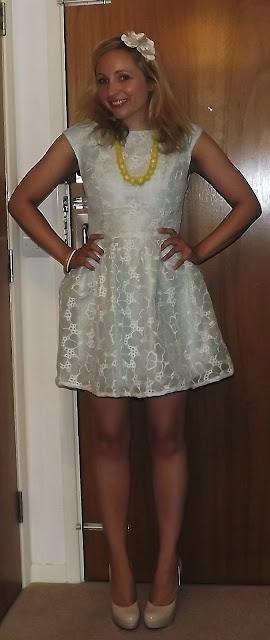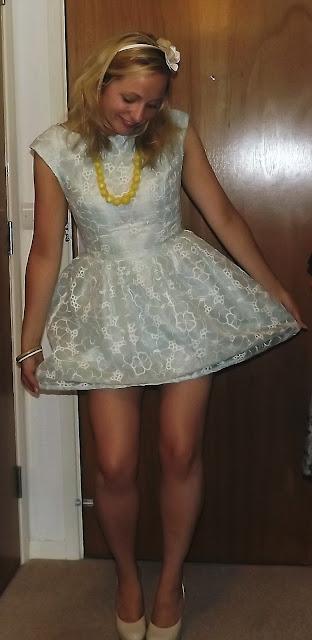 What I'm Wearing: Dress -
Topshop Bluebell Embroidered Prom Dress
- £65.00, Shoes,  Kurt Geiger Nude Heels, Necklace - Miss Selfridge Yellow Beads, Headband - Topshop Cream Floral Headband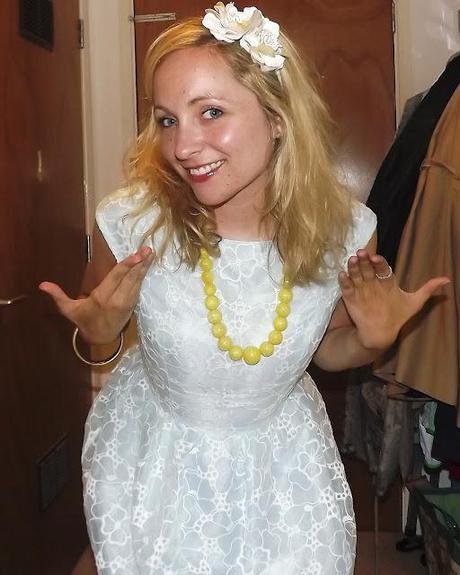 Wearing more colourful items is meant to boost your mood.  I'm going to try it for a month to wear as many colourful items (within reason!) and see if it lifts my mood.... and hopefully this wet weather!

xoxo