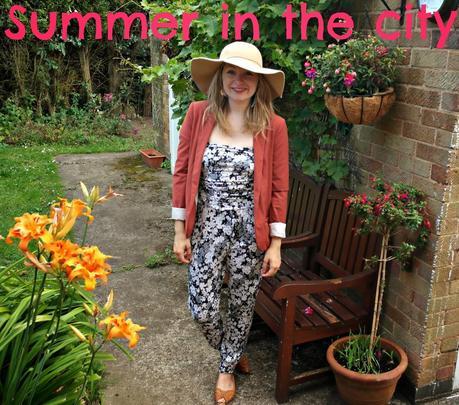 I'm so happy right now as I'm finally through the hard part of my job.  What I mean is that there was a chunk of work I was dreading and I'm fnally out the other side... I couldn't be happier.  To make things even better is I've got two holidays to look forward to and I'm off for a well needed cath up weekend with my bestie.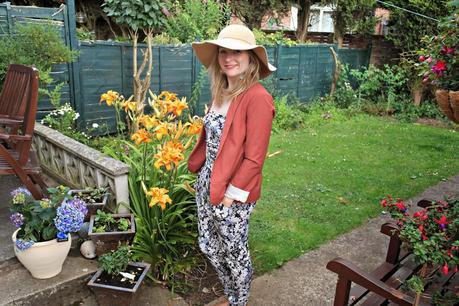 When my bestie was asking what to pack for our weekend in London I couldn't actually think of what would work.  I'm not a huge fan of pottering about the underground in a dress but equally so I don't think wearing jeans is wise in July.  Ever find that when in London? My best advice is loose comfy clothing on the hot underground.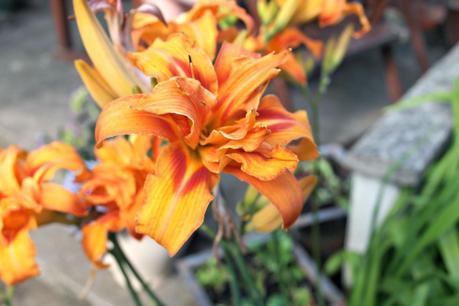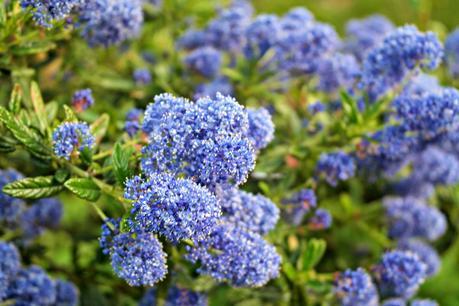 Again another item I wouldn't of touched with a barge pole but this season I am all over jumpsuits.... my last three style posts have been jumpsuit focused!  Bandeau floral jumpsuit from Wal G is a light fabric (non clingy) which makes it perfect for city shopping.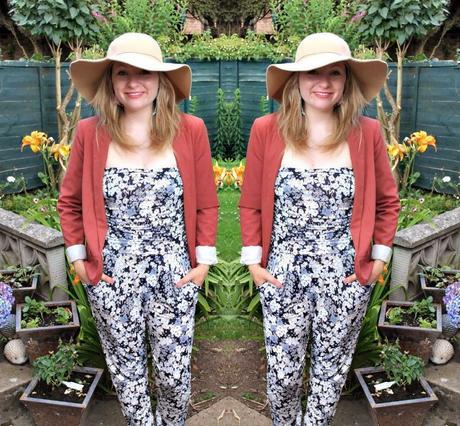 What I'm wearing
Jumpsuit - Wal G Flower Power Bandeau Jumpsuit* - £32.00
Jacket - New Look Burnt Orange Jacket - £24.99
Hat - Boohoo Imogen Floppy Flannel Hat - £18.00
Shoes - Accessorize Jessica Open Toe Shoes - £29.00
Earrings - Topshop Sun and Tassel Drop Earrings - £5.00
For this city chic inspired look I've simply added burnt orange blazer and tan pumps to a easy to throw on jumpsuit.  Plus the best part is the entire outfit was a bargain - especially my new Boohoo hat.
How are you keep cool in the city this summer?

xoxo