In between seasons and trends I like to re-evaluate what I have and what I want to purchase. It's easy to forget about things that are already in your closet that may have been "out" last season, but because of the color or the hemline, can be made to look brand new again. While I've been searching for the perfect heather grey poncho to buy this fall (Fall 2011's hottest silhouette in a versatile, trendy color), I noticed that I already have a grey coat, so why not buy a poncho in another great color to get the best of both worlds?
I've shared with you before that I keep a style board by my closet of inspirational images I've collected over the past few months. As I read fashion news and blogs, I collect images of bags, shoes, jewelry, even head-to-toe looks that will remind me what I loved so much about that season and what I should start looking for to add to my closet. It's a great help in getting dressed every morning, especially as the warm summer weather fades and the chill autumn air sets in.
While I am still collecting and organizing the perfect photos from my style board to share with you (post coming soon!), I have also been thinking about what drives me to love fashion as much as I do every season. No matter if I love the upcoming trends (mixing bright colors), or cant wait for them to pass (two-piece suits), there are always certain elements of style that I find come before trying out the latest and greatest. Some of the greatest names in fashion design and evolution have been quoted saying things I have implemented in what I call my personal style. I hope you too are inspired by these words of wisdom!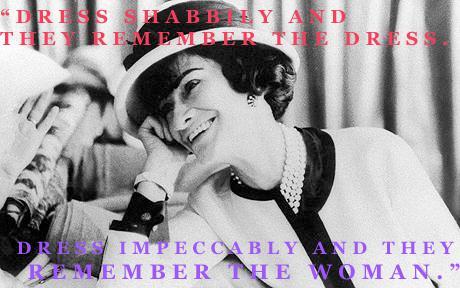 Legendary designer, Coco Chanel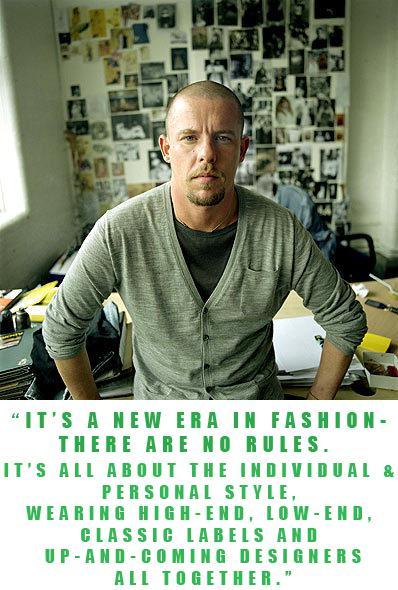 The legacy of groundbreaking designer, Alexander McQueen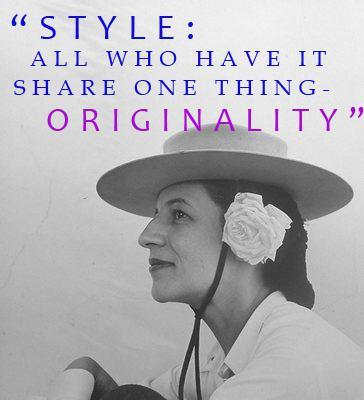 Noted editor of Harper's Bazaar, Diana Vreeland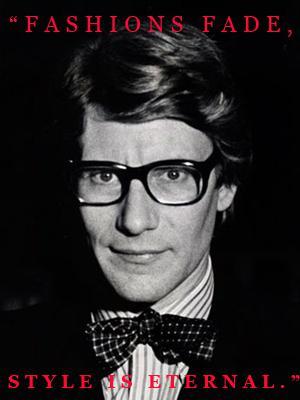 One of the French fashion greats, Yves St. Laurent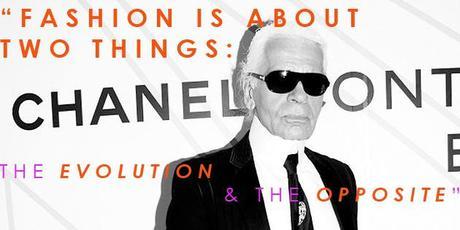 The fashion jack of all trades, Karl Lagerfeld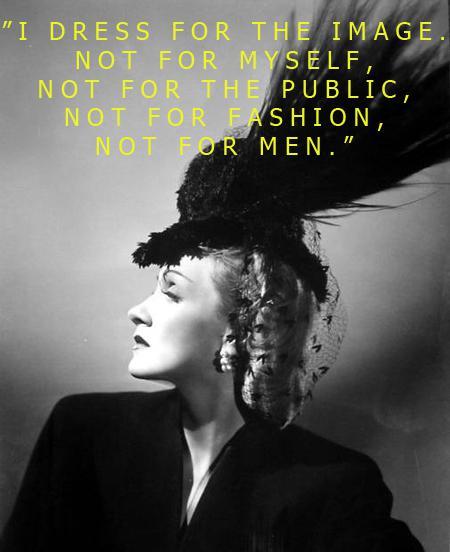 My personal favorite quote from the first woman to be known for reinventing her style constantly, Marlene Dietrich.
So even with new trends coming into play, the important thing to remember is style—make it yours and make it work! it can be new, it can be old, it can be expensive, it can be a steal, but without originality and confidence, it is just another look. What are some quotes, whether related to fashion or not, that inspire you?