Now that we're in the chilly month of December, I'm staying warm by wearing chunky knits in thicker fabrics. For premium fabrics, I like merino wool and cashmere sweaters because they're super soft and comfortable to wear. For less expensive fabrics, angora and acrylic also provide much warmth. The one material I try to stay away from is lambs wool because it often irritates my skin. The only time I can tolerate lambs wool is when it is blended in with cotton, and that is the case in this new chunky knit sweater of mine.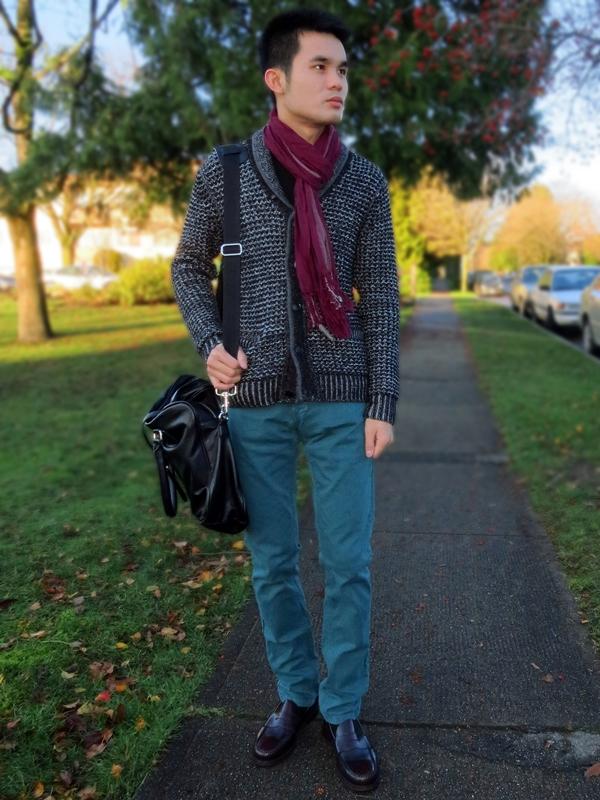 I'm wearing:
Sweater – Target x rag&bone | Jeans – Zara | Shoes – Aldo
Scarf – Banana Republic | Bag – Zara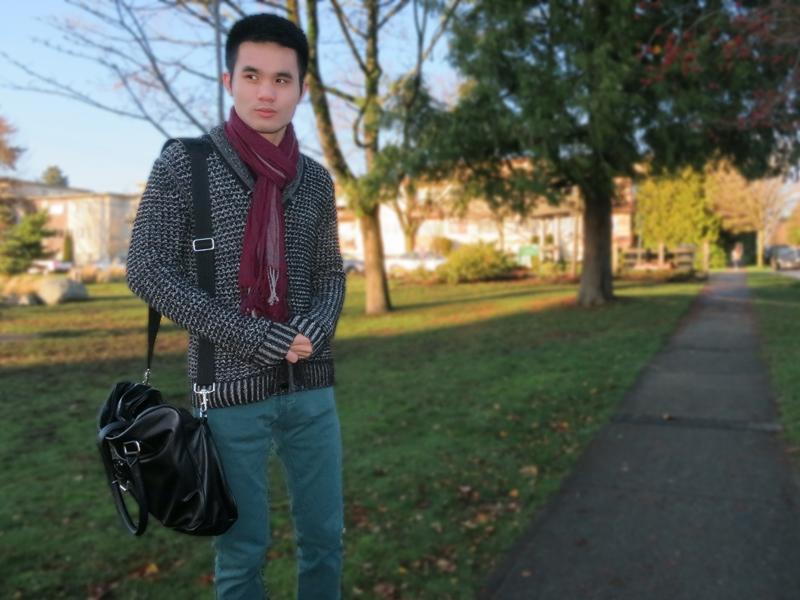 I've been stoked for the Target x Neiman Marcus collection because Target normally does fantastic jobs with their collaborations. This rag&bone sweater is the only piece of menswear in the collection, and since I'm a huge fan of the brand, I bought it without much thought. Although priced at only $70, this sweater has an amazing fit and design that is similar to what rag&bone normally offers. Other than this sweater, I also purchased the rag&bone shot glasses set that I'm very happy with as well. Can't wait to see what Target will do next!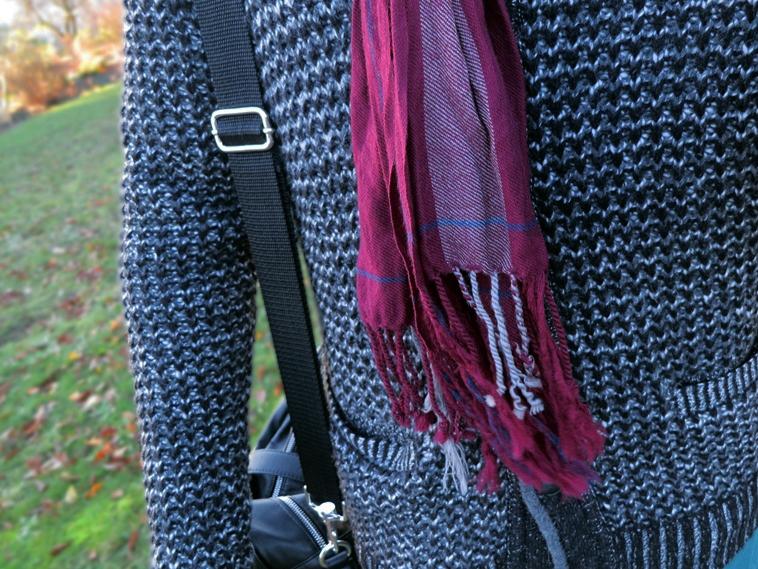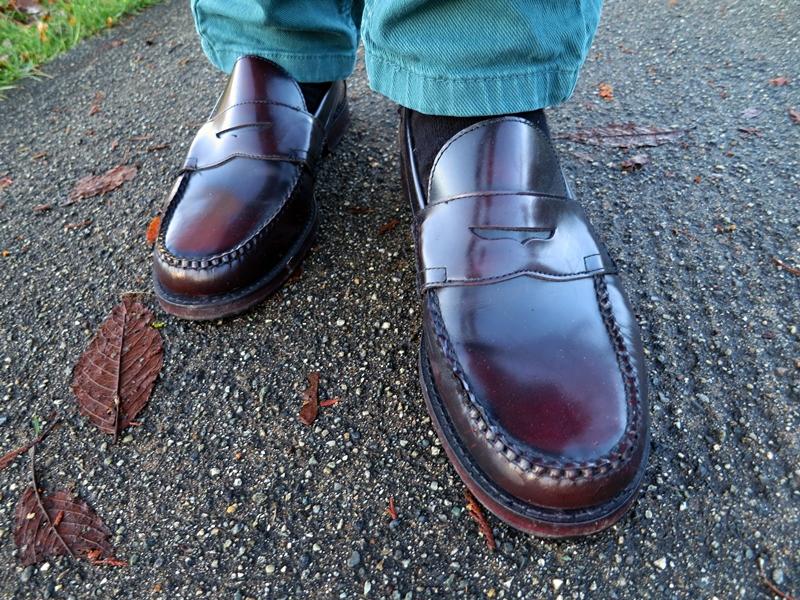 Thanks for reading, and please LIKE or comment below to show your support!
Follow me on Facebook, Twitter, or bloglovin'