Unless you're Don Draper, you must have a casual day every now and then. I rather enjoy days when I can just roll out of bed and throw on whatever's most comfortable. But, just wearing jeans and a tee is too bland for my liking though, especially when I'm going out. A good way to jazz up casual looks is to add on more layers and accessories. Today I'm doing this by wearing a plaid shirt as a jacket and a slouchy beanie over my head. In actuality, I'm really wearing this shirt to stay warm and the beanie because I didn't want to do my hair.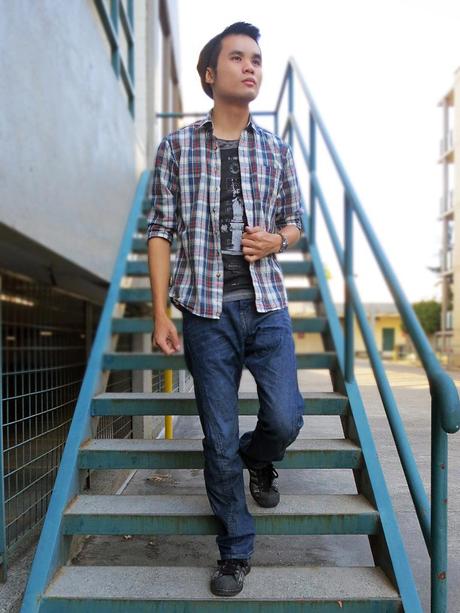 I'm wearing:
 Beanie - Forever 21
Tee – All Saints
Shirt – Thanks to Frank & Oak
Jeans – All Saints
Shoes – Adidas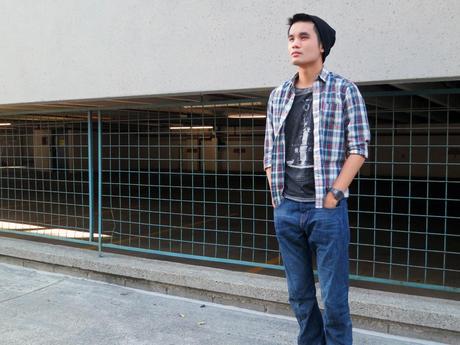 This Lochner Shirt is my first item from Frank & Oak and I'm definitely a huge fan of it. The shirt is made of premium cotton that feels amazing and doesn't wrinkle easily. I also like how this shirt is not too long to be worn untucked. Best of all, Frank & Oak is a Montreal-based brand and I'm very happy to be sporting Canadian fashion.