Two style posts in one week?!  I know, I'm pushing the boat out!  I was desperate to continue with my inbetween seasons theme and post an outfit for a night out.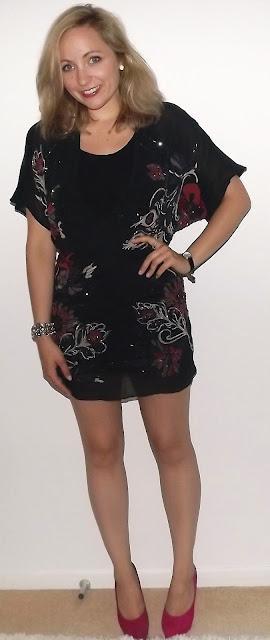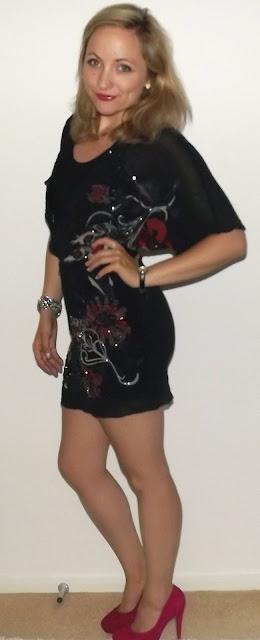 Believe it or not, I'm not always buying new clothes... I do actually hold onto items I simply adore.  This All Saints Nilah top I've had in my wardrobe from a previous season, is a prime example of that.  It's extremely well made and is fabulous either worn as a dress or over leggings or skinny jeans.   I find a lot of All Saints items are great year after year, and they tend to be one of the brands I can massively rely on for that.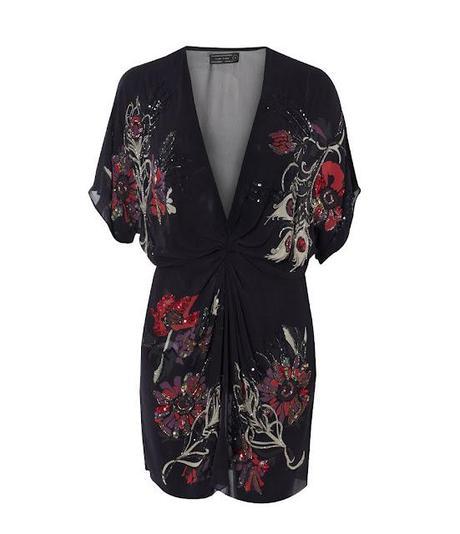 For this look I know I've kept everything else extremely basic, the main reason is because there is so much detail on the dress. I've popped a bodycon underneath, but a night slip would work just as well. With regards to my hair I decided it was best left as it was, as doing too much would overload  the look.  I know I said I was going to be more adventurous with my hair, but after testing it in different ways, it didn't look right.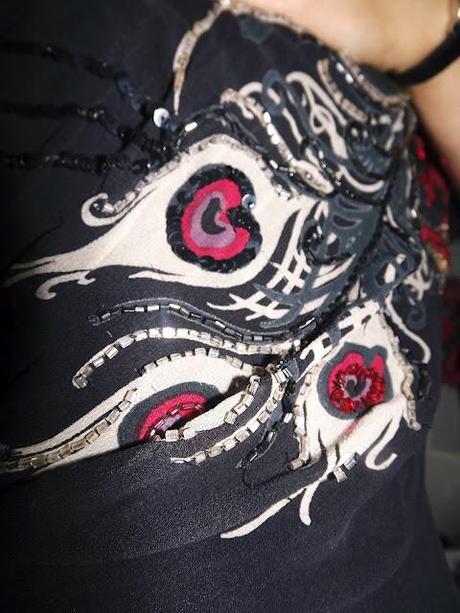 The embellished dress  is rich in warm tones and perfect for my inbetween look.  There is bright pink on the silk dress, so I decided to team my suede bright pink Topshop platforms.  The pinks heat up the dress giving it warmth for autumn, but they also keep it colourful which pushes the summer vibe.  I clearly don't really need to do much else, as this dress really does all the talking!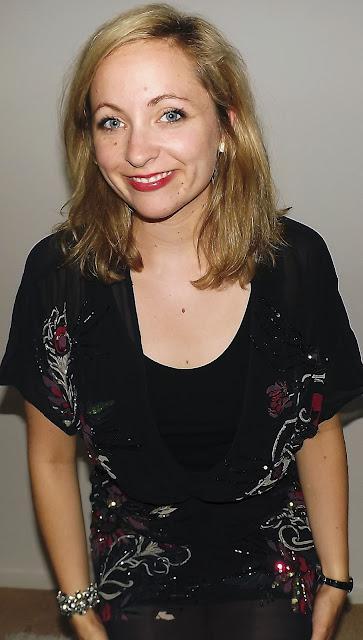 Have you got any items you can wear year after year?  Do you have a dress that is flawless enough to speak for itself?

xoxo