I love fun leggings, that's a fact.  I know I am not usually too adventurous with the kinds of leggings I go for, but during London Fashion WeekI opted for Topshop Paisley printed ones and loved it! This new confidence with wearing such  an item made me think

, that

t I needed to start being daring with my legging wear.... so I manned up and went shopping...

I saw these purple floral leggings in H&M via the big print of Lana Del Rey wearing them.  I ventured in and decided I was going to step outside my comfort zone and buy them.  They were such a bargain too for only £9.99!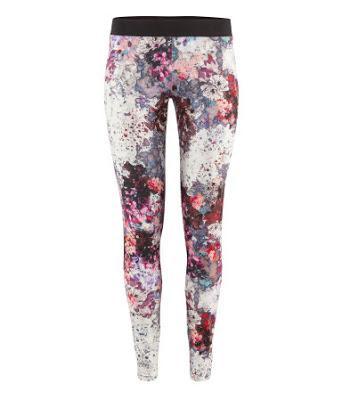 H&M Purple Floral Leggings - £9.99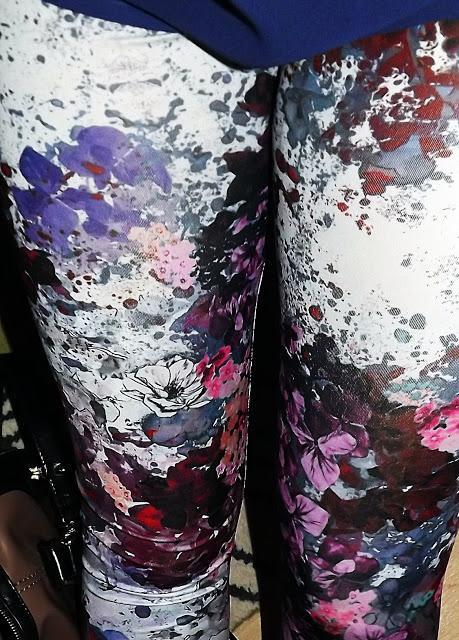 In this particular look I've gone for a casual approach.  I know these gorgeous leggings can be worn at night (wearing them this weekend for a girls night out) but I wanted to prove to myself I could wear them in the day too.   These would look perfect for popping out for a coffee with a friend and having a gossip.


What I'm wearing:  Leggings - H&M Purple Floral Leggings - £9.99, Top - Next Deep Blue Chiffon Top, Necklace - Topshop Necklace -£12.50,  F&F Bow Loafers - £14.00
 Do you like the leggings?  Would you go for patterned legwear?!

xoxo