Common excuse of people going to a meeting — "I was too busy/preoccupied doing my presentations I hardly have time to eat, much less think about what to wear!" Sounds familiar?
But honey, like it or not people will and do judge one's appearance. Who says style and substance can't go hand in hand? Here's some style inspiration to look from Ms. Plain Jane to Boardroom Diva!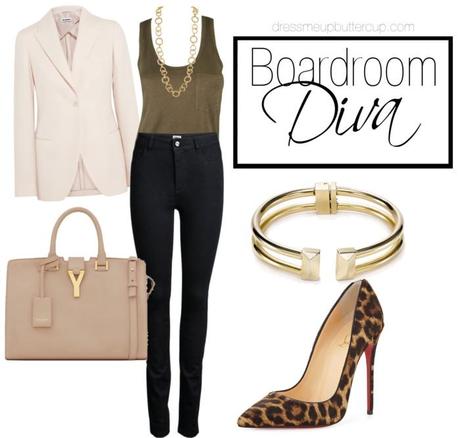 Follow my Polyvore for more fashion inspirations! Got Polyvore? Don't forget to type it down in the comment section so I can check it out! 
Want more #FashionFriday posts? :)