This past Monday (8th April) marked the release of Paramore's 4th studio Album, the appropiatlely self titled 'Paramore' takes the band from the five piece you used to know to a brand new trio who have come back with a bang, proving that they are better and bigger than ever before.
I've always loved Hayley Williams' sense of style ever since I was 14 years old, she has the lady balls to wear whatever she fancies and the attitude of somebody who is confident with her own body, fashion,enough so that she can pull together some pretty over the top outfits with conflicting patterns and designs and look damn well amazing, if I ever did that I'd just look like a right trollip!
If you mention Hayley to anyone nine times out of ten the first thing that they'll mention is her hair, I swear that girl has had more colours in her hair than a camalion! But again, like her fashion choices it just seems to suit her bright and bubbly personality.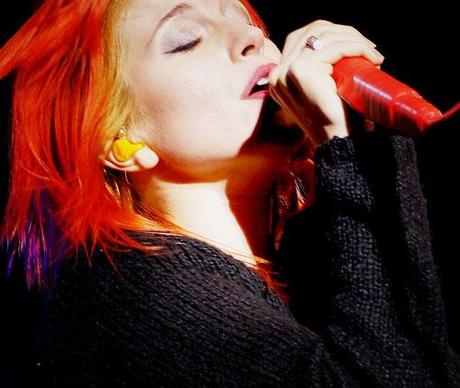 picture credit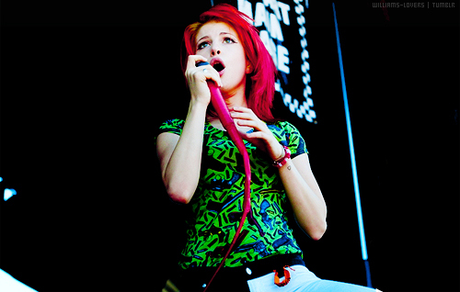 picture creditWhen I was 19 I finally plucked the courage to dye my hair like Hayley, although I didn't dye my roots, I did dye all of the under layers of my hair. I adored my new look but sadly it didn't last long as bright orange hair dye washes out oober quickly, even if it's permanent (insert sad face here). Anyways here's my hair, just bare in mind that the photo isn't great quality as it's are over 2 years old...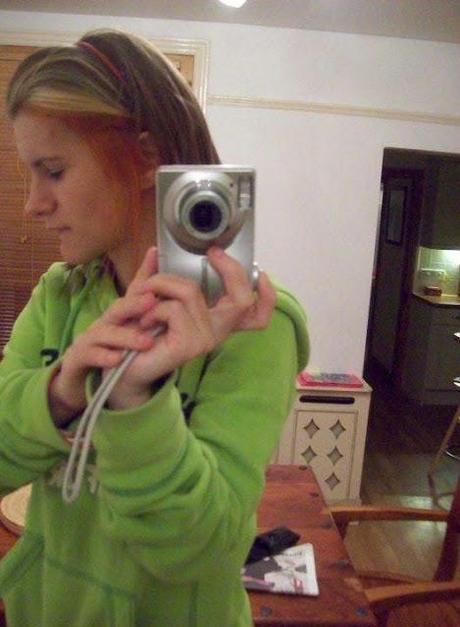 love jade.