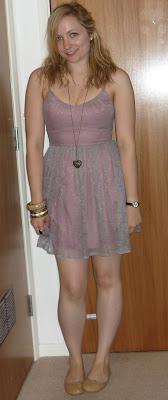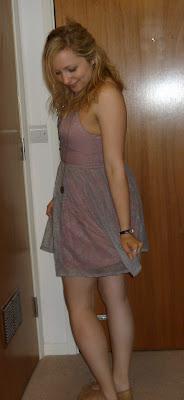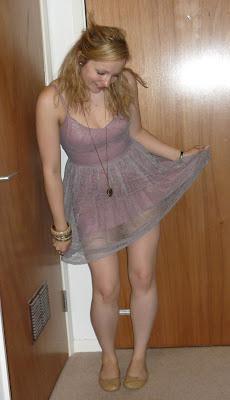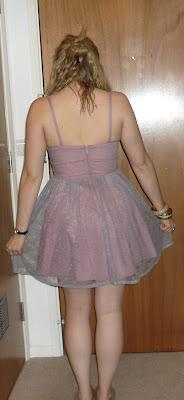 What I'm wearing: Dress - Topshop Lace Overlay, Bangles - from Next, Nude flats - from New Look, and a vintage heart long chain necklace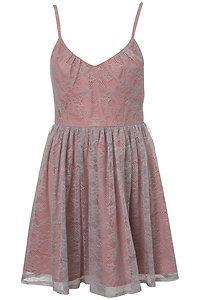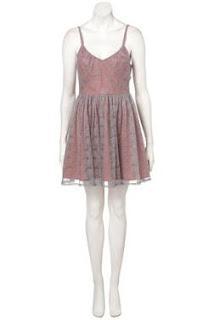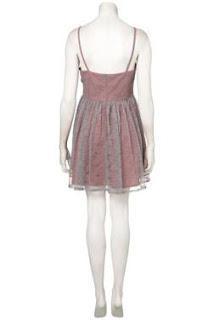 I was off for a drink with friends this week and decided (whilst the weather was nice) to embrace how gorgeous it was outside and wear a little dress. I got this Topshop dress before Christmas and it was one of those I didn't get a chance to wear! So here I am loving the lace! 
Obviously right now my duffle coat as come back out, along with my wool socks....Don't you just love living in the UK!

xoxo