What I'm Wearing:
Dress - Topshop Vintage Lace Dress, Handbag - Accessorize, heels - Kurt Geiger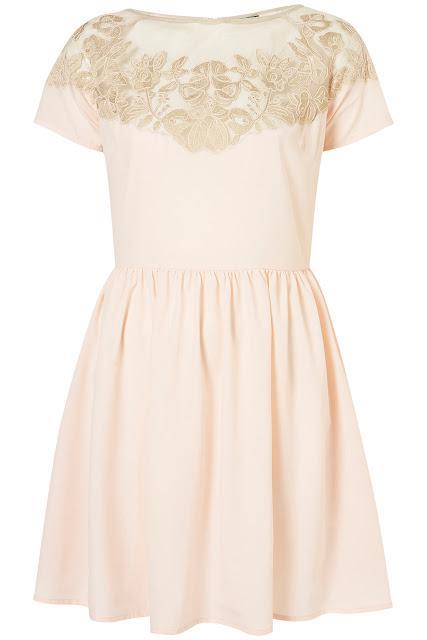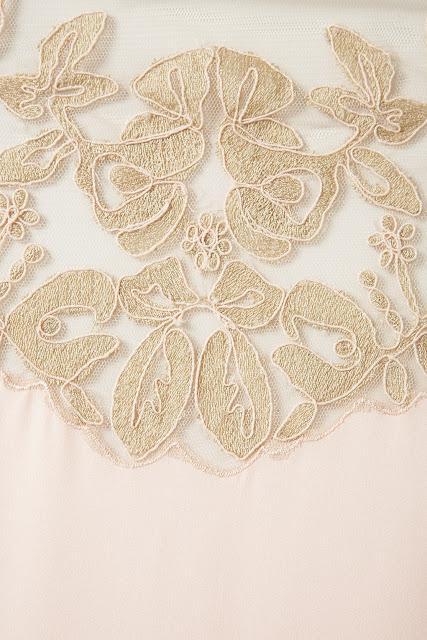 After blogging about my sisters wedding, and chatting to my blogging buddies about weddngs we're attending, I'm now on a wedding guest dress hunt.  With this all in mind I've been diving into the summer sales in a hope to grab a cheeky bargain.  I don't like spending the earth on clothes (sometimes you just have to!) and I love nothing more than a bargain, but one that doesn't cut on clothing quality.  The Next summer sale launched this week, and the week before we had the Topshop mid summer sale.  I found this gorgeous dress in the summer sale at Topshop for a fabulous £35.00 instead of £65.00. This dress is beautiful however, I found it bigger in size than it should of been.  I'm usually a size 10 but I needed this in an 8.  If you do find you're ever stuck with a dress thats a touch too big, try seeing if it can be taken in near the waist.  This is usually the area these dresses tend to be oversized, if not try adding a simple waist belt - just nips it in creating the curve you're after.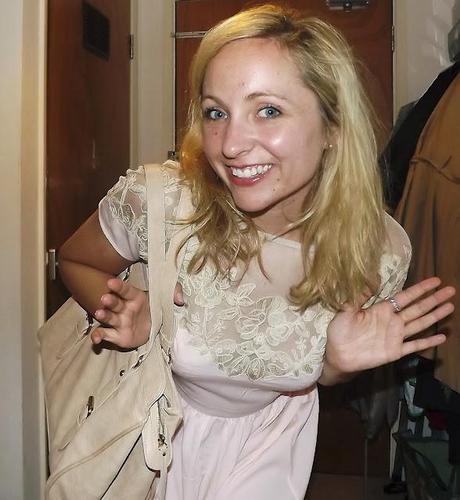 I could possibly just wear this for a tearoom date with my girls.... that's if our British summer ever finds a map to where we are.... it seems a touch lost at the moment! :o)
Any wedding guest outfits you've spied? 

xoxo