There's no denying the appeal of a cozy retreat tucked into the wilderness.
Cabins
, a new tome from Taschen due out in November, surveys structures spanning a riverfront boathouse to a bungalow in Sri Lanka.
View Slideshow
Slideshow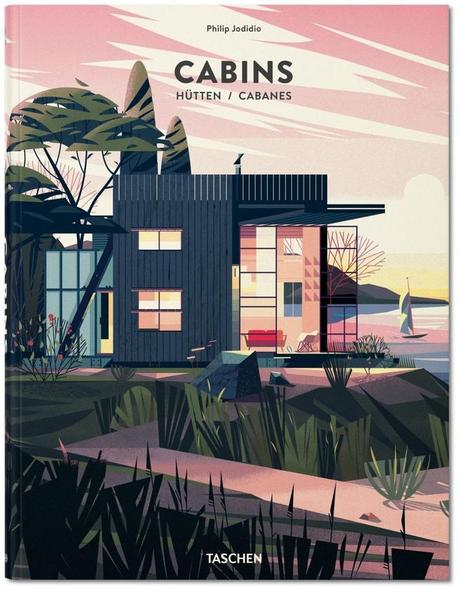 Philip Jodidio's Cabins (Taschen, November 2014) chronicles how architects have explored the concept of a minimal, low-impact, and isolated abode. The book features photographs, illustrations, and text detailing projects from around the world.
Image courtesy of Taschen.
View Slideshow