=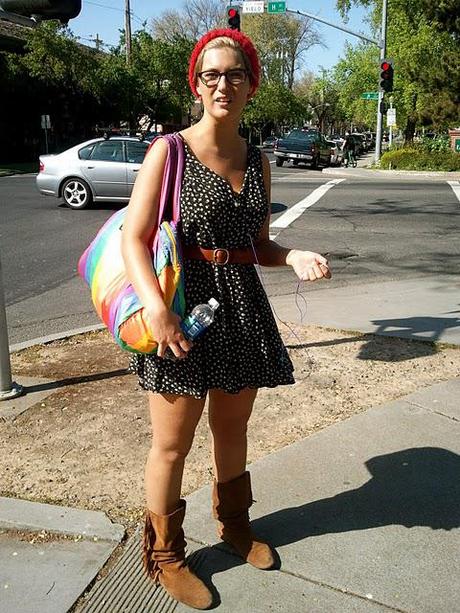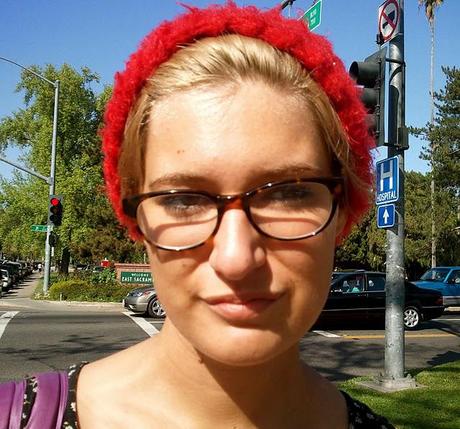 Among the ducks , geese and other water fowl I quickly noticed Caitlin emerging from
Mckinley Park
Wizzing by on my bike, I did a skid and a stop.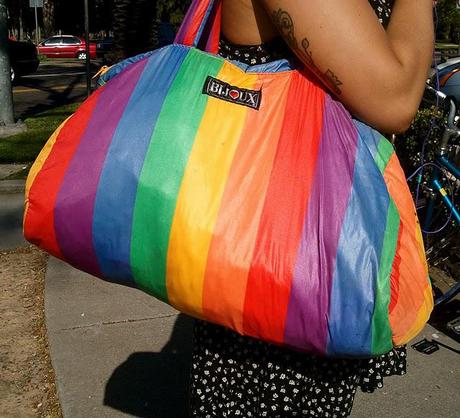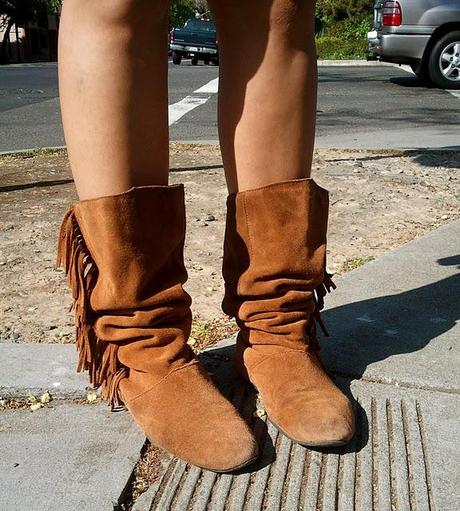 This hot little number is a hairstylist at a
AJF salon
. She prefers to shop at Thrift Stores and local vintage boutiques. She let me in on some secret Thriftin' spots out of town, that she keeps close to her hushed heart.