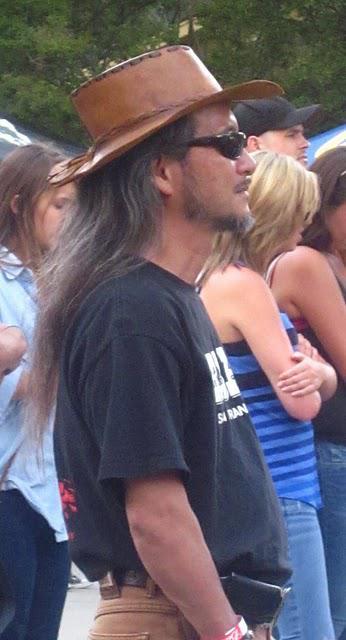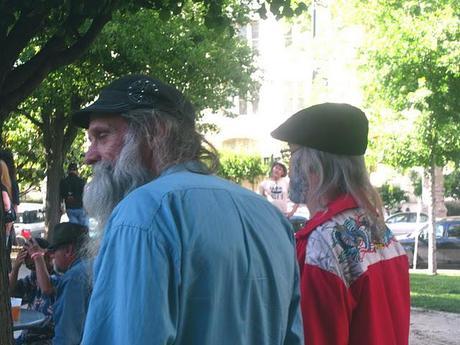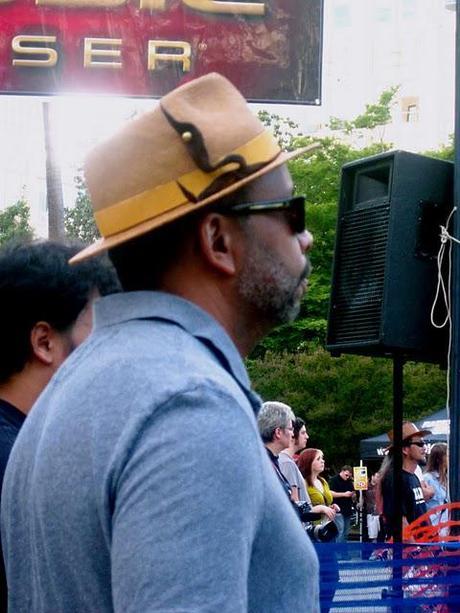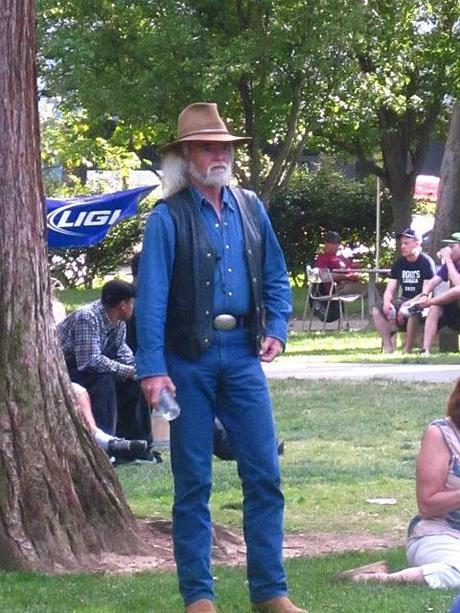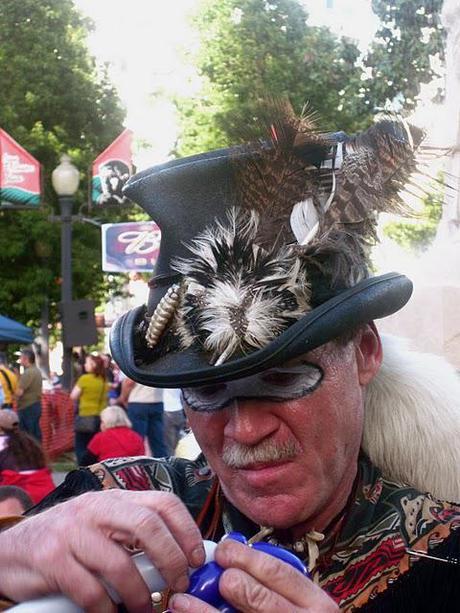 Dust off your best hat, and turn your attention to the stage. 

Tonight's free music in the park, will bring out a parade of dudes in their summer head gear. Street Style SACRAMENTO is big fan of a man with a great head accessory. 

 

-Kerry Dolan




Kerry Dolan is a

devout midtownie who lives, eats and breathes Midtown culture. She is an avid street style hunter and gatherer, and is the co-founder of Street Style SACRAMENTO.  Her line of vintage clothing can be found this month at the Crimson and Clover Boutique.