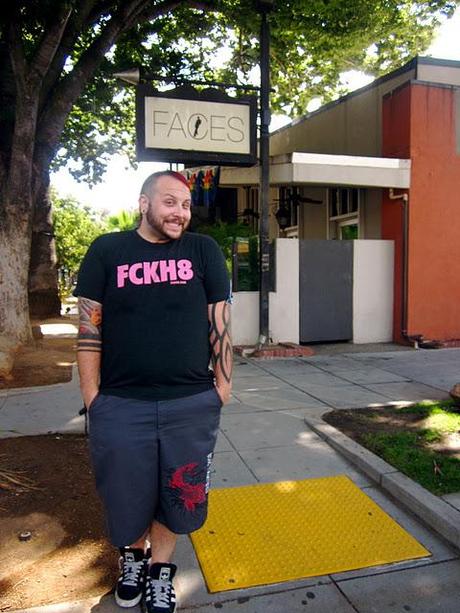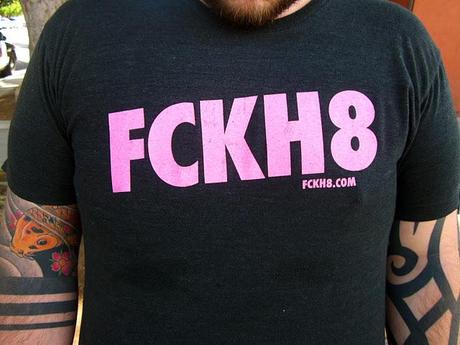 Walking the streets of Midtown with a shirt like this, will definitely get you noticed. On a black t-shirt '
FCKH8' was printed across his chest in bright pink, bold letters. In addition to his lovable smile, he was rocking out some fierce red hair.
What does it all mean? See for yourself.
fckh8.com
-Kerry Dolan