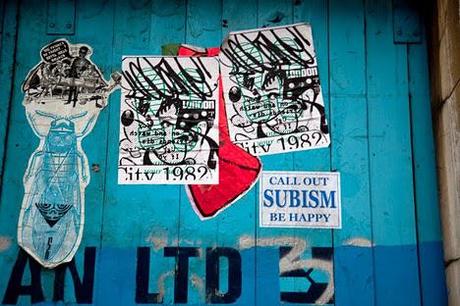 Here are a few photos from the streets of East London we have taken in the last couple of days. With the weather here in London slowly beginning to warm up it looks like artists are coming outta their studio hibernation and taking to the streets again.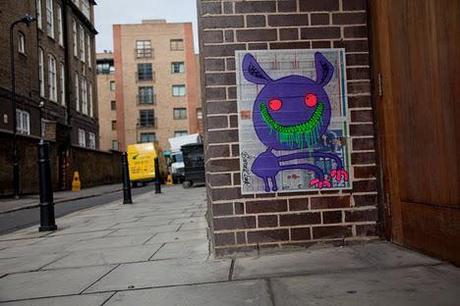 Bortusk Leer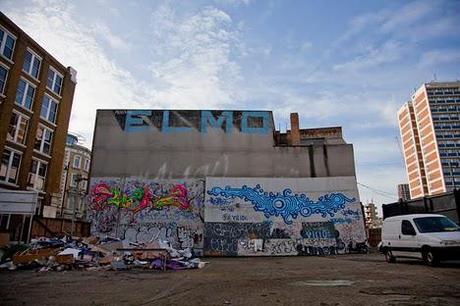 Zezão + Milo Tchais + ELMO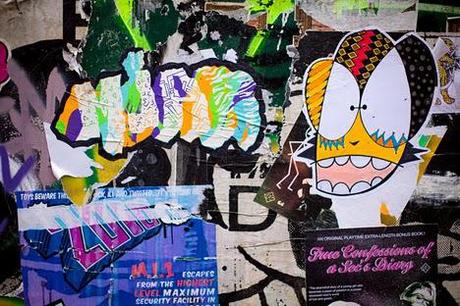 Mjar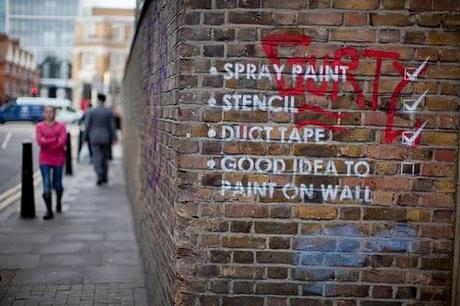 Mobstr
To view more from the streets check out Invisiblemadevisible flickr page as it gets updated weekly with new work.