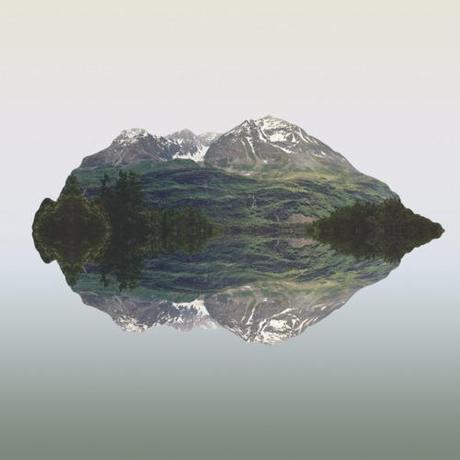 Port St. Willow is Nick Principe's solo project, and it's a beautiful one,the music is very lushly and probably the freshest you'll listen in for a long time.
His new album "Holiday" was just released last week,and is hypnotizing.
Humming sounds in the background,guitars,synths,slow paced vocals,the simplicity everything is just on the point.