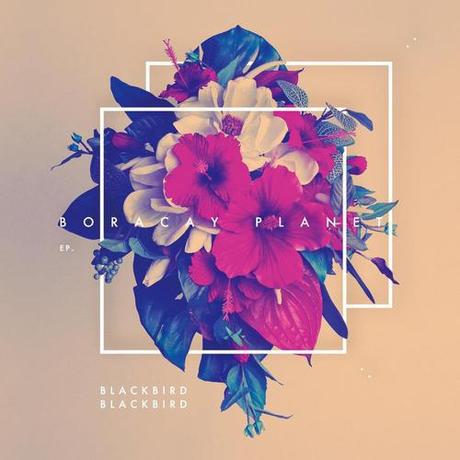 San Francisco based Mikey Maramag a.k.a Blackbird Blackbird, calls his music "dreamy folktronica," which oddly enough, is the perfect description. 
Its a mix of little folk, a lot of electronic and it is dreamy, and this little something has seemingly got some unlimited potential.
His new EP "Boracay Planet" is coming 16th October, but he let a free whole album stream till then via The Hype Machine.
The album is a true display of his pop sensibilities with echoing guitar plucks + soothing, lightly-treated vocals.
You can stream the album after the link jump.