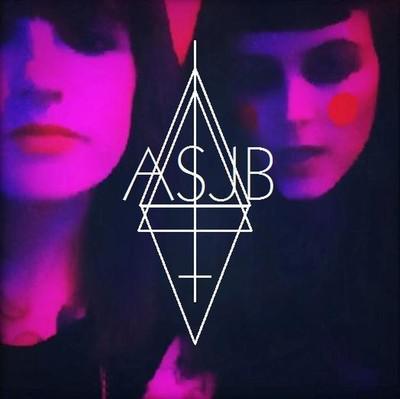 A Sky Jet Black is a new Texan Early Wave, Post Punk, Berlin era Bowie-esque band from Austin, Texas.
Their debut album "Japanese Moon" will be released on September 10th.
Their expertly cavernous vocals and synth-scpaes float over tight bass guitar riffs and driving classic drum machines creates a haunted atmosphere which sounds pretty fucking amazing.
You can stream their album below and also check the tour dates for their upcoming UK tour.
TOUR DATES & LOCATION 
The Catch Bar, London UK, Sunday, Sept 2
Dublin Castle, London UK, Monday, Sept 3
The KRAAK, Manchester UK, Wednesday, Sept 5
The Louisiana, Bristol UK, Thursday, Sept 6
Lock 42, Leicester UK, Friday, Sept 7
BAD VIBRATIONS FEST, The Shacklewell Arms, London UK, Sunday, Sept 9