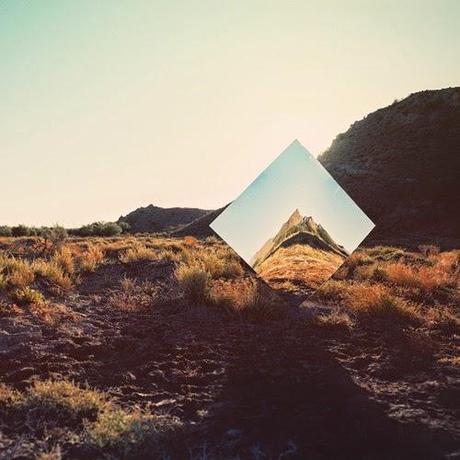 As we head in to May and the first shoots of summer start to appear, what better time to reacquaint yourself with Stratus; they have new EP 'Mirrors' on the way which is pretty fantastic, channelling the spirit of John Carpenter on 'Automation' and 'Isle of Dogs'.
If you are a film maker and in need of a soundtrack, look no further.
You can pre order the EP here.