Dusting off an old story for tomorrow night. If you want to hang and hear some artists Kiss & Tell, come on by!
SHINE
Bright Stories of Positive Change
7:30-9:30 Third Thursday of Every Month Listen to true stories from professional and amateur storytellers.  If you'd like, sign up for a chance to share your own! Doors open at 7:30 for Guest Storyteller sign-up, music and mingling. Stories and guest storyteller drawing start at 8. YWCA Santa Monica/Westside 2019 14th Street Santa Monica, CA 90405 $5-$10 Suggested Donation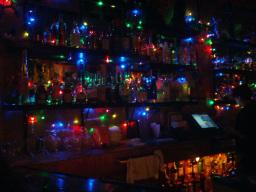 Please visit 
www.StoriesBloom.com
 for monthly theme and guidelines.
February 21 Theme: The Kiss
Live Music: Janice Anderson
February's Invited Storytellers: 
Princella Baker * Deana Barone * Jen Bloom * Eric Bloom Stacie Chaiken * Shannon Esra * Cindy Marie Jenkins * Frank Mundo