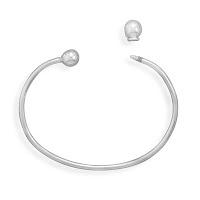 removeable end cuff bracelet
sterling silver
2956 tag price $119
50% discount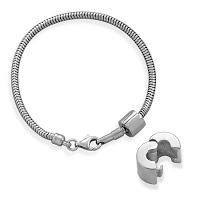 bracelet with locking bead
sterling silver
921010 2.8mm snake chain
rhodium plated. 925
7(7.5") tag price $ 149
8(8.5") tag price $ 159
50 % discount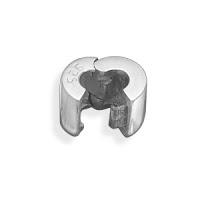 locking bead can be purchased separately
sterling silver 92021 $ 49
50% discount
Beads collection brings you extraordinary that's perfectly in tune with YOU. You can mix and match hundreds of  beads in exquisite Sterling Silver, gorgeous beads in Swarovsky Crystal, glass CZ and genuine stone, all will capture who you are and what you love. Personalize your bracelet, necklace, or earrings to celebrate what's important in your life, like your family, faith, pets and passion. It will creat your story is one of a kind - flaunt it! I thought to include price tags to give you some ideas or as comparison for your purchase. Well - if your budget is like mine, always purchase on discount and compare prices is a must.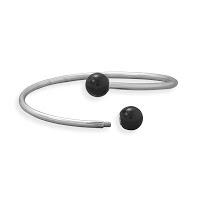 flex bracelet removable ends
92024 sterling silver
tag price $99
50% discount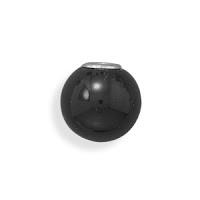 replacement black onyx biad can be
purchased separately 92023
tag price S24
50% discount


Or make a one of a kind design :
#1. chose a length  #2. chose lobster clasp   # 3. keep charms securely in place - start selecting your charms.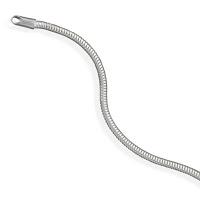 (#1) 92009 2.4 mm snake chain sterling silver
7 (6.75") $  39  -  8(7.75") $ 45
16(15.5") $ 75 -  18 (17.5") $ 89
50% discount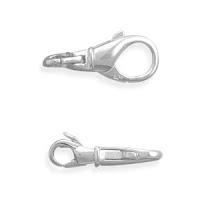 (#2) 92005
sterling silver S33
50% discount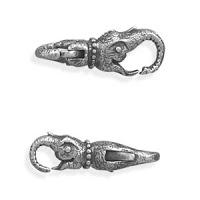 (#2)92007
sterling silver $ 49
50% discount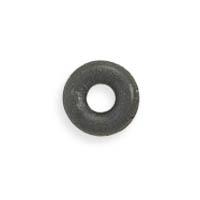 (#3)
             92008 stopper beads
               package of 20 S 7
                  50% discount (#3)
stopper beads sterling silver
92014 4mm split ring
package of 20 $ 15
50% discount