Maybelline cosmetics announced actress, producer, and changemaker, Storm Reid will be the spokesmodel for their new innovation from the brands Fit Me franchise, debuting this summer.
This face will be seen globally in 120 countries. Do you know how impactful that is? For little girls worldwide to be able to see a young woman of color represent them. Because if you don't see yourself, how can you feel like you can succeed? SO. FREAKING. GRATEFUL.- Storm
Together with Maybelline, Storm will be able to drive greater change on the causes that matter most to the brand's consumer. Storm will lend her voice to Maybelline's Brave Together initiative supporting anxiety and depression, and to the brand's ongoing diversity work.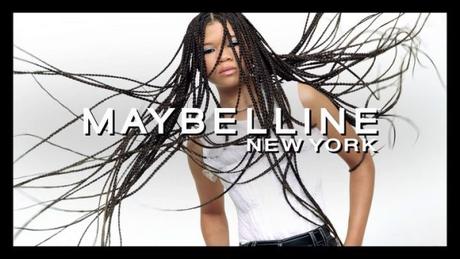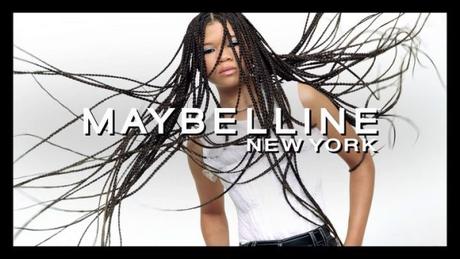 Maybelline
"Maybelline has been in my family for as long as I can remember," said Storm Reid. "I'm looking forward to this new chapter with Maybelline where I will be able to use my voice to champion young women and my generation through my work with the brand."
Check out the marketing campaign "A Storm is Coming!"