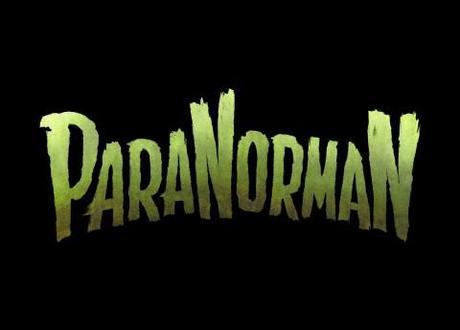 ParaNorman is about a boy who sees dead people. Not that boy who sees dead people.
The background
From the makers of Coraline comes the new 3D stop-motion animated comedy adventure, ParaNorman, which sees Norman (voiced by Kodi Smit-McPhee), a misunderstood schoolboy with the ability to talk to the dead save his town from a zombie and ghoul siege, while at the same time trying to prove his worth to those who keep putting him down.
Basically, it's The Sixth Sense married to the plot of Goonies, with a bit of drama, classic horror, and jokes about a ghost dog's butt thrown in. Critics disagree, however, on whether the animation company, LAIKA, managed to pull off this thematic intermingling.
Thematic mixture works well
"ParaNorman blends its strains of zombie movie tropes, supernatural curses and stoical, misunderstood preteens with a careful hand. Even when the component parts are familiar, the treatment thereof feels newly observed and thoughtfully integrated," argued Michael Phillips of The Chicago Tribune.
Make up your mind already!
Tasha Robinson from The AV Club was less impressed, however, criticising the movie's failure "to commit" to either comedy or drama. And though she admitted that "[t]he results are breathtakingly chilling", she wondered "what heights ParaNorman could have reached by doing one thing that well throughout, instead of 10 things at once, haphazardly".
Overall good though
On the whole, though, the movie has sat well with most critics, and negative comments seem to be few and far in between. In fact, Drew Taylor from Indiewire described the movie as not only the best animated movie of the summer, but also "one of the best movies of the year, a complex and multifaceted blast". It is certainly one not to be missed by "older kids and tween" audiences, according to Common Sense Media, which suggested that "preschoolers and early elementary aged children" might find it too sophisticated or scary.
ParaNorman is out in the U.S. and coming to the U.K. on 14 September.