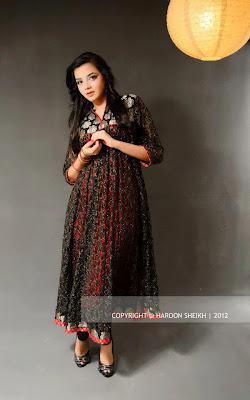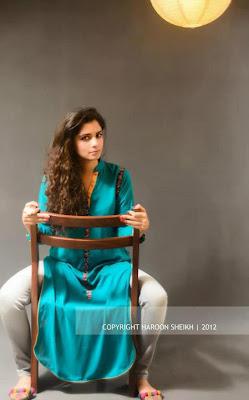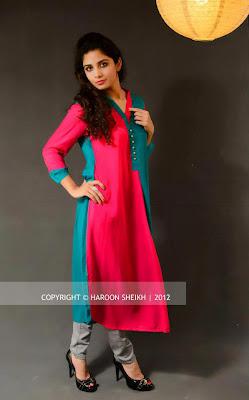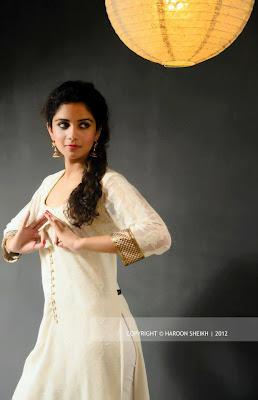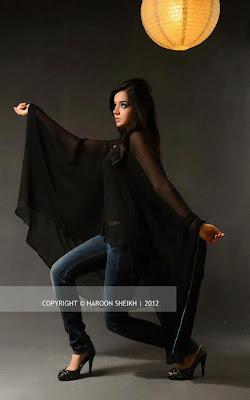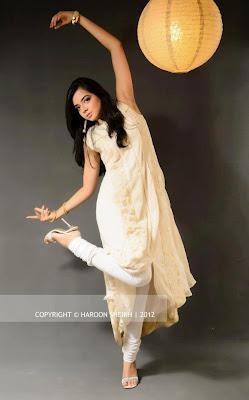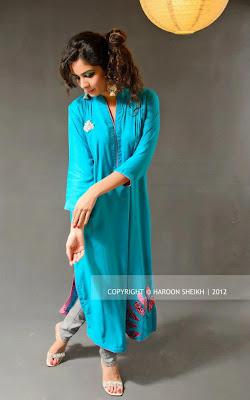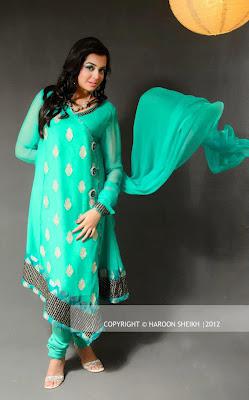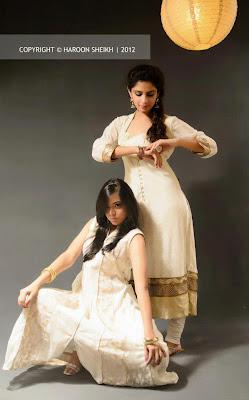 Stitched Tales is a widely known and famous fashion brand that has reached the level of success in less time. The brand is providing its consumers the best and quality outfits since 2011. There's various brands in the fashion industry that are in the competition but preference is given to the highest quality and style provider. Stitched tales work on several products i.e. causal wear and semi formal wear. In addition to this, the brand caters the needs of its consumers on every occasion and function.
Eid is on its way and ladies are excited to have best and exclusive clothing, so by keeping in view the demand of fashion folks, Stitched Tales has launched latest Eid wear dresses for ladies that are stylish, stylish and of highest quality. The colours of the dresses are enchanting and vibrant that makes ladies look more enhanced and pretty. Furthermore, the dresses are designed in an innovative way and can clearly see the creativity of designer. The dresses are exclusive and ladies cant find them anywhere in the market. Moreover, the dresses can be worn on Eid luncheons and dinners. It is to be noted that ladies can also wear the outfits after the eve of Eid, causally.
 It is hopeful that ladies will like the dresses and will get their desired dress from the outlet of stitched tales. Prices are normal and ladies can afford them basically without any worry. The photography is done by Haroon Sheikh. Ladies can also give these dresses as a gift to friends and relatives because of their high quality. Pics of the latest collection of Stitched Tales are given below for the help of our readers. give them a glance. If someone has query or query regarding this latest Eid collection of stitched Tales, do contact on the below mentioned information.