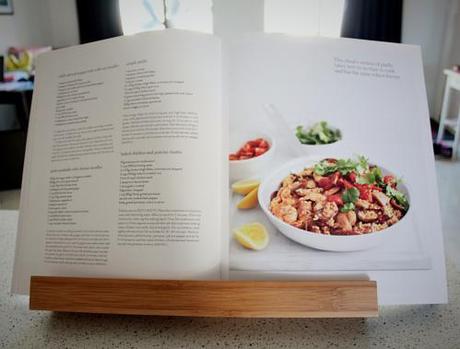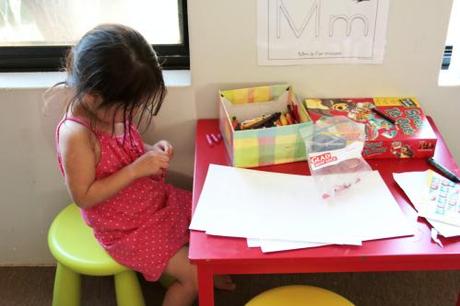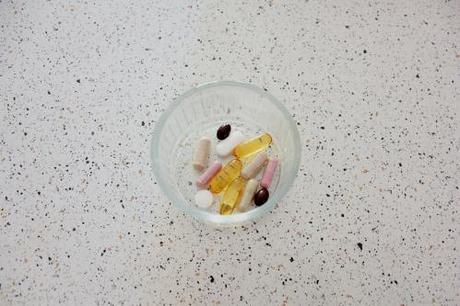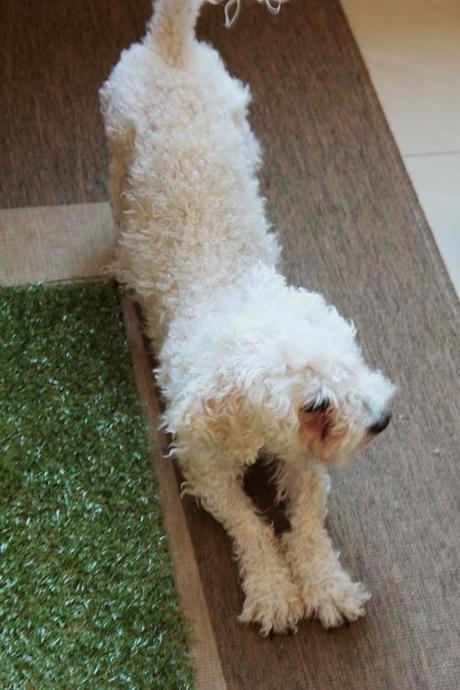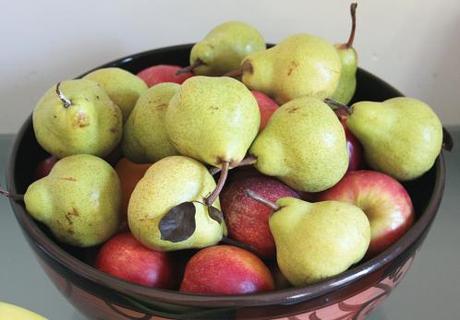 // for 2 weeks now I have been menu planning, I have to say, it's the best thing! Will share more in another post.  My life is simpler now. 
//on the hottest day of the year, we stayed indoors with our air conditioning on and she peels the paper off her crayons for hours. Bless. 
//the number of suppliments I have to take everyday. I plan to be as healthy as I can get and hopefully these will help me. 
//a very scruffy Pixel.  I need to learn how to trim his hair better. 
//our very full fruit bowl for the week.